Israeli Occupation Forces seal off Til village southern entrance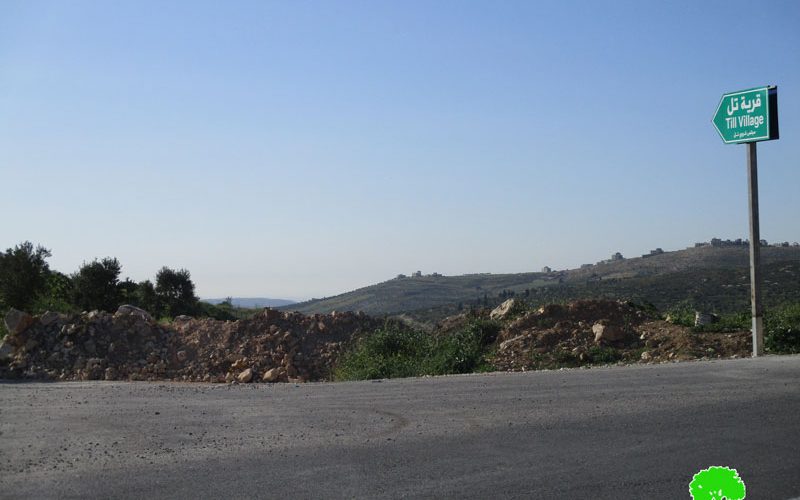 Violation: closing village entrance
Location: Til village- Nablus governorate
Date: April 19, 2017
Perpetrators: Israeli Occupation Forces
Victims: residents of the village
Details:
At late hour of Tuesday, April 19, 2017, Israeli Occupation Forces sealed of the southern entrance of Til village, west Nablus city . The occupation justified the closure on the claim of "security purposes". As a result, people's movement got tightly restricted since the entrance is the linking point between the village and the neighboring villages of Burin, Madama and Iraq Burin.
It should be noted the Israeli policy of collective punishment on Palestinian aims at harassing them and imposing a de facto that is impossible to change in future peace talks.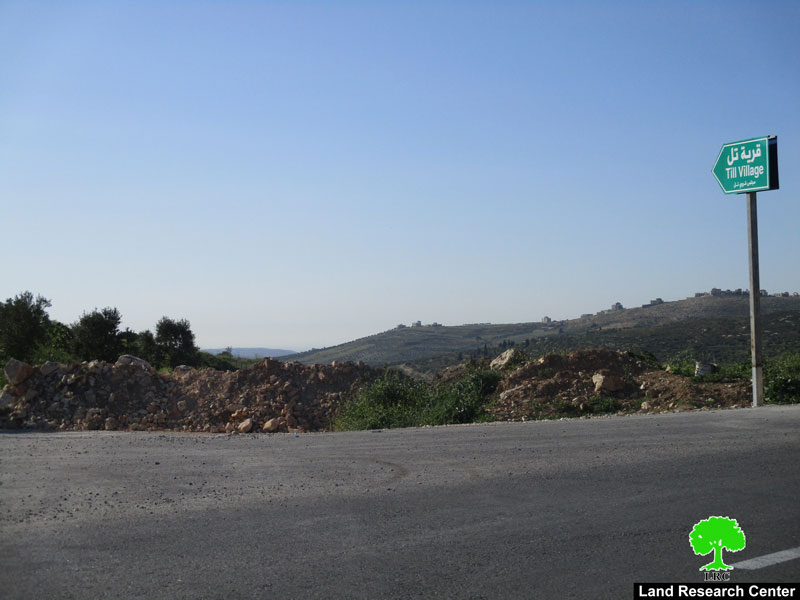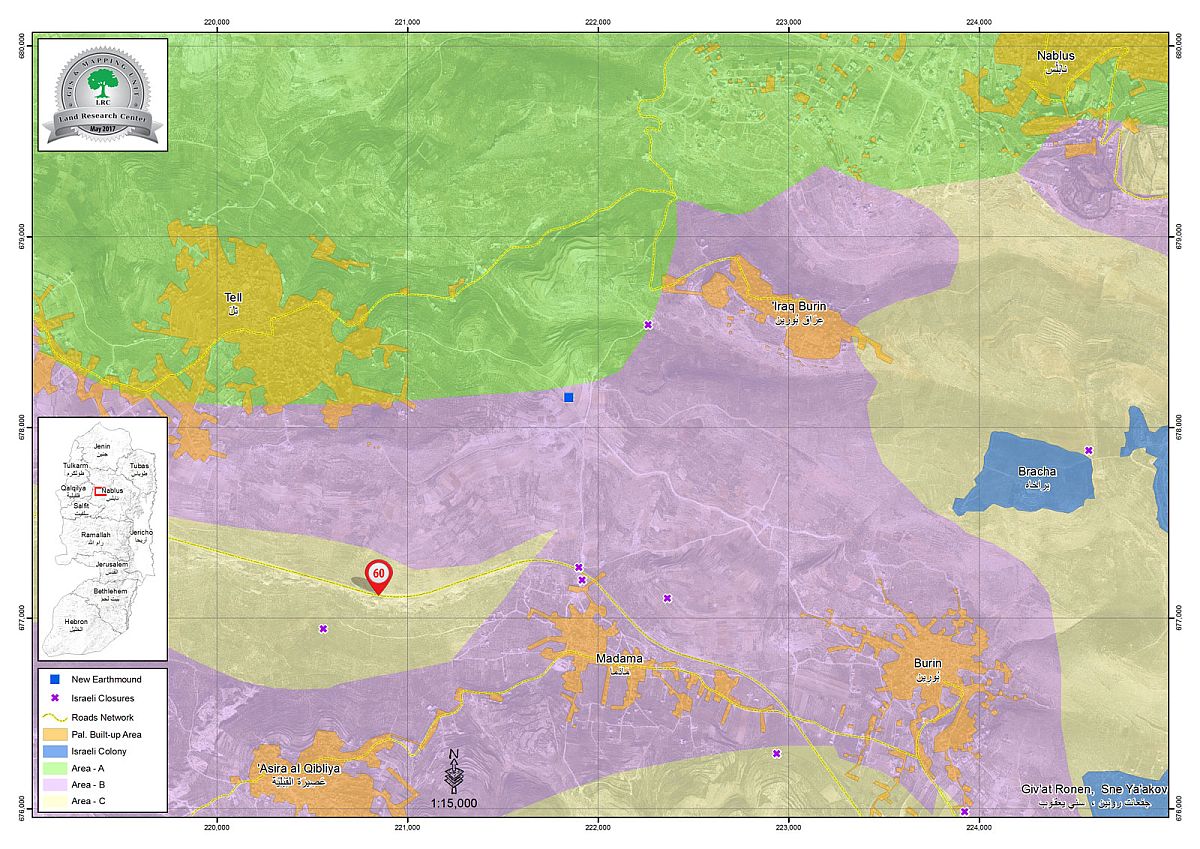 Photo 1: Til village southern entrance closed
About Til:
3km to the south of Nablus city, Til village is edged by Surra village from the north, Far'ata and Amateen villages from the west, Burin from the east and Asira, Madama and Jamma'in from the south. With a total area of 16688 dunums, of which 867 dunums are the village's built-up area, Til is home for 5603 people (2014 census). The Israeli occupation confiscated 380 dunums from the village for the favor of the colonial road number 60.
According to Oslo Accords lands classifications, the lands of Til are categorized as follows:
6886 dunums are considered as area A
6683 dunums are considered as area B
3229 dunums are considered as area C
International conventions and laws regarding freedom of movement which Israel unabatedly violates:
Article 3 of the Universal Declaration of Human Rights: "Everyone has the right to life, liberty and security of person".
Article 5: "No one shall be subjected to torture or to cruel, inhuman or degrading treatment or punishment".
Article 9: "No one shall be subjected to arbitrary arrest, detention or exile".
Article 13: Everyone has the right to freedom of movement and residence within the borders of each state.
Everyone has the right to leave any country, including his own, and to return to his country.
Article 7 of the International Covenant on Civil and Political Rights: "No one shall be subjected to torture or to cruel, inhuman or degrading treatment or punishment. In particular, no one shall be subjected without his free consent to medical or scientific experimentation."
Article 9: "Everyone has the right to liberty and security of person. No one shall be subjected to arbitrary arrest or detention. No one shall be deprived of his liberty except
Prepared by
The Land Research Center
LRC