New master plan for Shvut Rahel colony at the expense of Nablus lands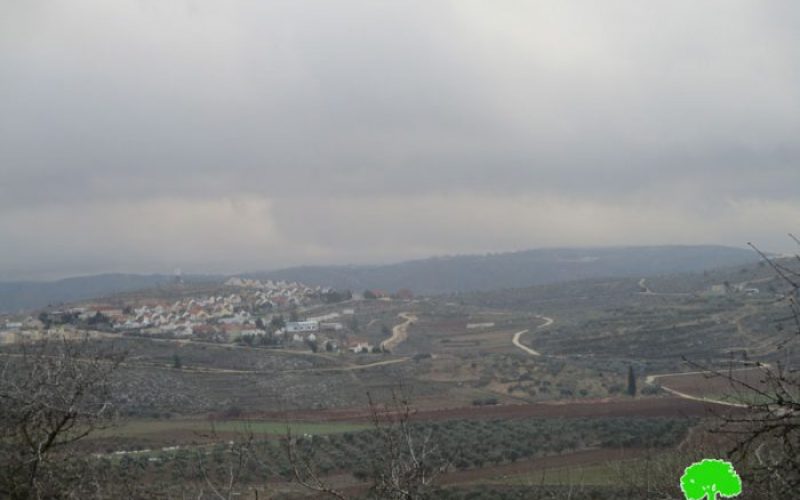 Violation: depositing new master plan
Location: Jalud village- Nablus governorate
Date: February 17, 2017
Perpetrators: Planning and Construction Committee- Israel Civil Administration
Victims: residents of Jalud
Details:
On February 17, 2017, Planning and Construction Committee- Israel Civil Administration featured an advertisement in Al-Quds Newspaper, stating the depositing of the new master plan number 1/3/205 for Shevut Rahel colony .
According to the plan, the occupation transferred some areas founded to the east of the colony into construction areas. The plan included the establishment of governmental buildings and parks within a proposed neighborhood under the name of Shila.
It should be noted that the targeted location is founded within the natural blocks number 13 and 16 of Jalud lands, more specifically in the locations known as Khirbet Khneifis and Wad Al-Hawa.
Objectives of the plan:
Changing use of land from agricultural to urban
Determining the uses of lands
Delineating roads network
Specifying restrictions and instructions of construction within the plan
Specifying conditions and phases of development for the plan's implementers
About the implications of the new plan, the chairman of Jalud village council, Abdallah Al-Hajj, said the following:
" The targeted area of Khneifis is considered archeological and has many Roman antiquities. The area extends on 600 dunums that the occupation classifies as state lands"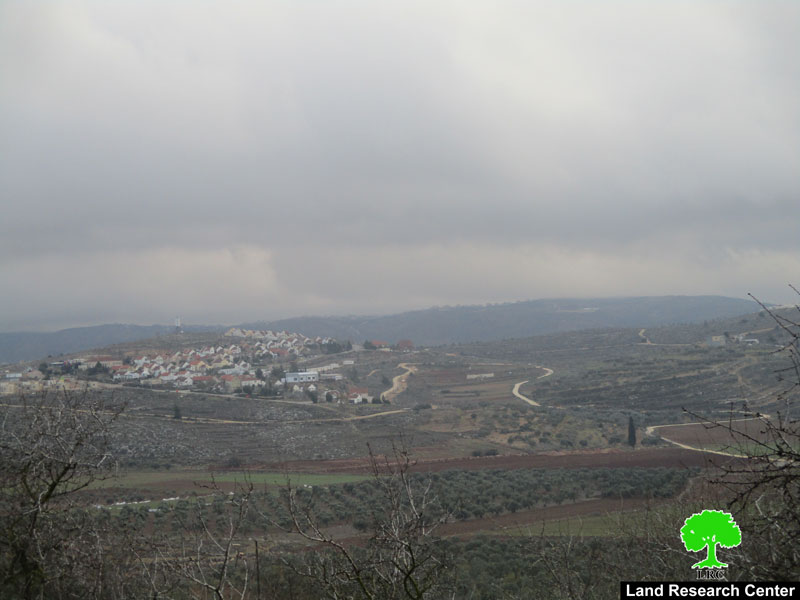 Photo 1: the targeted Palestinian location and view of Shevut Rahel colony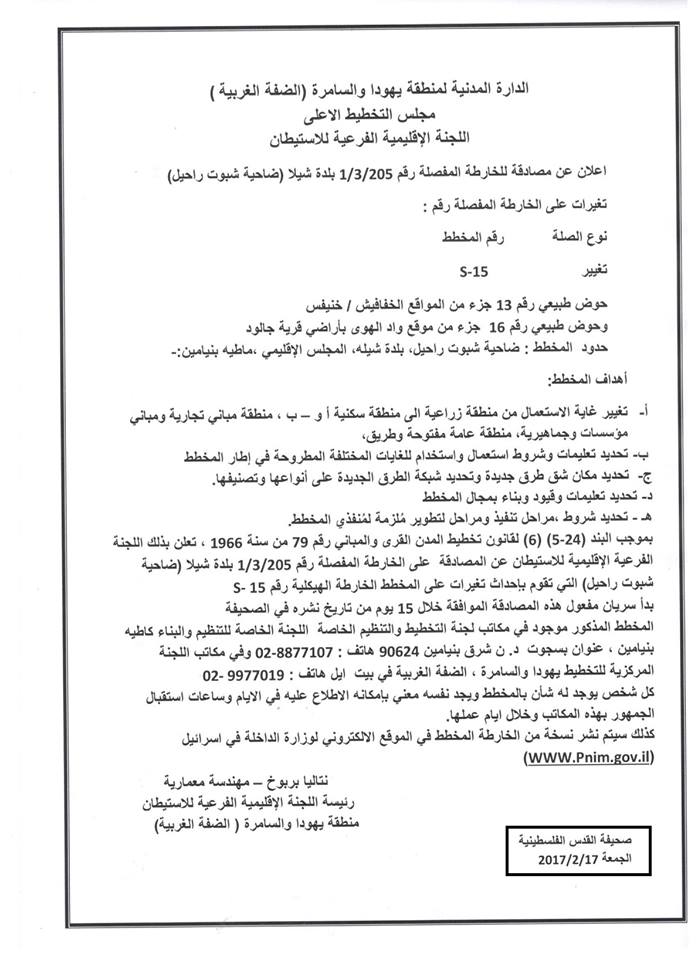 Photo 2: the plan's advertisement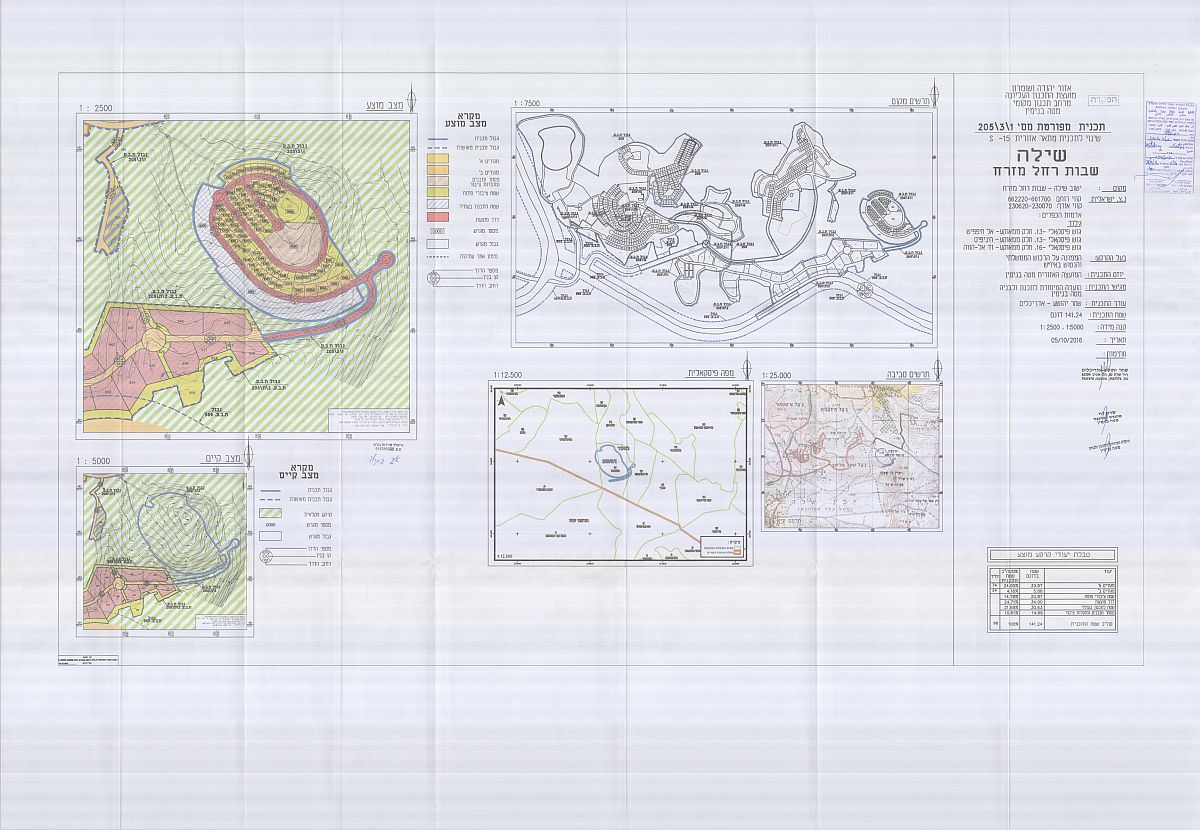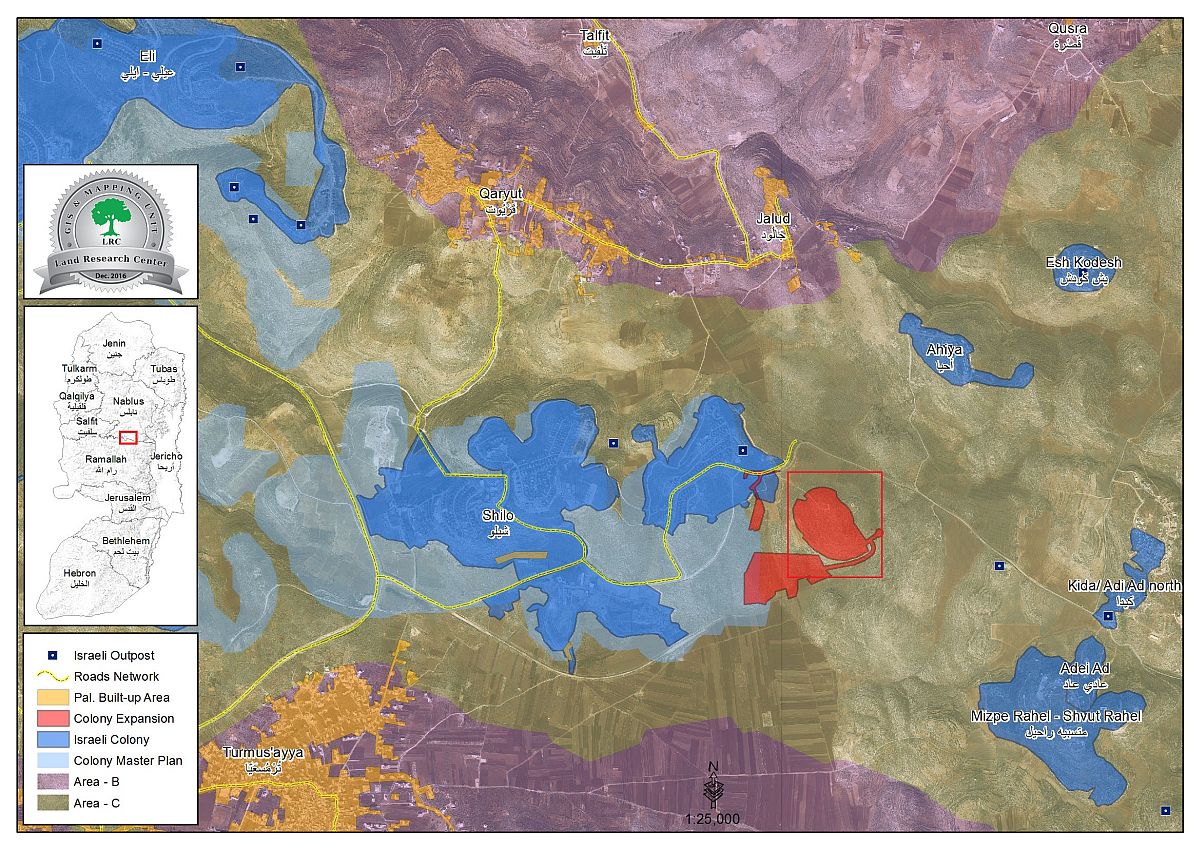 Photo 3: a map for the new plan and an aerial photo illustrating the location
About Jalud:
Jalud is located 29km to the southeast of Nablus city and is edged by Qusra village from the northeast, Qaryut village from the west, Yesh Kodish and Ahya outposts from the east and Shilo colony from the south.
Its population mounts up to 598 people (2014 census). Jalud's total land area is 22,473 dunums, of 80 dunums are considered the village's built-up area.
Israeli colonies confiscated 2227 dunums from Jalud lands. Shilo colony that was established in 1978 confiscated 640 dunums from the village. Mizpe Rahel colony and other outposts namely (Yesh Kodish, Ahya, Eli, Adi Ad and Kida) are founded on confiscated lands from the villg.
Bypass roads confiscated around 436 dunums from the village.
The lands of Marda are classified according to Oslo Accords as the following:
5541 dunums (25%) are classified as area B
16932 dunums (75%) are classified as area C
Prepared by
The Land Research Center
LRC