Israeli occupation dozers ravage lands in Hebron town of Sa'ir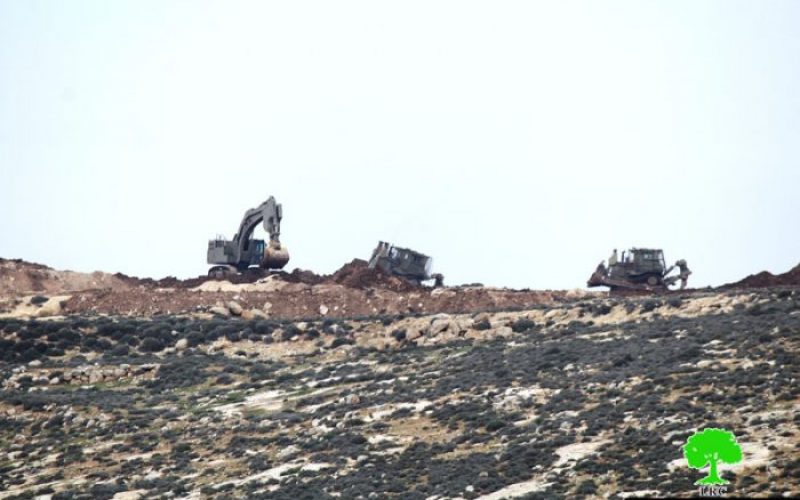 Violation: ravaging Palestinian lands
Location: Sa'ir town- Hebron governorate
Date: February 20, 2017
Perpetrators: Israeli Occupation Forces
Victims: citizens from Shalaldeh family
Details:
Dozers of Israeli Occupation Forces ravaged on February 20, 2017 some lands in Al-Qanoub area, east Sa'ir town in Hebron governorate. Citizen Mohammad Shalaldeh (70) said that two military dozers and a digger have been conducting ravaging works in Al-Qanoub area until the date of this report.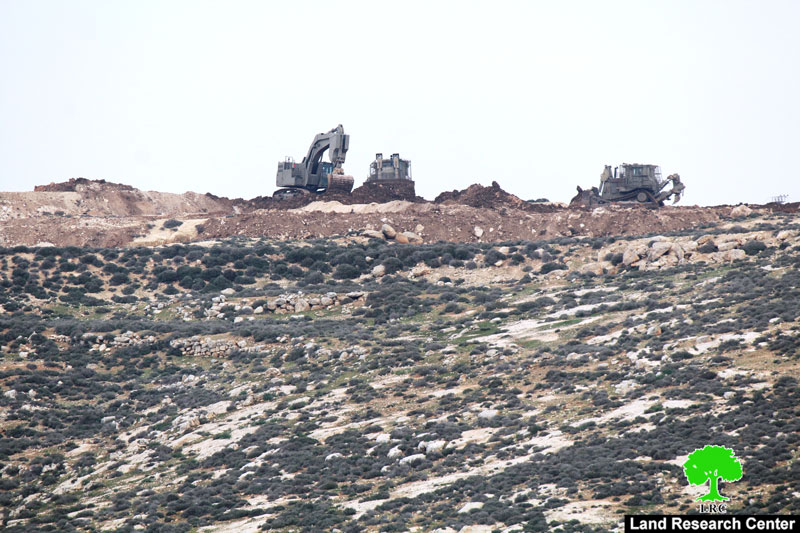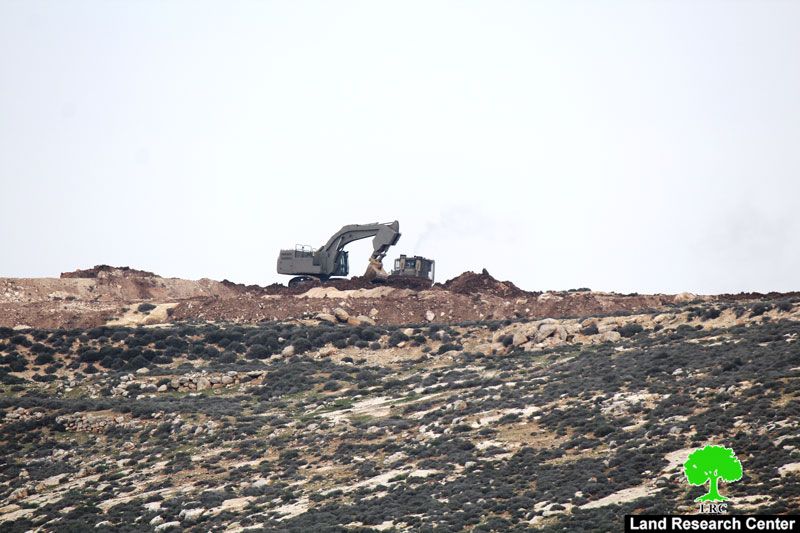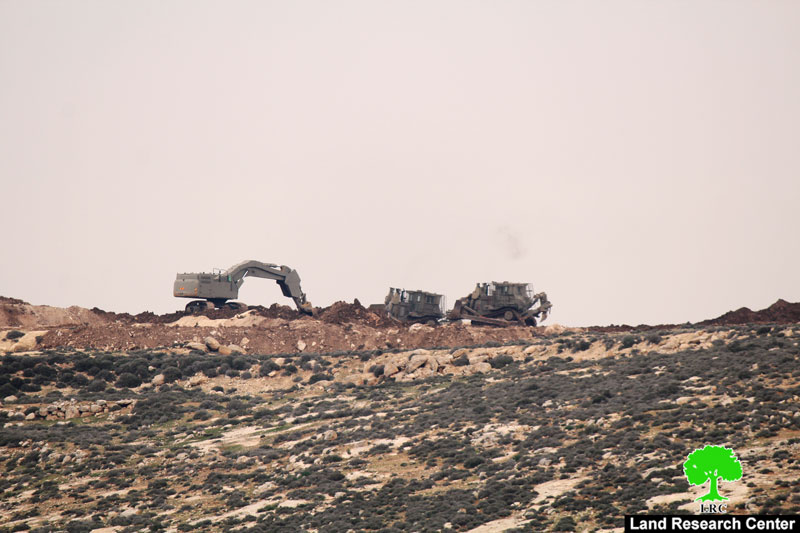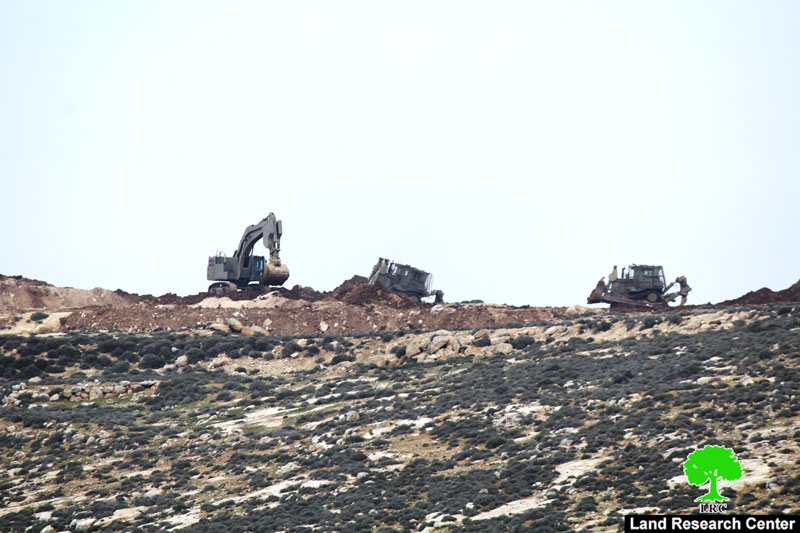 Photos 1-4: the dozers at time of leveling the land

It is reported that the dozers leveled 8 dunums without any previous warning. Shalaldeh said that they haven't received any notice or military order of ravaging. People of the area fear that the occupation would establish a military watchtower on the ravaged lands.
Citizen Shalaldeh stated that the attacked parcel of land is part of 30 dunums he and his brothers own. He also pointed out that Israeli soldiers used to camp and conduct military training on the land every now and then.
It should be noted that the attacked location is founded nearby the road leading to Mitzad and Asfar colonies, which are established on confiscated lands from Sa'ir town. Noteworthy, the two colonies are reported to undergo expansion activities at the expense of Sa'ir lands.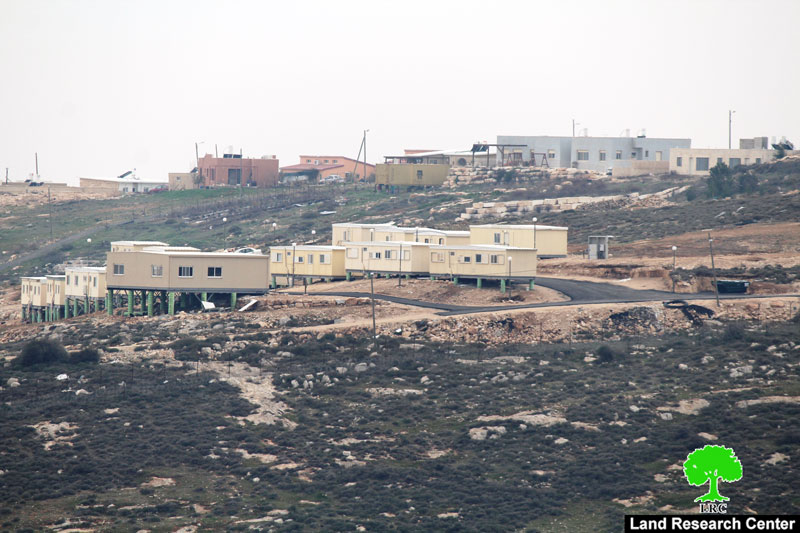 Photo 5: colonial buildings in Asfar colony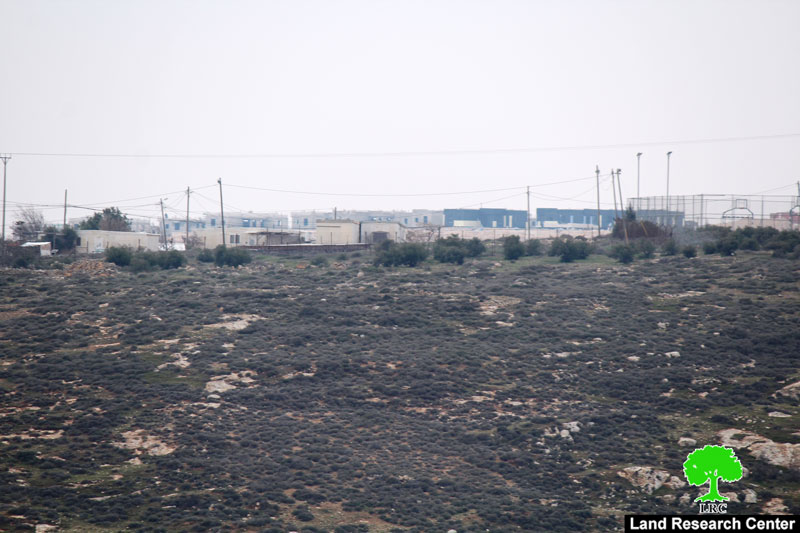 Photo 6: expansion works on Mitzad colony
Noteworthy, Israeli Occupation Forces are now targeting Al-Qanoub and Jurat Al-Khail areas, east Sa'ir town with stop-work and demolition orders.
Prepared by
The Land Research Center
LRC