Israeli Occupation Forces demolish agricultural water well in Hebron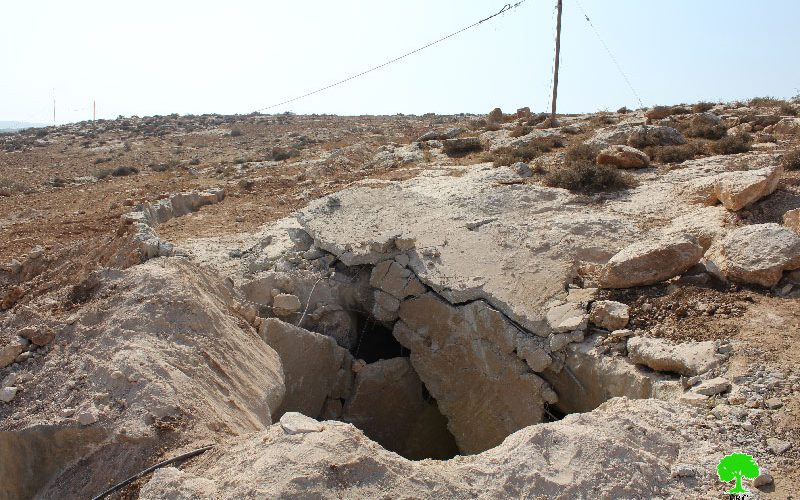 Violation: demolition of water well
Location: Al-Deirat village- Yatta town
Date: November 15, 2016
Perpetrators: Israel Civil Administration
Victims: citizen Mohammad Al-Adra
Details:
The Israeli occupation authorities demolished on November 15, 2016 a water well in the village of Al-Deirat, east Yatta town.
Citizen Mohammad Al-Adra, told Land Research Center that a vehicle relative to Israel Civil Administration and a military dozer raided the area of AL-Hayyeh, southeast the village and dumped dirt into the well.
It should be marked that Israeli Occupation Forces served the structure a stop-work order on June 07, 2016 and ravaged some lands located next to the structure on October 10, 2016.
Photos 1+2: sings of the demolition operation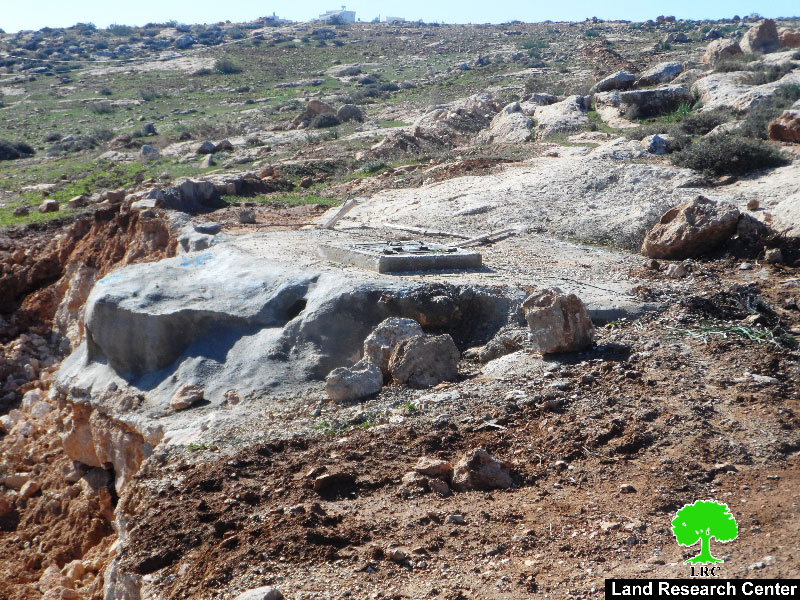 Photo 3: the well before being demolished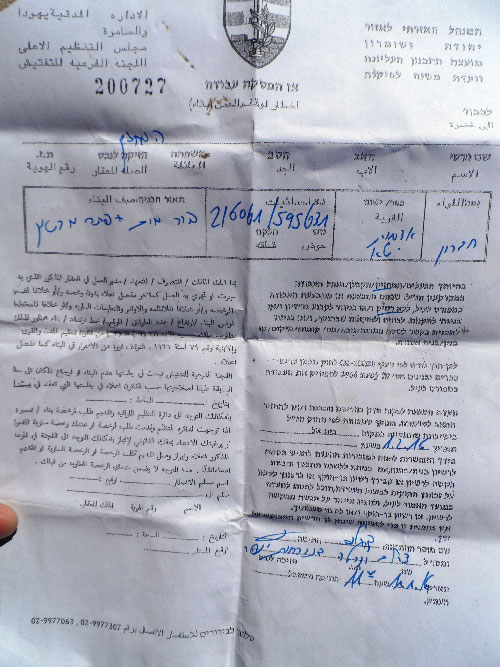 Photo 4: the stop-work order served on January 2016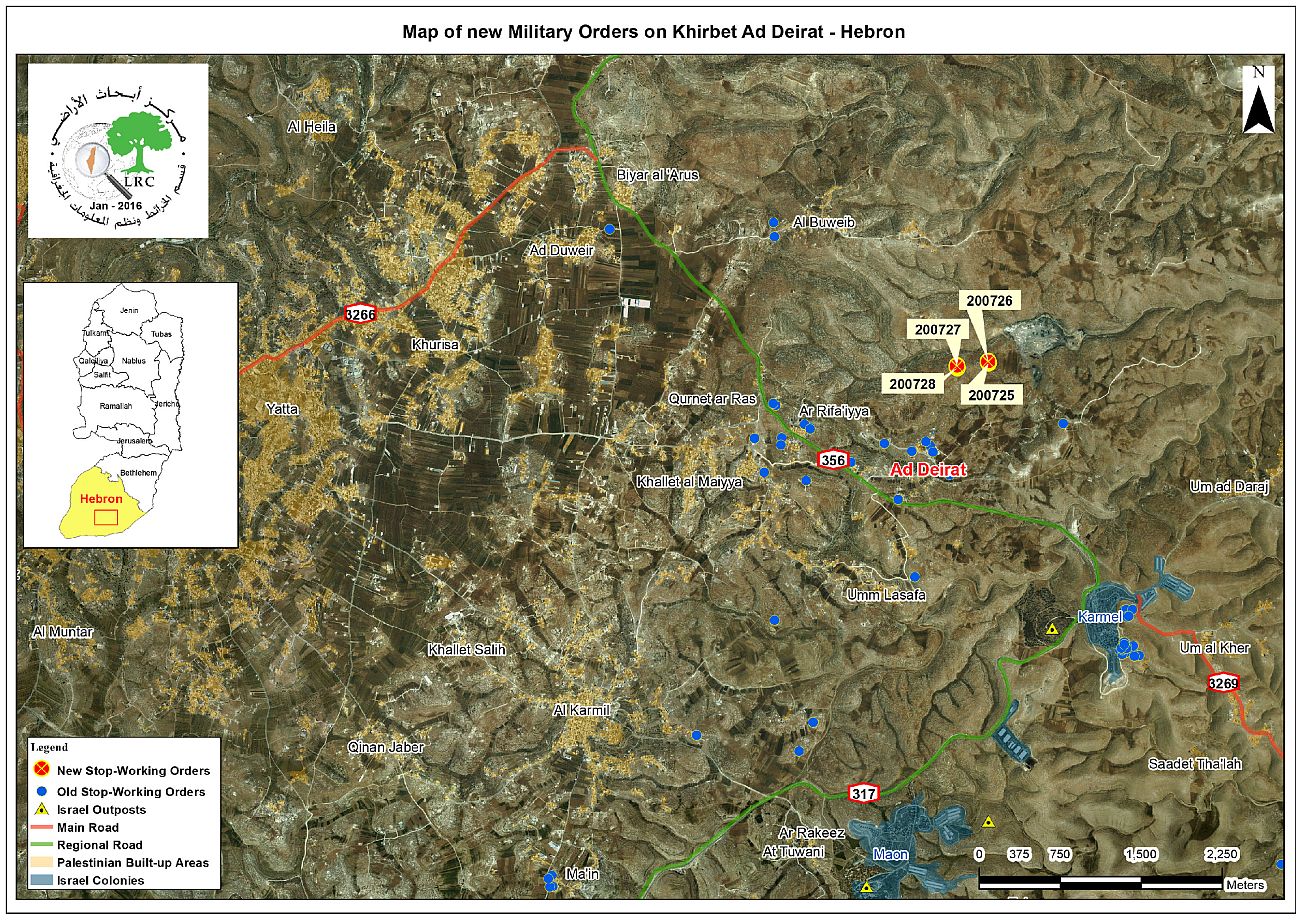 Photo 5: an aerial photo illustrating the well's location
The targeted well is reported to be of 300m3 in volume. It was supposed to be used for irrigation ends.
Noteworthy, the area of AL-Hayyeh has been lately targeted by stop-work and demolition orders. This Israeli measure is thought to be for the sake of stopping the Palestinian urban expansion.
The field research team at Land Research Center documented 53 demolition attacks on water sources with a total volume of 4096m3. Please see the below graph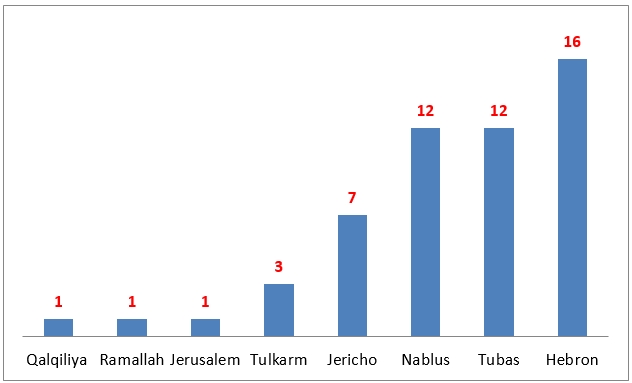 The graph illustrates the number of demolished water wells and sources between Jan.-Nov. 2016 by governorates
Land Research Center sees houses and properties demolition as a clear-cut violation of all international conventions and laws:
The Universal Declaration of Human Rights:
Article 1 states: " All human beings are born free and equal in dignity and rights. They are endowed with reason and conscience and should act towards one another in a spirit of brotherhood."
Article 17: " (1) Everyone has the right to own property alone as well as in association with others.
(2) No one shall be arbitrarily deprived of his property."
The 1907 the Hague Convention
Article 23: " In addition to the prohibitions provided by special Conventions, it is especially forbidden
g. To destroy or seize the enemy's property, unless such destruction or seizure be imperatively demanded by the necessities of war;"
The Geneva Fourth convention
article 53: " Any destruction by the Occupying Power of real or personal property belonging individually or collectively to private persons, or to the State, or to other public authorities, or to social or cooperative organizations, is prohibited, except where such destruction is rendered absolutely necessary by military operations."
Prepared by
The Land Research Center
LRC