Israel Municipality forces a Jerusalemite self-demolish her commercial store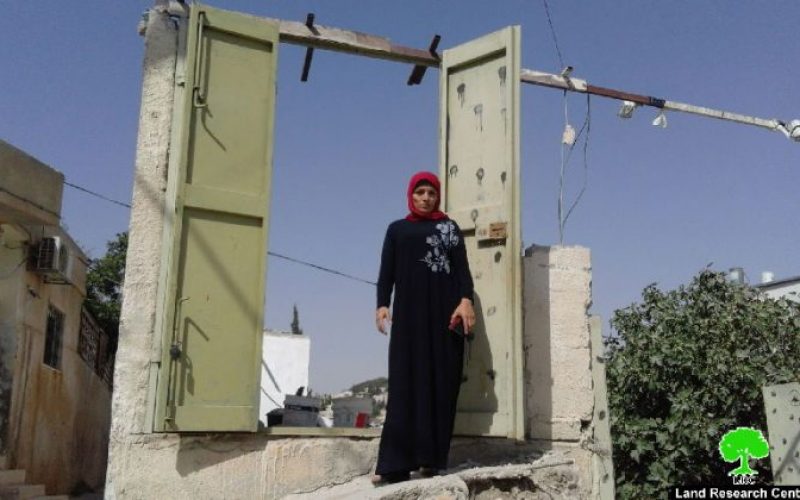 On September 22, 20116, the occupation municipality forced Suheir Abu Rmeileh to self-demolish her commercial establishment in the neighborhood of Al-Thori, Silwan under the pretext of building without a permit on.
Abu Rmeileh told Land Research Center the following:
" I live in Al-Thori neighborhood with husband and six children, four of whom are minors. After my husband got Asthma, I had to find a new source of living to support the family since he became jobless. In 2014, I built a small shop (one 35-square meters room built from bricks) two years ago after receiving a small grant from the Agricultural Relief. I bought commodities and goods to start a market business".
She added:
"The municipality raided her shop on August 2016 and hung an administrative demolition order on it. Since then, I sold all goods under huge discounts and closed the shop to avoid any fines from the municipality".
Photos 1+2: the family of Abu Rmeileh forcibly self-demolishes their source of living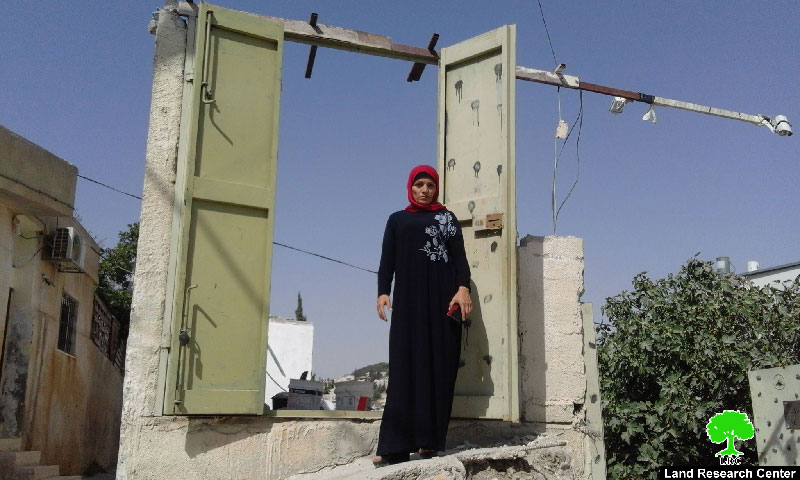 Photo 3: Citizen Suheir next to the rubbles of her shop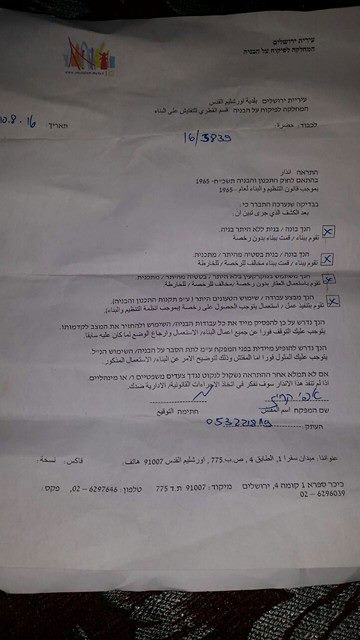 Photo 4: the administrative demolition order
The Israeli measures of home demolition, raids and detention is seen as ethnic cleansing that is implemented to empty Jerusalem from its Arab Palestinian inhabitants and replace them with Jews.
Prepared by
The Land Research Center
LRC