A Jerusalemite self-demolishes his house in the Old City of Jerusalem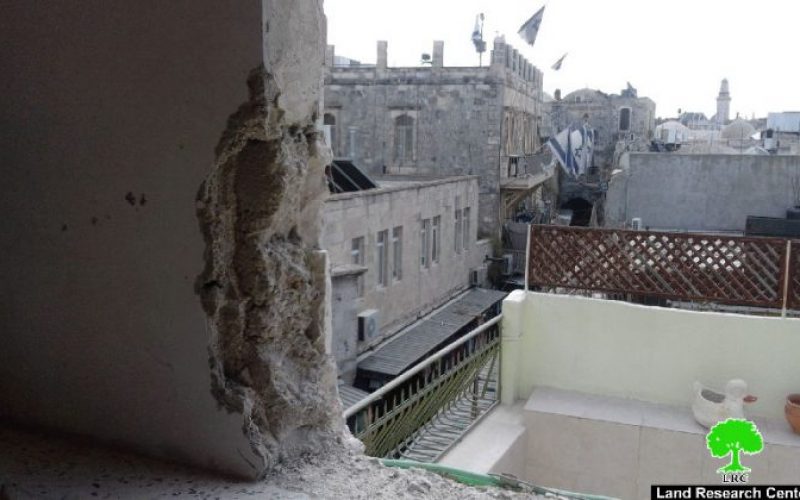 6 September 2016 , Citizen Nabeeh Al-Basti was forced to self-demolish his residence in Al-Wad neighborhood in the Old City of Jerusalem in execution of the occupation municipality's order and to avoid paying high fines. The self-demolition order was served on the claim that the house was built without a permit.
Al-Basti told Land Research Center the following :
" I live with my seven members including five children family in a residence I built in AL-Wad neighborhood in 1996. The brick-made structure is of 70 m2 in area and is composed of two bedroom, kitchen. The residence is founded in the third floor of a building where the basement is commercial stores and the second floor is the residence of my father.
After constructing the residence in 1997, employees from the occupation municipality arrived at the location and delivered me a demolition order on the claim of unlicensed construction. In 2009, I t received a demolition order and I was even summoned to the municipality's court. Since that year and until 2016, sessions took place in the court and violation fines of 56,000 were imposed on me.
The municipality court assigned a hearing session in December 2016 but I decided to demolish the structure by myself to avoid any extra fines and knowing that the municipality will never grant me a building license. My family and I now living with my father until we find a new place to settle down in"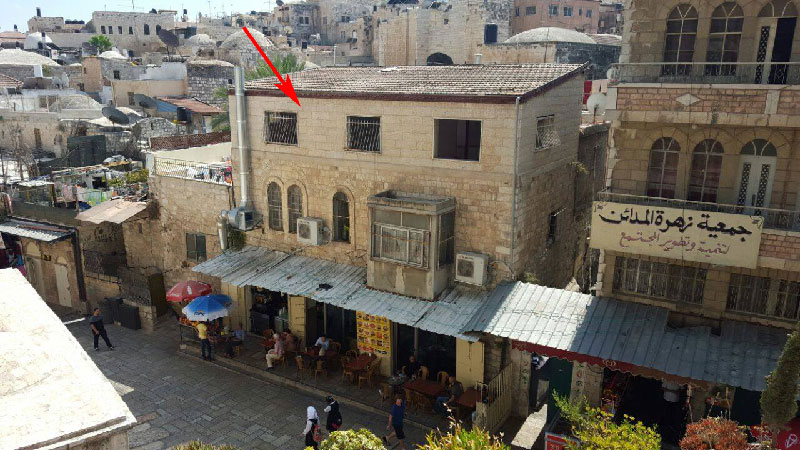 Photo 1: the residence of Al-Basti before being demolished
.Photos 2+3: Al-Basti family demolishing their own structure
Photos 4-5: the structure after being demolished
The occupation municipality carries out all demolition operation on the claim of "unlicensed construction". The occupation's government keeps on imposing restrictions on constructions in Jerusalem; especially for Palestinians in order to stop their demographic expansion. Obtaining building permits\licenses in Jerusalem is almost impossible. Thousands of licensing applications are ignored and left in the drawers of the occupation municipality unconsidered . in the same time, thousands of colonial units are being approved for construction in Jerusalem.
Such Israeli measures and practices aim at creating a "reserve" area to be exploited for colonial expansionist plans, which are seen in the establishment of colonies, parks and public facilities. In other words, it is a Judaization plan being implemented in the city.
According to the field visits conducted by Land Research Center, the occupation municipality forced the owners of 88 residences to self-demolish their structures during the past six year. As a result, more than 548 citizens, half of whom are children became homeless.
The graph illustrate the number of self-demolition operations during the years (2010-2016):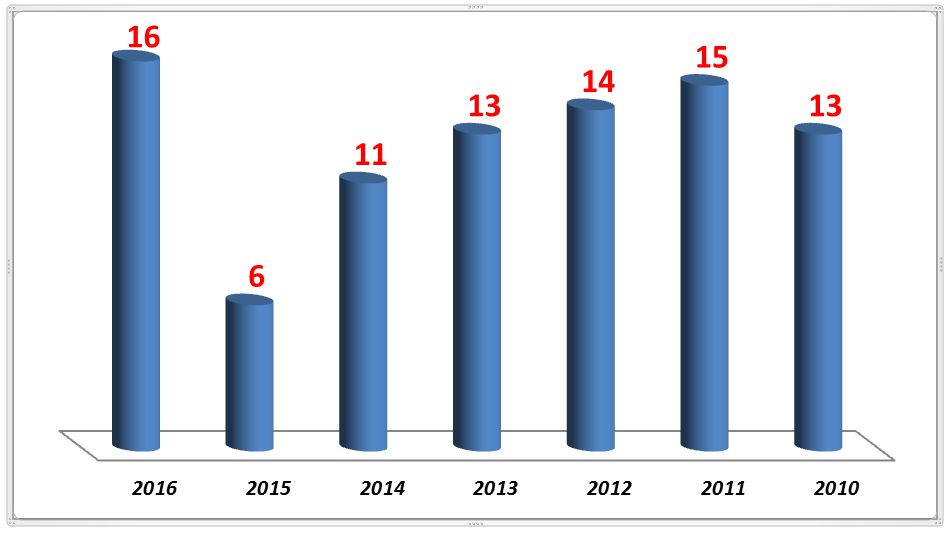 Prepared by
The Land Research Center
LRC