The occupied Palestinain territory runs dry as Israeli Settlements lavish water on swimming pools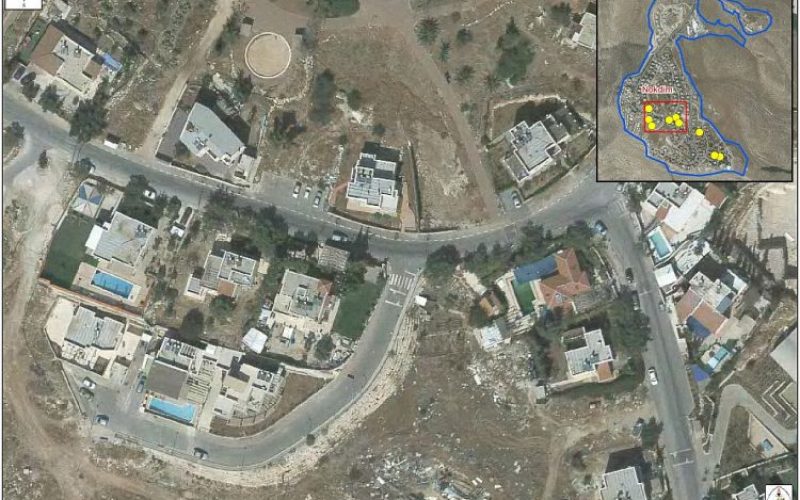 For so long has water issue been a serious crisis in the occupied Palestinian Territory (West Bank and Gaza) (oPt); however during the past two decades, water crisis started to take a different direction and crisis reached unprecedented levels. Palestinians were the most affected because Israel is in control of ground water resources and water aquifers and is denying Palestinians the minimum demand of water per capita[1] to enjoy a healthy and dignified living.
According to Oslo II Interim agreement of 1995 signed between Israel and the Palestinian Liberation Organization (PLO), Israel recognized the Palestinian water rights, but these rights, among other issues[2], were supposed to be negotiated in the final status negotiations to reach a permanent arrangement with the Israelis after five years from the signing of OSLO II agreement.
The Oslo II interim agreement has divided the West Bank area into areas [3]A, B[4] and C where Israel retains control of security and power related to territory in area C. Currently, area C represents 66% of the West Bank area (5661 km²) and includes the most strategic water resources, the groundwater of the West Bank, the surface water of the Jordan River Basin and the Gaza Aquifer Systems.
Israel is currently utilizing about 80% of the Palestinian groundwater resources in the oPt, at the same time, it is denying Palestinians their rightful exploitation of the Jordan River basin. In 2014 and based on figures provided by the Palestinian Water Authority (PWA), Palestinians in the West Bank were allocated a total of 102.8[5] mcm of water for domestic use while in the Gaza Strip, Palestinians were allocated a total of 88.5[6] mcm of water for the same consumption too[7]. The per capita share of water of a Palestinian living in the West Bank is 79.1 (liter/capita/day), and 79.9 (liter/capita/day) in the Gaza Strip. These numbers (of the West Bank and the Gaza Strip) are far below the required standards of water supply recommended per capita per day by the World Health Organization which is 100-150 L/C/D, leaving the per capita per day consumption under normal demand. This situation is worsened by the construction of Israeli settlements and outposts and other colonial facilities/structures in the oPt. In its report, "Undeniable discrimination in the amount of water allocated to Israelis and Palestinians", Btselem, the Israeli Information Center for Human Rights in the Occupied Territories states that "the average household water consumption in Israel is between 100 and 230 liters per person per day" … "Israelis living in the settlements, as well as inside Israel, generally have access to as much running water as they please."[8].
A recent study conducted by the Applied Research institute – Jerusalem (ARIJ) which was based on analysis of high resolution satellite imagery of 2015. The study shows that while the per capita domestic Palestinian water use in the oPt is severely affected by Israel's infamous and unfair water policy, Israeli settlements lavish water on swimming pools, gardens and parks; and settlers have access to much more water than Palestinians do. According to the study, a total of 885 swimming pools were detected in Israeli settlements in the oWB, mainly in settlement located in Jerusalem, Ramallah, Salfit, Qalqilyia, and Bethlehem Governorates (respectively). See graph 1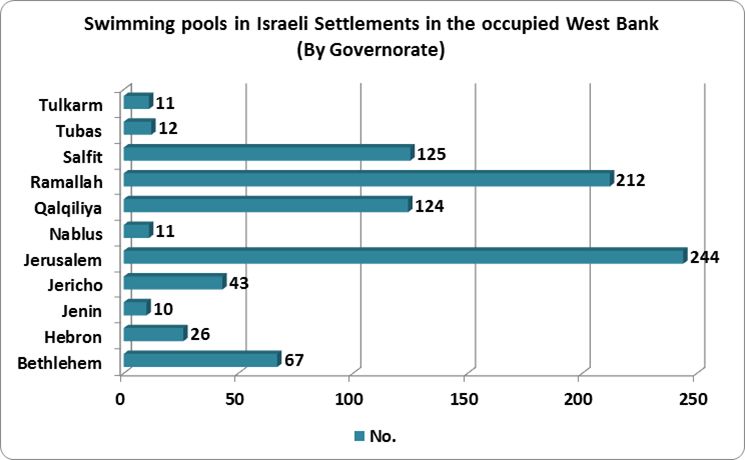 Water Crisis looms in Bethlehem and Hebron Governorates
Bethlehem and Hebron Governorates in particular, grapple with water shortages. In 2014, and based on figures provided by the Palestinian Water Authority, the quantity of water supply for domestic use in Bethlehem and Hebron Governorates is 35.9 mcm[9], covering 908,676 Palestinians (pop. end of 2014), of which 14.3 mcm are abstracted from groundwater wells and springs and 21.6 mcm are purchased from Israel's National Water Company "Mekerot"[10]. The Water Supply and Sewage Authority (WSSA), A private company responsible for supplying water and sanitation services in the Bethlehem area, resorts to purchase water from Israel to overcome the deficit in water quantities that must be supplied to Palestinians in both Governorates in order to meet their daily need of water. Note that the total losses of water[11]in both Governorates is 10.9 mcm; which means that both Governorates end up with almost 25 mcm of water supply for domestic consumption a year, while the actual needed quantity of water in both Governorates is 49.8[12] mcm a year based on a water supply of 150 L/C/D according to WHO standards.
On the other hand, Israeli settlements in Bethlehem and Hebron Governorate seem to enjoy abundant access to water and this is exemplified in the number of pools that were found in some settlements in Hebron and Bethlehem Governorates. See Table 1
Table 1: Swimming pools in Israeli settlements in Bethlehem Governorate
No.
Settlement Name
Governorate
No. of pools found in the Settlement
1
Giva't Ha-Matos, Ma'ale Amos,
1 pool each (4)
2
3
Mizpe Shalem, Neve Daniyyel
4
5
El'azar
Bethlehem
4
6
Betar 'Illit
Bethlehem
6
7
Efrat
Bethlehem
6
8
Tekoa
Bethlehem
6
9
Gilo
Bethlehem
9
10
Nokdim
Bethlehem
9
11
Har Homa
Bethlehem
10
12
Har Gilo
Bethlehem
13
Total
67
No.
Settlement Name
Governorate
No. of pools found in the Settlement
1
Karmei Zur, Ma'on,
Hebron
1 each (total 5)
Negohot, Otni'el, Telem
2
Adora, Ramat Mamre (Kharsine), Shani (Livneh), Susiya
Hebron
2 each (total 8)
3
Tene (Ma'ale Omraim)
Hebron
3
4
Eshkolot
Hebron
5
5
Shim'a
Hebron
5
Total
26
Source: Geo-informatics Department – ARIJ, July 2016
Photos 1-5: examples of water pools in Israeli settlements in the oPt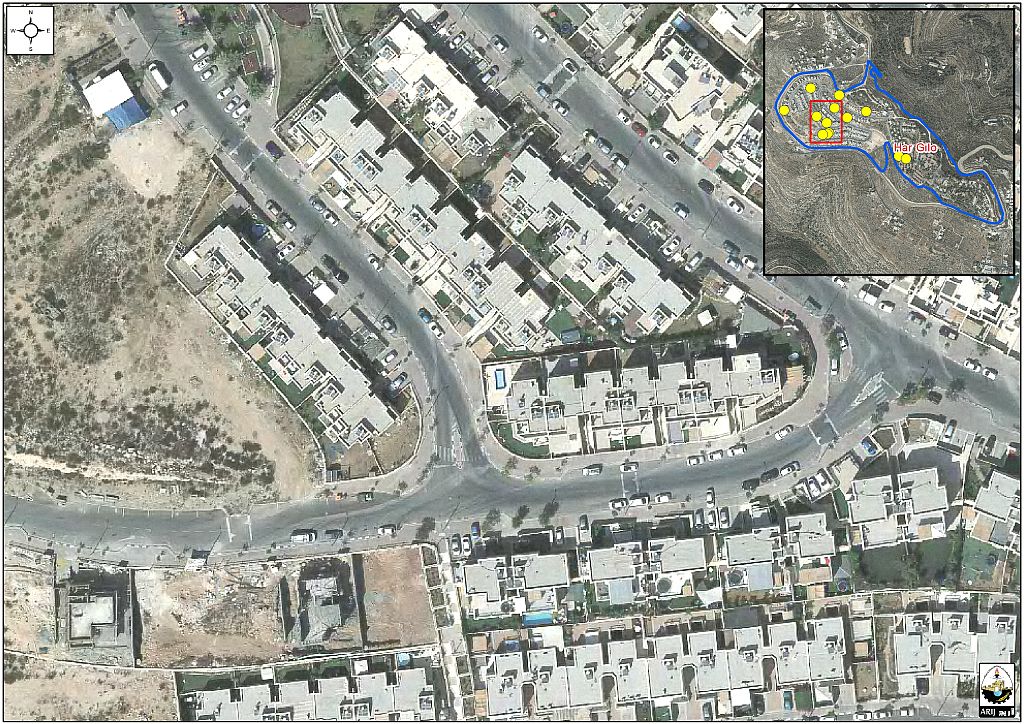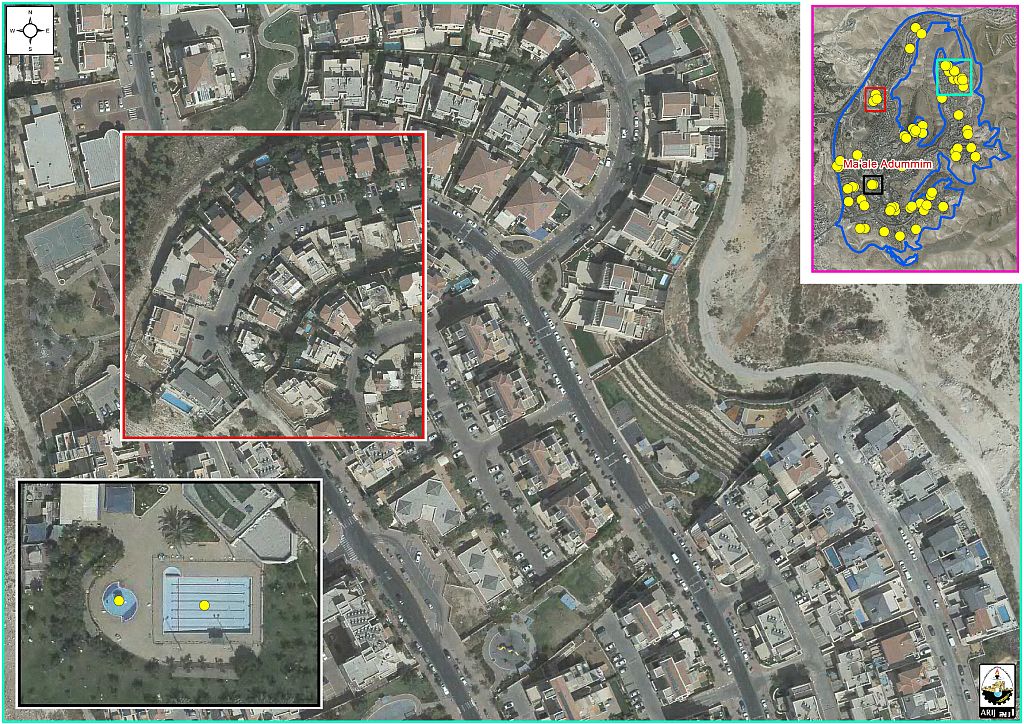 Photos 1-2: Har Gilo and Ma'ale Adumim settlements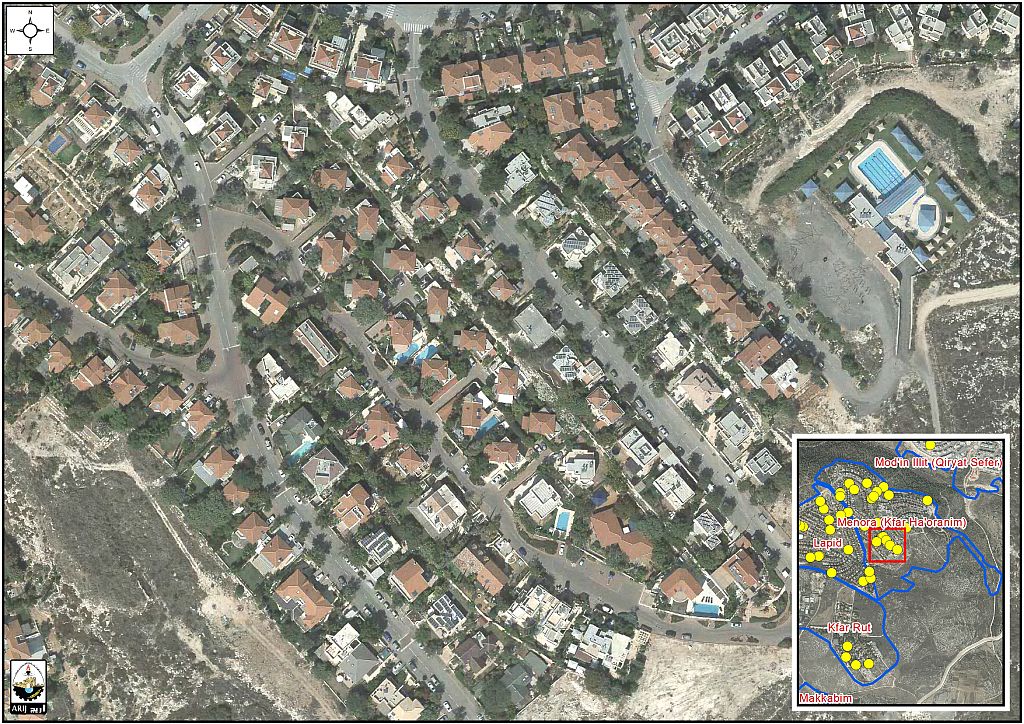 Photos 3-4: Menora and Mitzpe Yedude settlements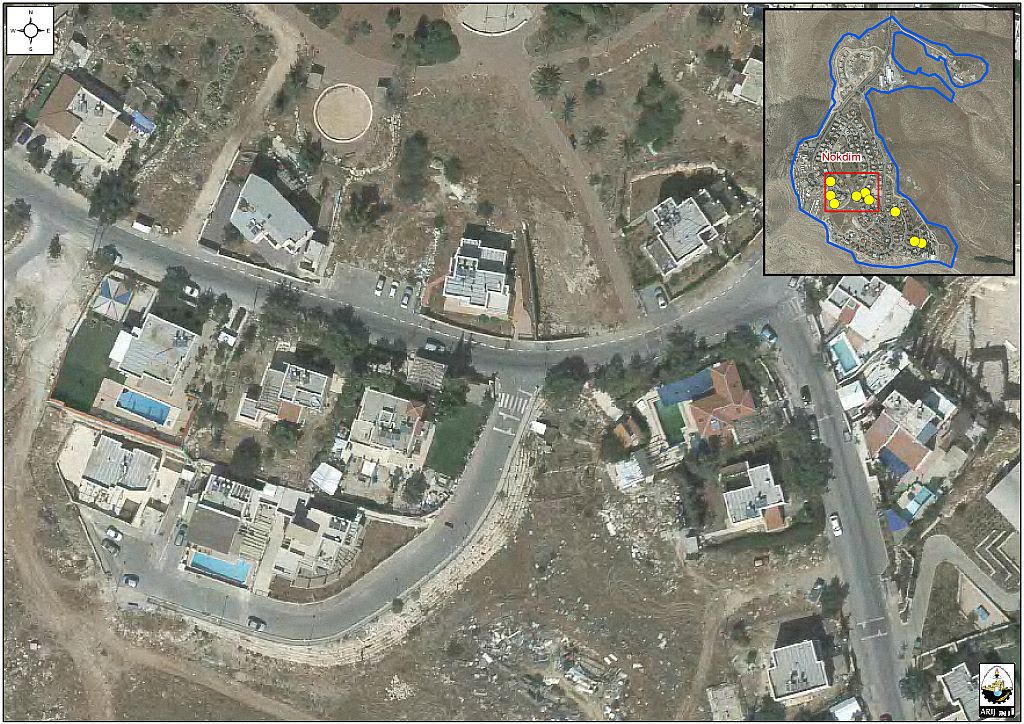 Photo 5: Nokdim settlement in Bethlehem Governorate
To conclude,
Israel's systematic and unfair water policy against Palestinians in the occupied Palestinian territory makes life unbearable and unsustainable. Palestinians at most times, do not have enough access to water resources, and they are prevented from building their own water networks and water extraction systems, that is in addition to the continuous targeting of Palestinian owned water facilities which ultimately affect the well-being of the citizens.
[1] TROUBLED WATERS – PALESTINIANS DENIED FAIR ACCESS TO WATER
https://www.amnestyusa.org/pdf/mde150272009en.pdf
[2] borders, security, Jerusalem, refugees, and mutual recognition
[3] In Area a: The Israeli army has pulled out fully and Palestinians hold all responsibilities for internal security and Public order
[4] In Area B: Palestinians have full control over the civil administration and Israel continues to have overriding responsibility for security.
[5] Needed, Supply and Consumed Quantities, Population and Deficit in Domestic Supply in the West Bank by Governorate(1), 2014
http://www.pcbs.gov.ps/Portals/_Rainbow/Documents/water-E9-2014.htm
[6] Quantity of Water Supply for Domestic Sector, Water Consumed, Total Losses, Population and Daily Allocation per Capita in Gaza Strip by Governorate, 2014
http://www.pcbs.gov.ps/Portals/_Rainbow/Documents/water-E8-2014.htm
[8] Undeniable discrimination in the amount of water allocated to Israelis and Palestinians
http://www.btselem.org/press_releases/20140212_discrimination_in_water_allocation
[9] Bethlehem and Hebron Governorate are supplied with water from the same water source. Data is inseparable.
[10] Purchased water constitutes 60% of the total water supplied to both Governorates
[11] The lost amounts of water due to any reason (leakage from main lines and 49 water networks, water thefts through illicit connections,…).
Palestinian Water Authority Table of Contents December 2012 Annual Status Report on water resources, Water Supply, and Wastewater in the Occupied State of Palestine 2011:
http://www.pwa.ps/userfiles/file/%D8%AA%D9%82%D8%A7%D8%B1%D9%8A%D8%B1/Annual%20Water%20Status%20report%202011.pdf
[12] It is calculated based on a water supply of 150l/c.d according to WHO standards.

Prepared by:
The Applied Research Institute – Jerusalem