Ravaging 10 dunums, uprooting trees and demolishing water pool in Hebron town of Dura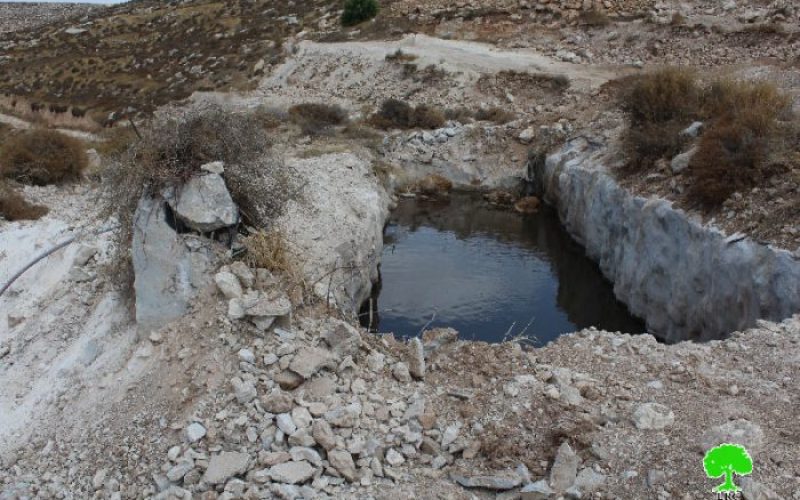 Violation: wide-spread attack
Location: A Fuqeiqis village- Dura town
Date: August 08, 2016
Perpetrators: Israel Civil Administration and army troops
Victims: Citizen Jamal Al-Awawdeh
Details:
Israeli Occupation Forces on August 08, 2016 ravaged lands, uprooted trees and demolished water pool in Fuqeiqis village, south Dura town in Hebron governorate. Affected citizen Jamal Al-Awawdeh told Land Research Center that a force from the Israeli occupation army accompanied by the so-called Israel Civil Administration and dozers arrived at the location known as "Khallet Jbir" and carried out a wide-spread attack.
It is reported that the dozers demolished 1100 meters of retaining walls that were established on a ten dunum plot within a reclamation project implemented by Union of Agricultural Work Committees in 2009. A water pool was established in the plot of Al-Awawdeh and 250 olive saplings were planted in there as per the project activities.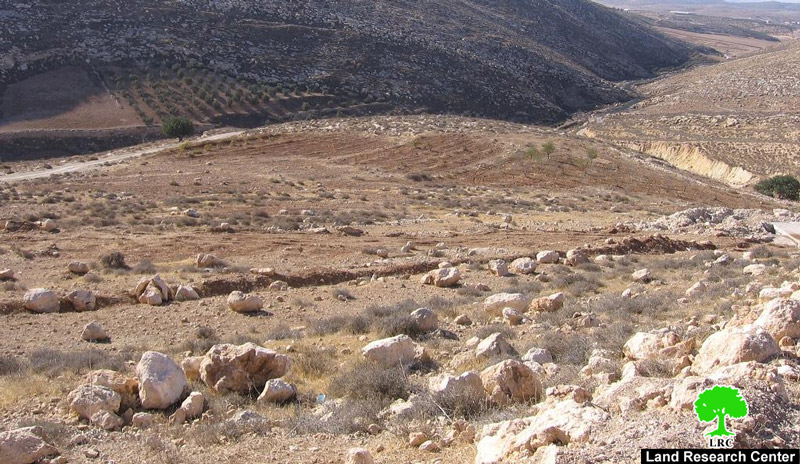 Photo 1: the agricultural land before being ravaged- 2010
Photos 2-4: the land of Al-Awawdeh family
The dozers of the occupation also demolished water pool (350m3) and dumped dirt into it. In the same location, a big number of olive trees were uprooted.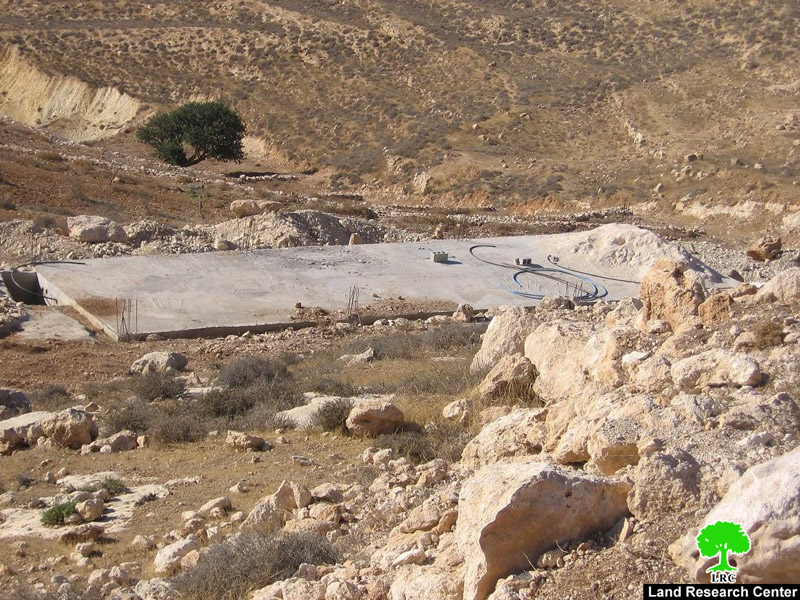 Photo 5: the water pool before demolition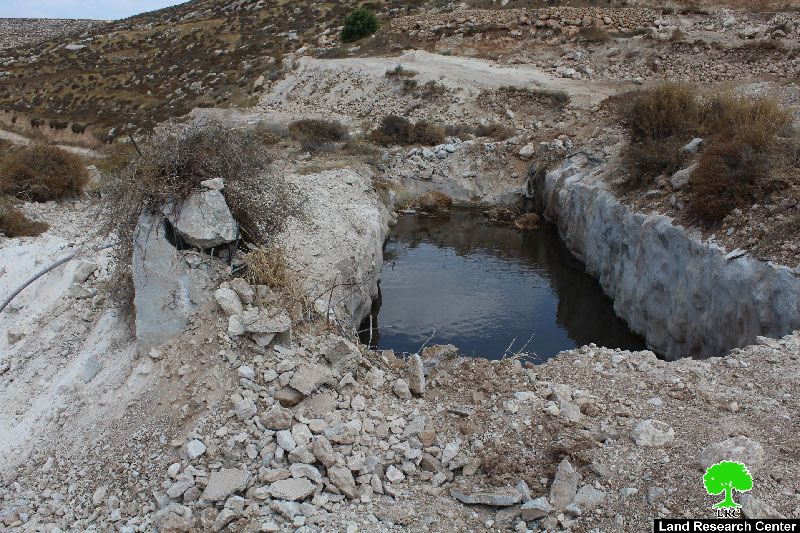 Photo 6: the water pool after demolition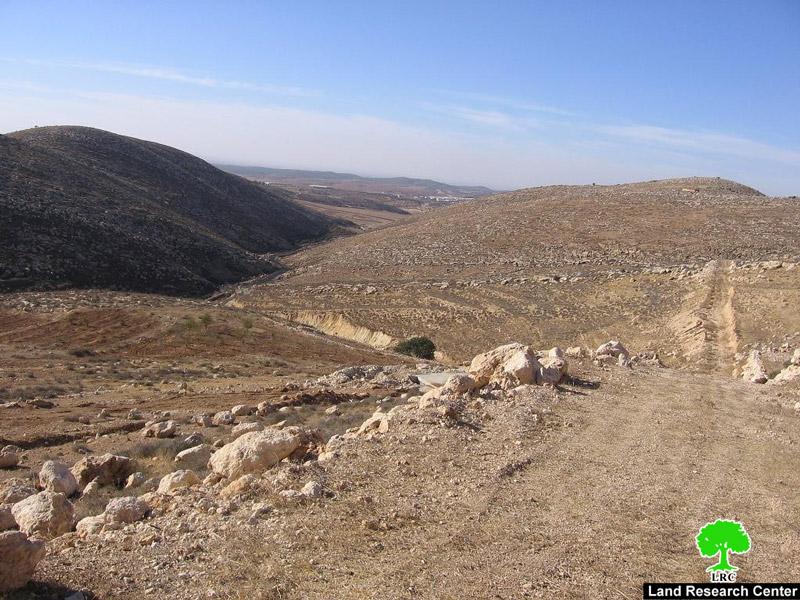 Photo 7: a general view of the Khallet Jbir area
It should be marked that Israeli Occupation Forces on December 2010 served "eviction order" on Al-Awawdeh land, claiming it "state lands". The affected citizen found the order left under a rock in his land. The order mentioned that the eviction deadline was only 45 days.
At time, Al-Awawdeh prepared a legal file to appeal to the order in Israel court through a related organization. Despite all efforts, the land was ravaged and that was the eviction order.
The Israeli claim of "state land" is a method to method to create reserve areas for colonization and expansion. Noteworthy, Palestinians who get their lands claimed as "state lands" are not allowed to use it whatsoever.
To the north of Dura, Negohot colony is founded 500 meters away from Al-Awawdeh land. Not only, Mirshalem outpost is to the 1km to the north of the citizen's plot.
About Fuqeiqis:
Located to the west of Dura town in Hebron governorate, the village populates 1000 people, most of whom are employed.
It should be marked that Negohot colony is located on confiscated lands from the village. Colonists residences are few meters away from the houses of villagers. Thus, the area witness many colonists' attacks and violations every now and then.
Prepared by
The Land Research Center
LRC