Israeli Occupation Forces threat to demolish a residence in the Hebron town of Yatta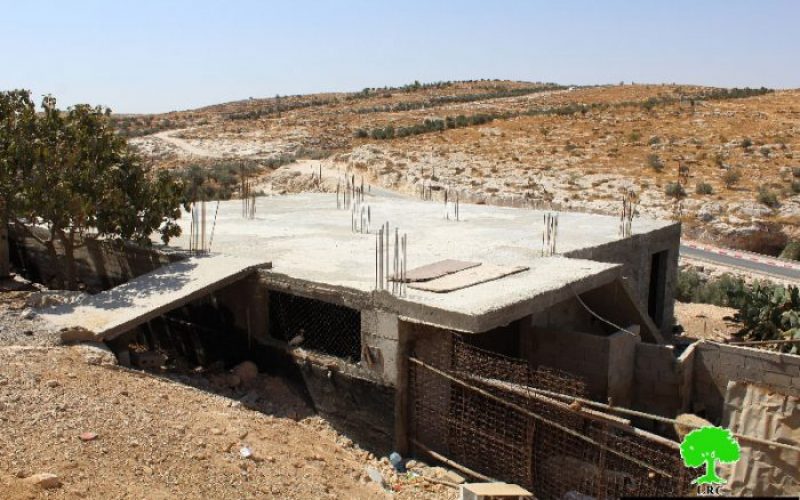 Violation: threatening a house of demolition
Location: Al-Tuwani village- Yatta town
Date: August 21, 2016
Perpetrators: Israel Civil Administration and army
Victims: Citizen Amjad AL-Raba'i
Details:
Israeli Occupation Forces notified on August 21, 2016 the residence of citizen Amjad AL-Raba'I of demolition in Al-Tuwani village, east Yatta town in Hebron. Raba'i said that a vehicle relative to Israel Civil Administration and some army patrols raided the town at noon and hanged the demolition order on the target house.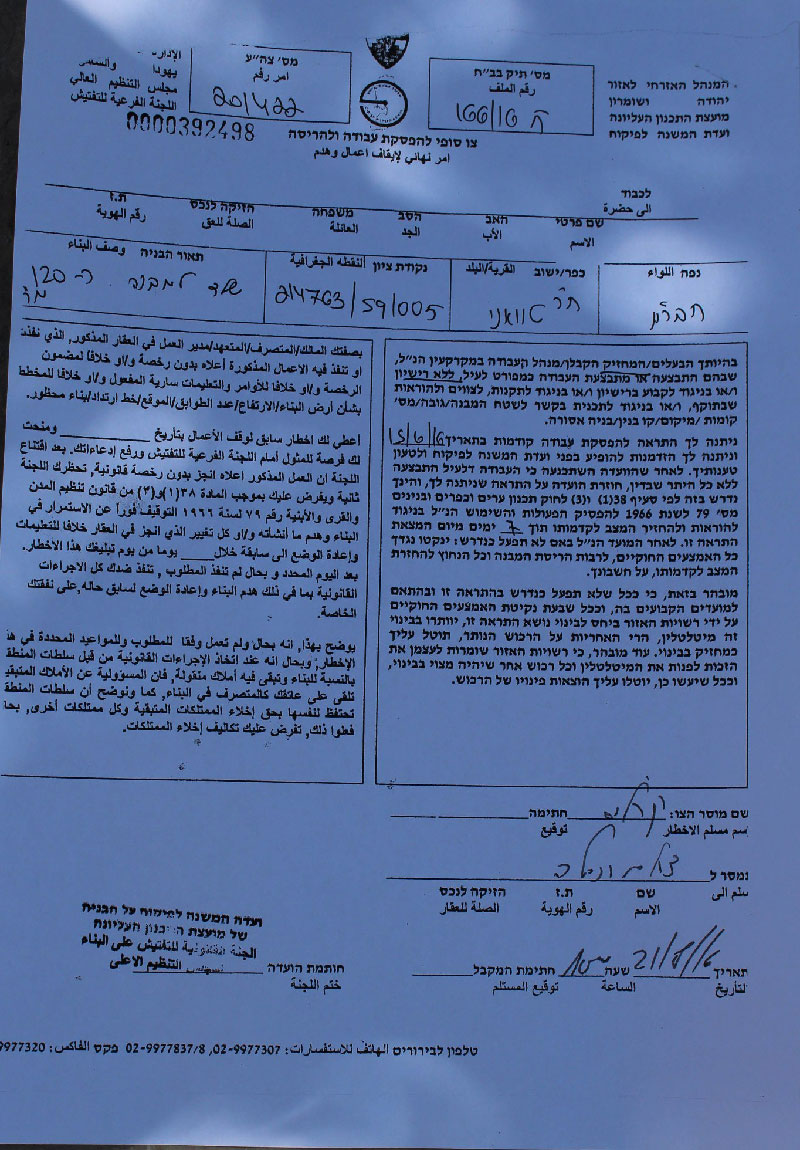 Photo 1: the demolition order number 392498 served on Al-Raba'i house
Through the order, Israeli Occupation Forces requested a halt on all construction works and the demolition of what has been so far built within a seven day deadline. If the owner doesn't comply to the order, the occupation will carry out the demolition and all fees and costs will be billed to the owner as a fine.
It should be marked that the targeted house is located in the eastern side of the village and within its master plan. The under-construction house is of 120m2 in area and was supposed to be home for the owner's five member family including 3 children.
Photos 2-3: the targeted house
It should be marked that Israeli Occupation Forces notified on June 15, 2016 the house of AL-Raba'i of Stop-Work in the claim of "unlicensed construction". The order assigned July 11, 2016 as the hearing session of the of the Inspection Sub-Committee in the Israeli court of Beit El colony to consider the status of the notified structure.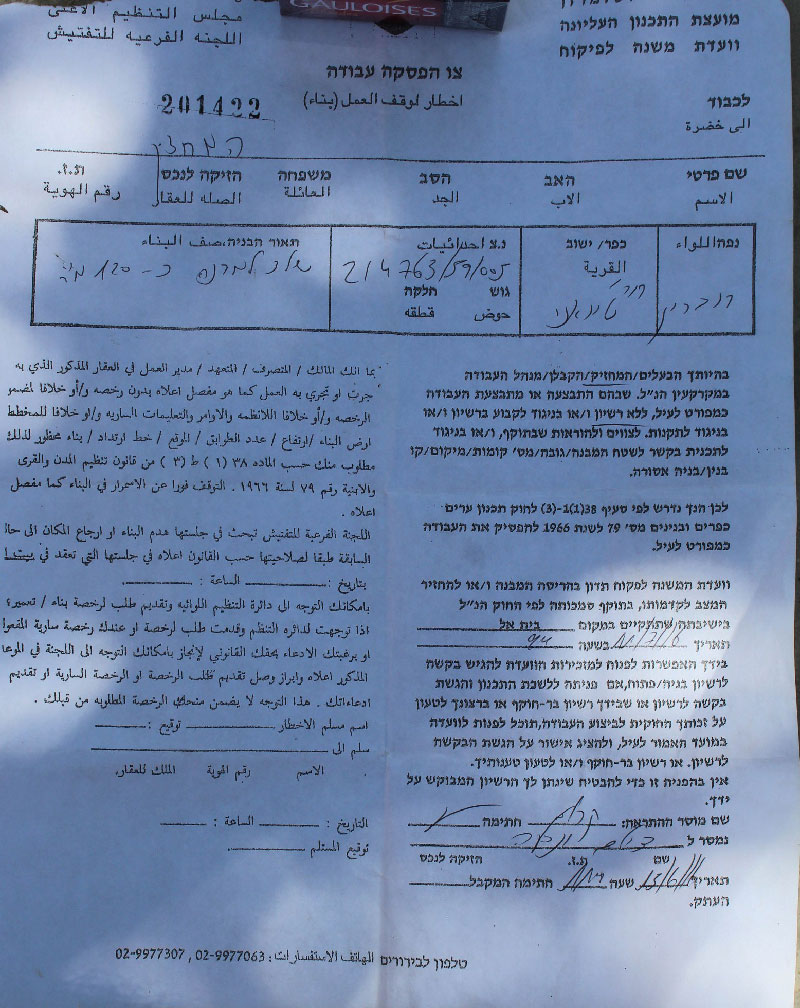 Photo 4: the Stop-work order number 201422
The affected citizen did not know how to prepare a legal file containing all documents needed to object to the order. Therefore, Land Research Center interfered and guided the affected though the process to save his residence. Noteworthy, Ma'on colony is located on confiscated lands to the east of Al-Tuwani village. The village is also edged by the bypass road number 60 from the west.
Prepared by
The Land Research Center
LRC