Colonists attack religious sites in the Salfit town of Kifl Haris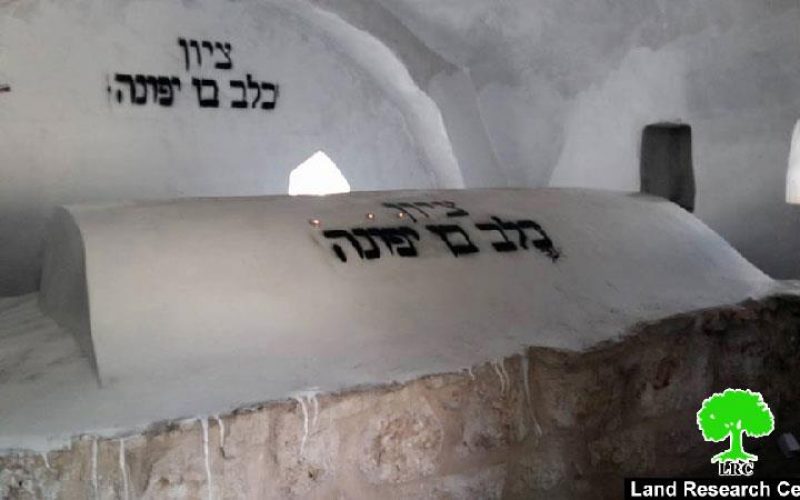 Violation: colonists' violence on religious sites
Location: Kifl Haris town- Salfit
Date: May 05, 2016
Perpetrators: fanatic colonists
Victims: residents of the town
Details:
Religious sites of Kifl Haris town, north Salfit governorate are considered the living example of area's long history. The town accommodates three religious shrines namely (Thu Al-Kifl, Thu Al-Noon, and shrine of Joshua). This is how the area acquired religious importance throughout the eras.
Since 1967, the Israeli occupation never stopped attempting at taking over Islamic and Christian religious sites in addition to historical monuments and archeological sites. Not only, the occupation worked hard to create a "faux" history to prove that Israel was here long time ago but evidences always proved the contrary of that.
Given that Kifl Haris accommodates well-known shrines and sites, fanatic colonists have been organizing tours every now and then under protection of Israeli Occupation Forces to hold religious rituals and ceremonies. Noteworthy, colonists, at time of tours, sabotage and damage Palestinian properties in provocative manner. Also, they print spray hatred inciting and discriminative slogans and phrases on the walls of Palestinian houses.
Hatred inciting slogans:
The village of Kifl Haris witnessed on May 05, 2016 an attack carried out by colonists, who broke into the area in buses and sabotaged the shrine of Thu Al-Kifl. At time of the attack, colonists print sprayed hatful slogans that call to "kill all Arabs" and " revenge".
It should be marked that such attacks occur more often in the town. Fear and trauma filled the residents and the town itself. Safety is now absent since colonists follow a doctrine of killing and hate.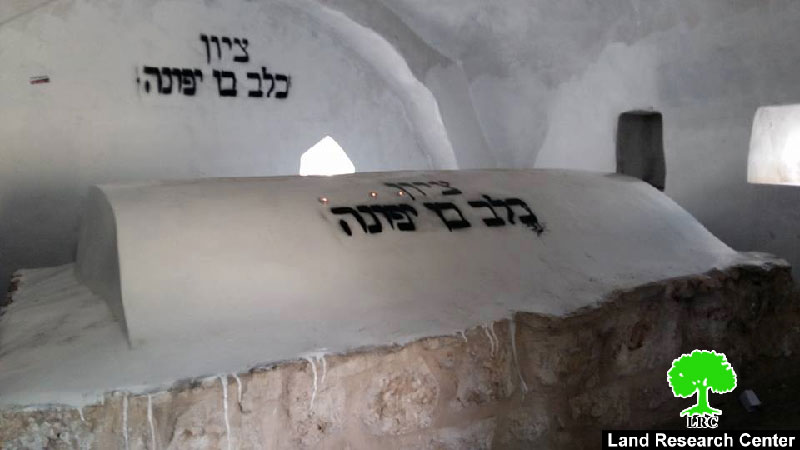 Photo 1: attack on the shrine of Thu Al-Kifl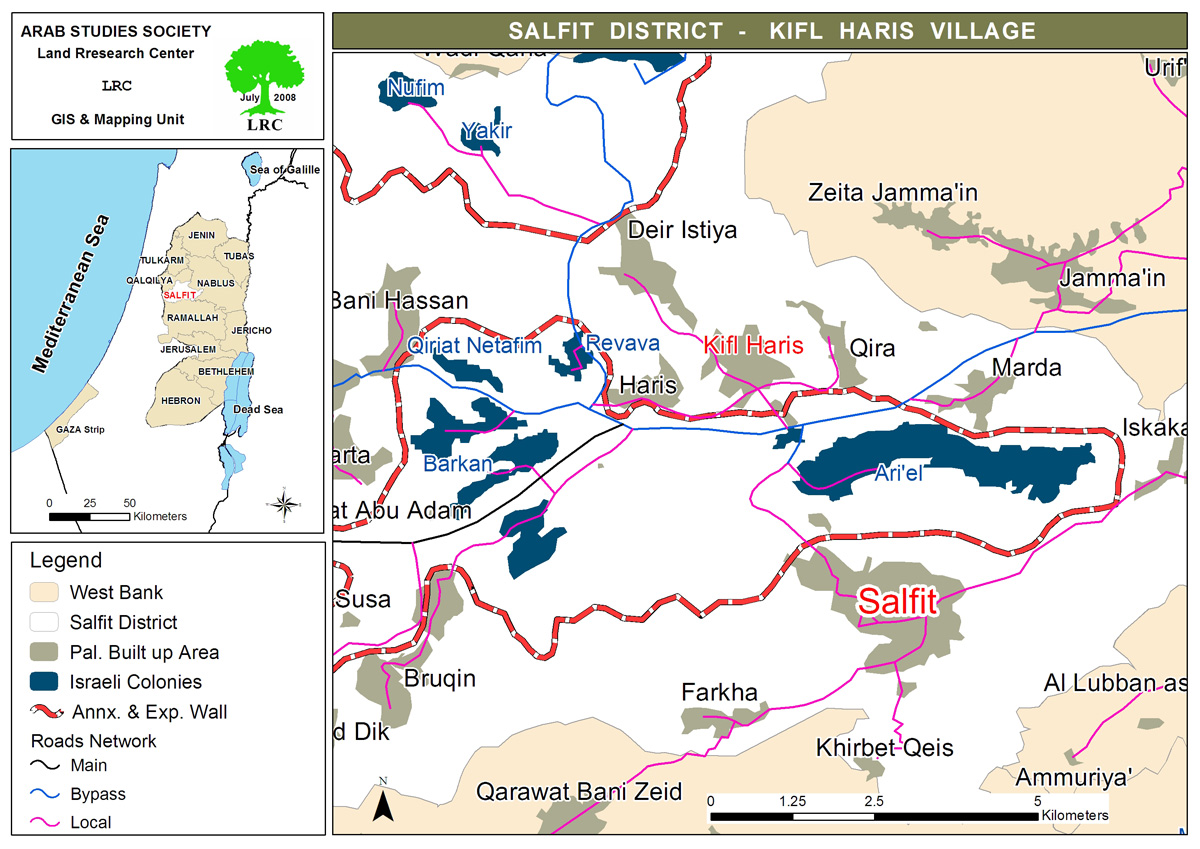 Kifl Haris:
4 kilometer north of Salfit, Kifl Haris is surrounded by the villages of Deir Istiya, Zeita, Jamma'in and Haris. With a total area of 9,254 dunums, of which 786 dunums is the village's a, Kifl Haris is inhabited by 3,248 people.
The Israeli occupation devoured 278 dunums of Kifl Haris lands for the construction of Ariel colony. Part of Samaria Road was built on Kifl Haris with an area of 2, 7770 km.
Prepared by
The Land Research Center
LRC