Israeli Occupation Forces notify a cemetery of Stop-Work in Idhna town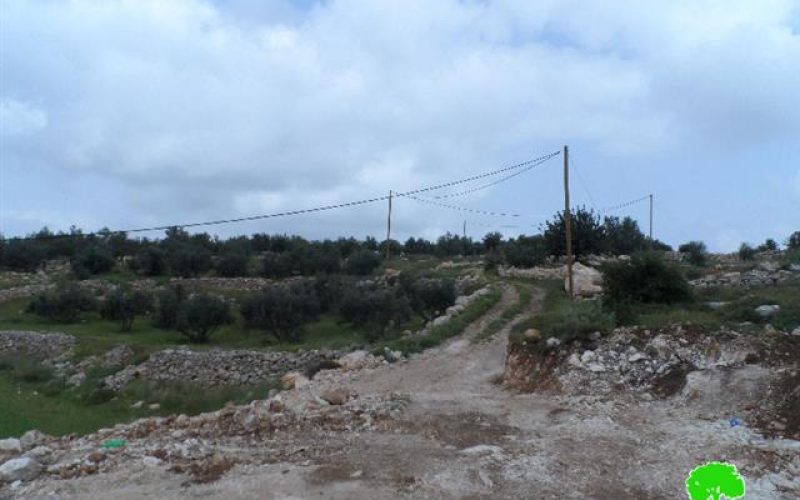 Violation

: Stop-Work order on a cemetery

Location: Al-Jalatyyeh- Idhna town
Date: March 10, 2016
Perpetrators: Planning and Construction Committee- Israel Civil Administration
Victims: Tomeizi family cemetery
Details:
Israeli Occupation Forces served on March 10, 2016 Stop-Work order on recently constructed cemetery in Idhna town, west Hebron governorate on the claim of "unlicensed construction".
It is reported that a vehicle relative to Israel Civil Administration accompanied by an army patrol arrived at Al-Jalatyyeh area, east Idhna town and delivered the order to one of the workers at the cemetery construction site. Noteworthy, the force took a photo of the worker with the order in hand to prove delivery.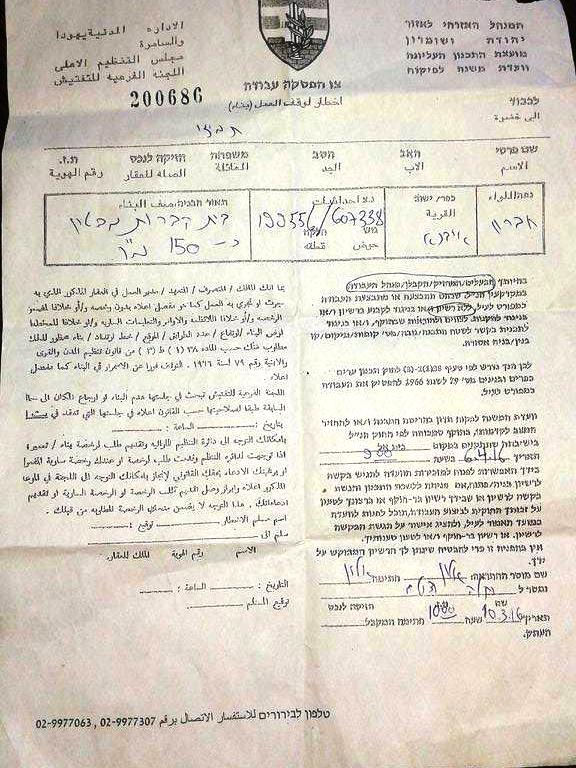 Photo 1: the order number 200686 on the cemetery
It is also reported that the Israeli Occupation Forces came back next day, sent the workers out of the construction site and threatened them of arrest in case they came back.
The order mentioned that the construction was initiated without a proper permit and ordered a halt on construction works. April 06, 2016 was assigned as the hearing session for the Inspection Sub-Committee in the court of Beit El colony to consider whether to demolish the structure or restore its previous status.
Photos 2-3: view of the threatened cemetery
The cemetery is reported to belong to Tomeizi family; it was recently constructed on a one dumum plot donated by a member of that family. Ten tombs were constructed while construction works were still ongoing on five others .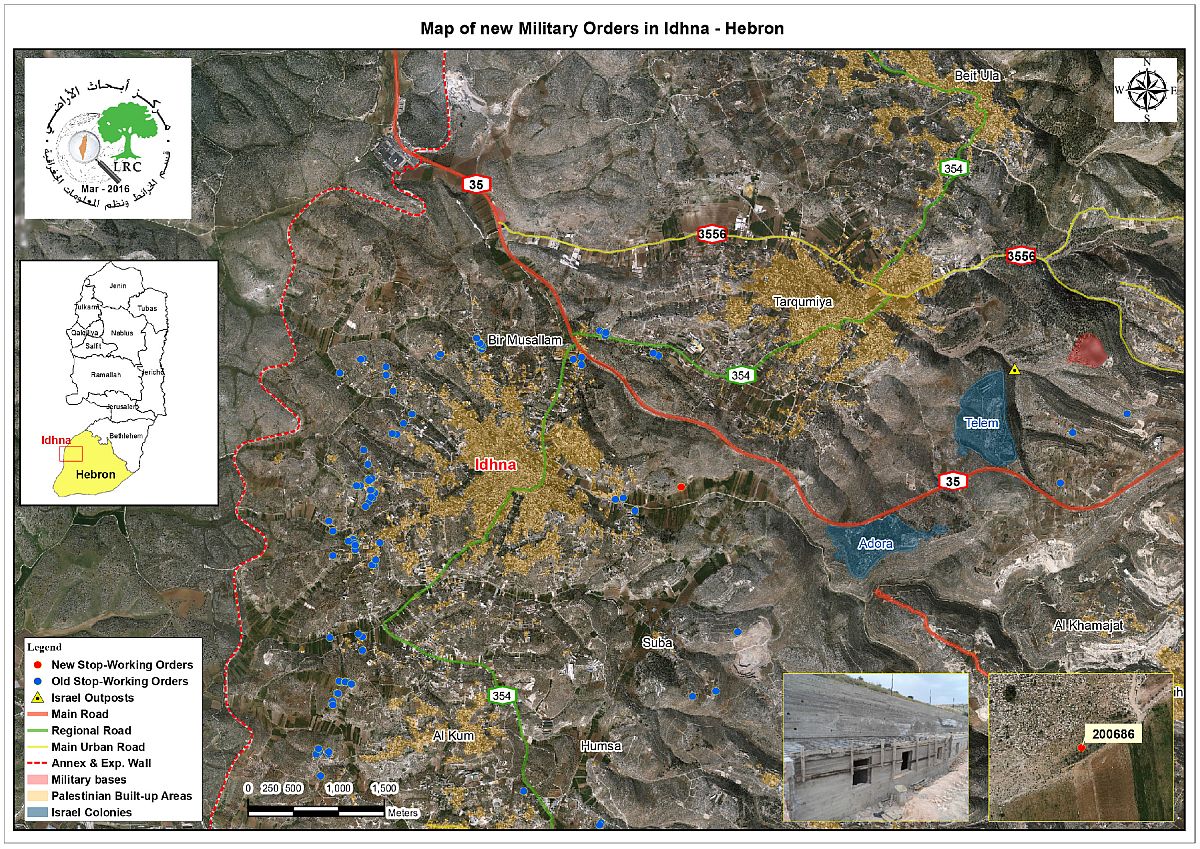 About Idhna:
It is 18km west of Hebron. According to statistics conducted in 2007, Idhna is inhabited by 19,012 people. It has a total area of 26,152 dunums, 2653of which are the village's built-up area.
The Israeli occupation confiscated 107 dunums of Idhna for the Apartheid Wall. Not only that, more than 3,511 dunums were isolated behind the wall as a result of its construction.
Besides, the bypass road number 35 -that is 4,674 meters long- confiscated more than 467 dunums from the village lands.
Prepared by
The Land Research Center
LRC