Israeli forces pump cement into the residence of Martyr Alaa Abu Jamal in the area of Jabal Al-Mukabbir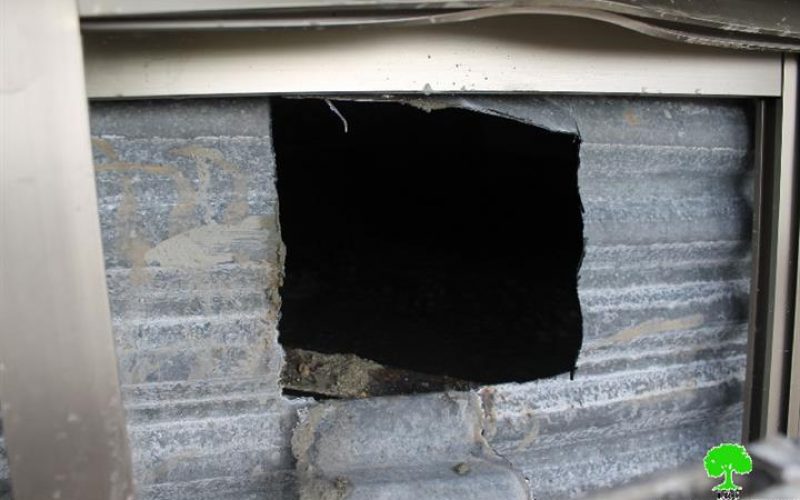 After Israel Supreme Court rejected the plea submitted in regard to closing the residence of martyr Abu Jamal's sister, Israeli forces on January 04, 2015 raided the area of Al-Mukbbir and closed the residence through pumping cement into it.
Father of martyr Abu Jamal said: " A large number of Israeli forces at 5:00 in the morning raided our houses and were deployed around them before evacuating the residents.
Some police members pinned metal slaps on the windows of the 100m2 house (located in the third floor) and pumped 150m3 of cement into it. Noteworthy, the operation started at 5:00 in the morning and ended at 1:30 afternoon.
He also added: "Police closed the residence of my daughter Safaa. Her residence is home for 4 member family and was targeted on the claim of it being owned by martyr Alaa".
Prepared by
The Land Research Center
LRC