Israeli forces demolish the residence of martyr Bahaa I'lyyan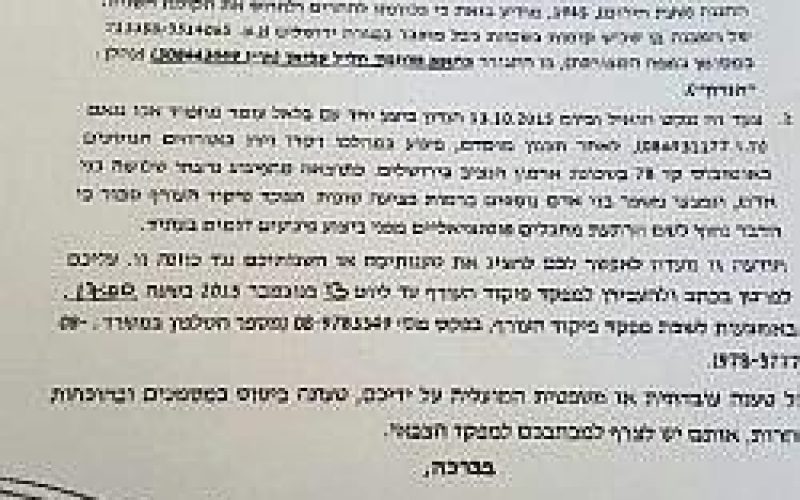 A massive force from the occupation army raided on January 04, 2016 the American Street in the Jerusalem town of Jabal Al-Mukabbir and demolished the residence of martyr Bahaa I'lyyan after securing the whole area. Noteworthy, the 120 m2 residence (4bed rooms, 2bathrooms and a kitchen) is home for the martyr's 8 member family including two minors.
It should be marked that the demolition order was issued by the military commander of army on the claim of "Security Purposes". The family, at time, objected to the order in Israel Supreme Court but the objection was met with rejection on December 15, 2015. Also, the family was given a deadline until December 30, 20115 to evacuate the house before being demolished.
The brother of martyr I'lyyan, Khalil, told Land Research Center the following: "A large number of police members and army troops raided at 5:00 in the morning the town and secured the area. The force then searched three houses by police dogs and ordered them evacuated. Some members from the Border Police and army troops demolished the walls of the buildings using manual hammers and digging equipments. They also ordered the owners not to remove the rubbles from inside the house; the house now is not suitable for moving in"
Prepared by
The Land Research Center
LRC