Israel Civil Administration notifies a water pool in Beit Ummar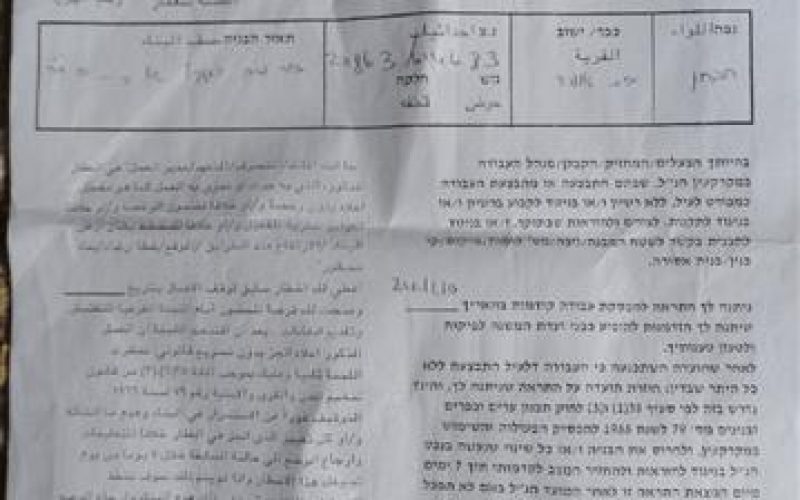 Citizen Abdelnasir Jum'a complained about colonists' frequent attacks on his water pool, which Israel Civil Administration notified it of stop-work and construction. Jum'a (50) who lives in Beit Za'ta, northeast Beit Ummar said the following: "I used to live in Al-Arrub refugee camp. In 2010, I sold my house, moved to the area of Beit Za'ata and rented a house. I also bought a 500m2 parcel hoping that one day I will be able to build on it.
After I bought the parcel, I dug a water pool of 100m3 and built 500m2 of green houses. To my surprise, around 15 colonists came to my parcel and toured around the pool".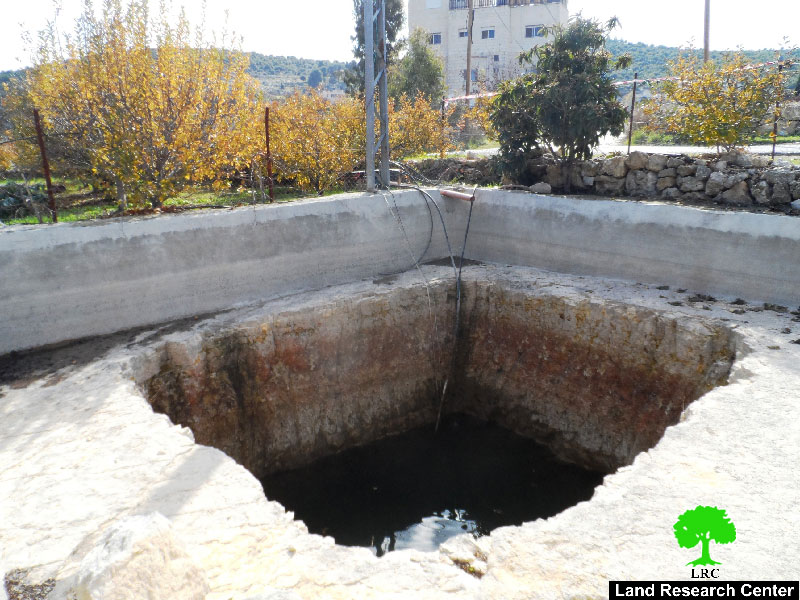 Photo 1: view of the notified pool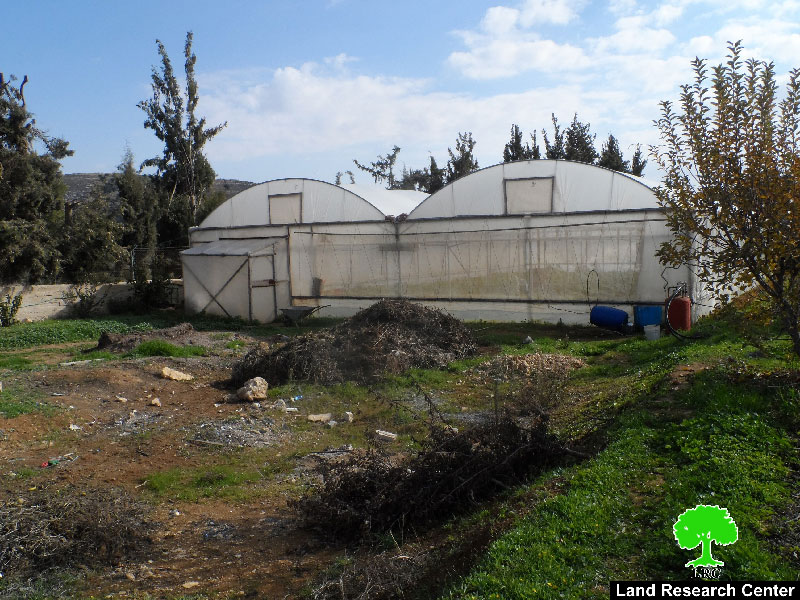 Photo 2: the green houses on Jum'a's land
Because I dug the pool in the rocks, colonists thought that it is archeological or ancient. Jum'a pointed out that colonists toured the place 6 times since 2010.
Citizen Jum'a asserted that Israel Civil Administration issued on November 24, 2010 a stop-work and construction order on the claim of unlicensed construction. Also, the Civil Administration came back on January 02, 2014 and served a stop-work and demolition order on the pool under the previous claim. The owner was given a one week deadline to object to the order.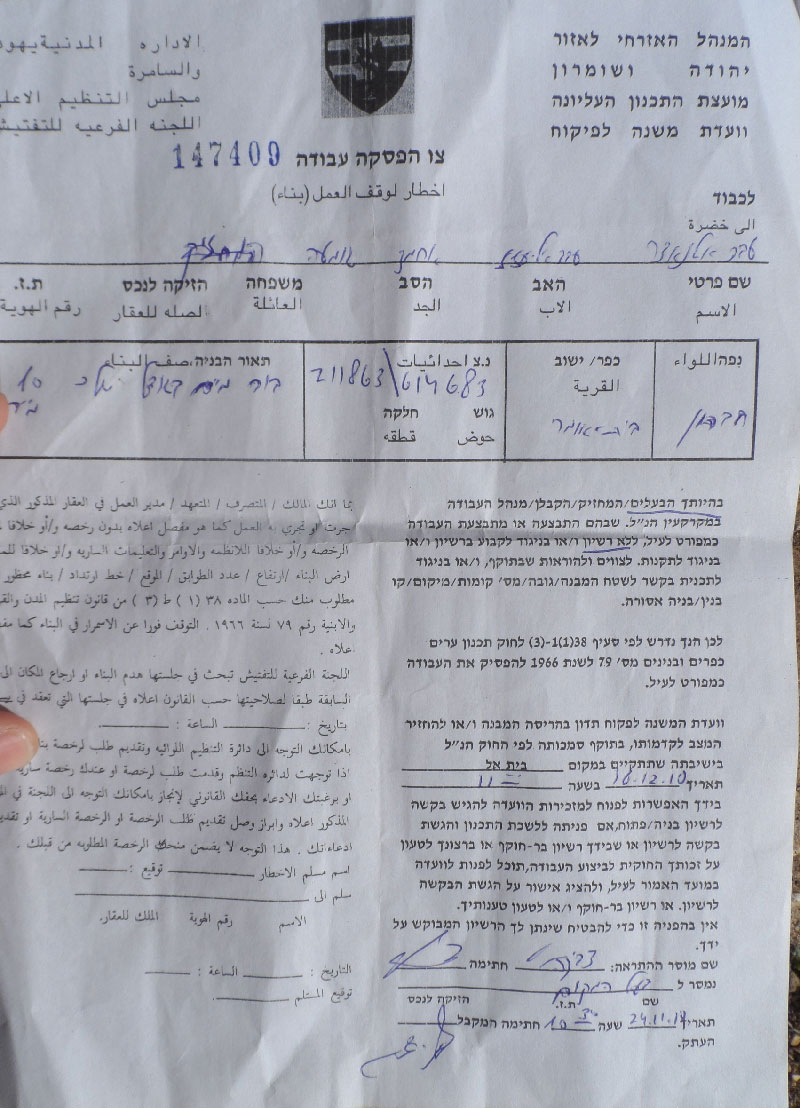 Photo 3: the stop-work and construction order
The field researcher of Land Research Center visited the affected person and provided him with guidance on how o deal with the orders from a legal perspective. The researcher also guided the affected to seek St. Yves association, which works in such cases.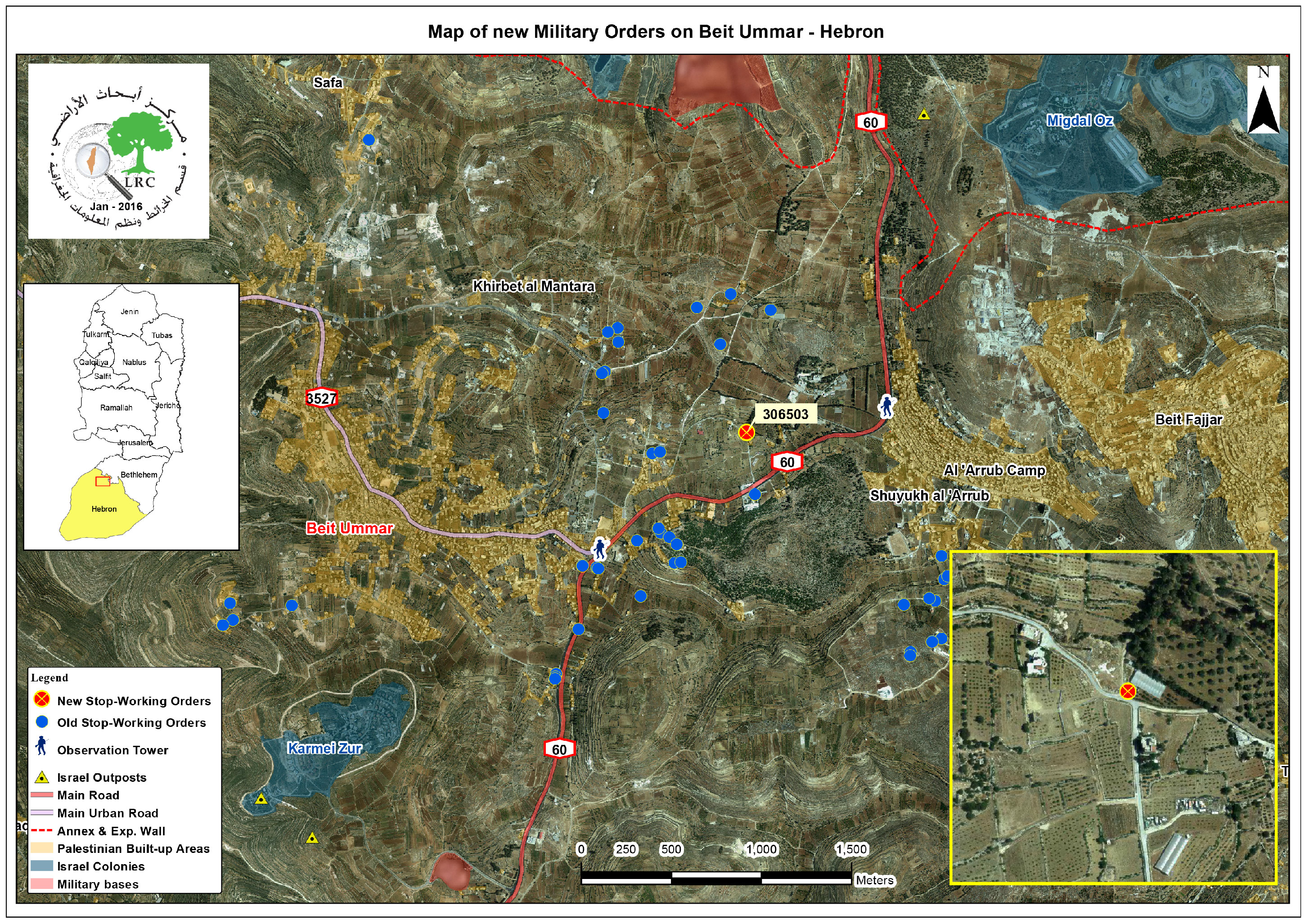 Prepared by
The Land Research Center
LRC