The Israeli Forces shut the entrance of Beit Dajan with earth mounds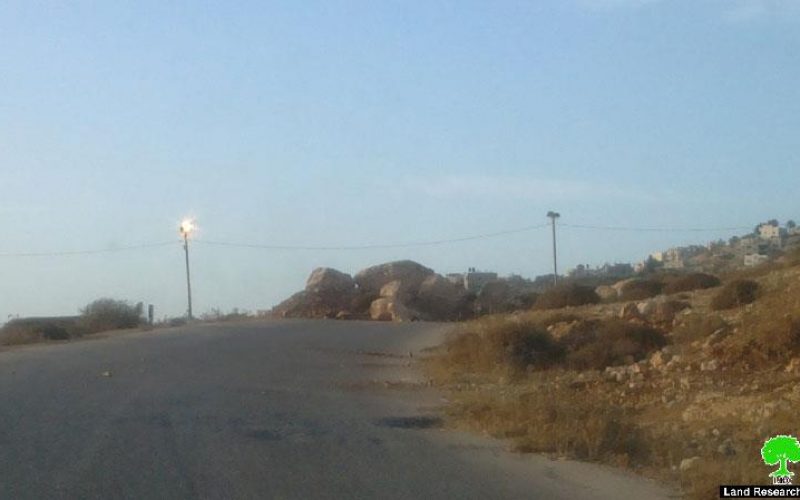 Violation: closing the entrance of Beit Dajan village
Location: Nablus
Date: October 01, 2015
Perpetrators: the Israeli occupation authorities
Victims: residents of Beit Dajan
Details:
In synchronization with the incident of killing a colonist and his wife next to Itamar colony, the Israeli occupation authorities on October 01, 2015 shut the entrance of Beit Dajan village via earth mounds and road blocks as a punitive measure on Palestinians.
In addition, the Israeli occupation authorities set up surveillance cameras on the western entrance of the village, which was closed in the aftermath of the second intifada of 2000 until re-opened in 2013. Today, the Israeli occupation authorities are closing the entrance to absorb colonists' rage in response to the attack.
Closing the road will oblige residents of the village to walk towards the village of Beit Furik before heading to Nablus or other Palestinian communities in the nearby. This will increase the burden of traveling and restrict travelers' freedom of movement. Noteworthy, the new route is 4km more in distance than the original one.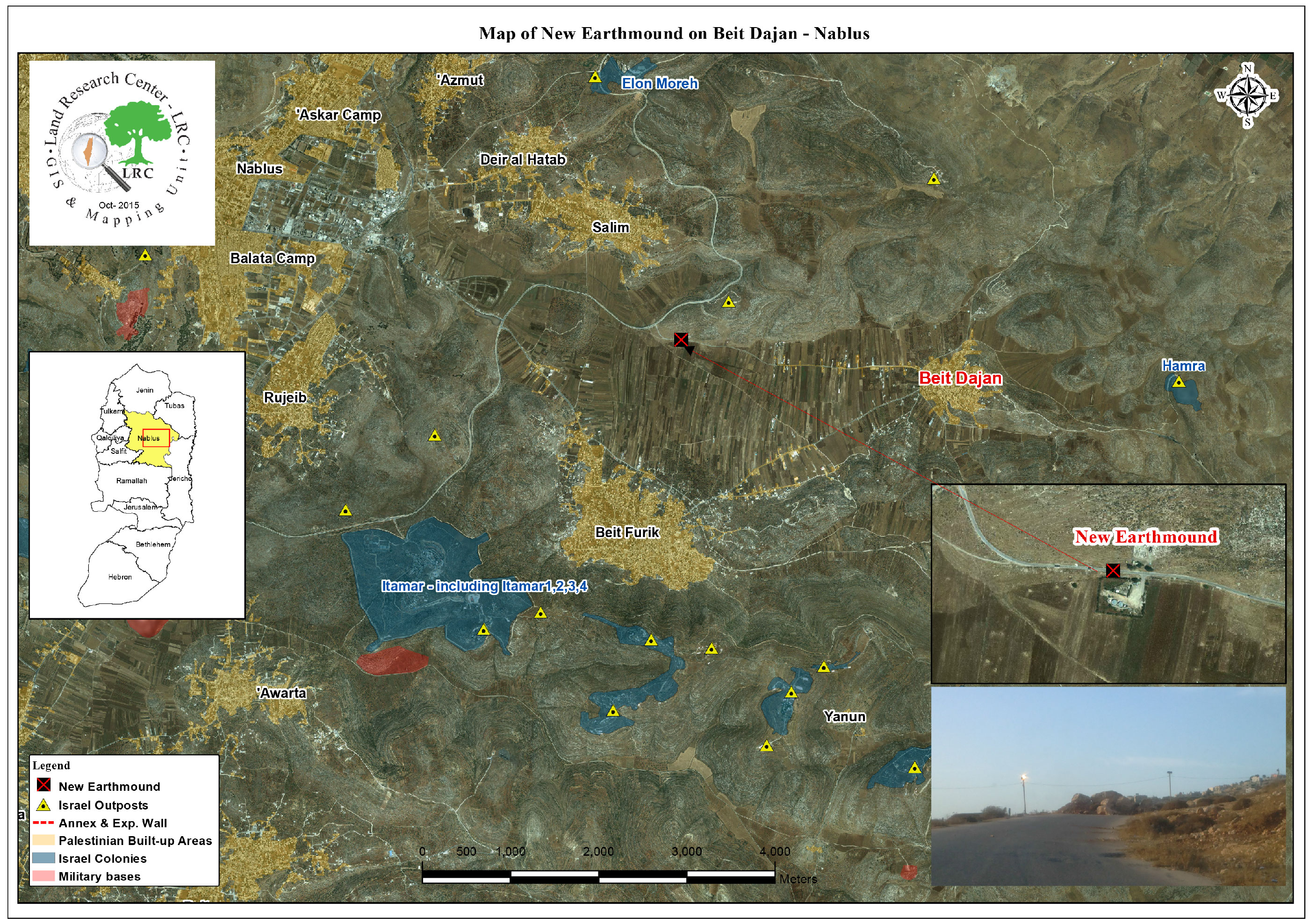 Photo 1: an aerial photo showing the closed road
About Beit Dajan:
It is located 10 km to the east of Nablus; its total area is 44100 dunums including 360 dunums of built-up area inhabited by 3900 people (2010 census) in addition to 12500 dunums that are related to the Jordan Valley. A large part of the village lands was confiscated for the construction of the colony of Mehola in 1973.
Beit Dajan is surrounded by a number of villages namely (Salem, Deir al-Hatab, Talluza, Beit Furik, Ghoor el-Far'a ) and depends on grains cultivation and fruitful trees such like olive, figs and almond.
Prepared by
The Land Research Center
LRC