Colonial groups seize a residential apartment through forged documents and fraud in Occupied Jerusalem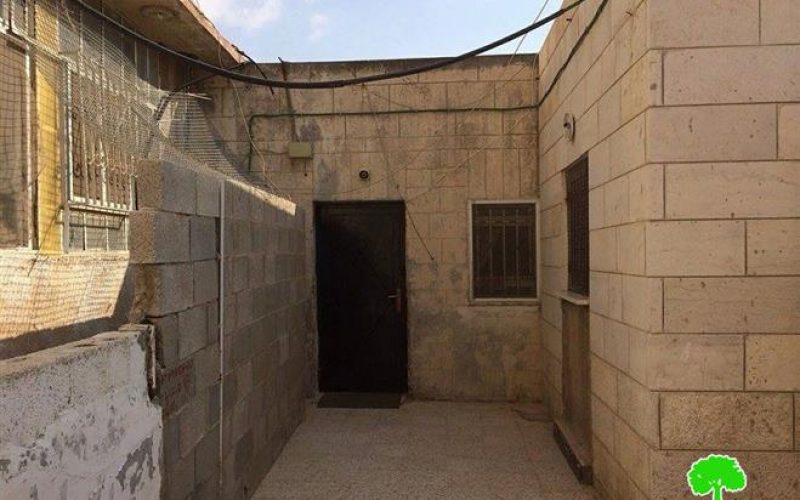 A massive force from Israel Police accompanied by a group of fanatic colonists on September 01, 2015 raided the Silwan neighborhood of Batin Al-Hawa and took over a residence located there. Noteworthy, colonists managed to take over a whole residential building (five floors and twelve apartments) four days ago.
The seized property belongs to late Jihad Sarhan; the house is uninhabited and is adjacent to the building, which ownership was transferred to Ateret Cohanim colonial group through fraud. This makes the number of seized apartments totals 13 in only a period of a week.
It should be marked that the neighborhood of Batin Al-Hawa (5.8 dunums) is threatened of eviction under the claim of Jewish ownership of the place since the year 1882. Colonial groups allegedly refer to a Turkish-Ottoman document to take over each house in the neighborhood. The following table presents information about the threatened owners and their properties:
No.

Name

No. of threatened apartments

1

Mazin Dwaik and his brothers

6

2

Roshdi Abu Ramouz

3

3

Shwaiki Family

2

4

Jum'a Oudeh

1

5

Yasin Silwani

3

6

Jamal Ghaith

1

7

Salim Ghaith

2

8

Kayed Rajabi

3

9

Fathi Rajabi

1

10

Zeyad Rajabi

7

11

Yacoub Rajabi

2

12

Rawand Rajabi

2

13

Abu Taha Shihada

5

14

Yousef Basbous

4

15

Khalil Basbous

2

16

Aisha Abu Nab

1

17

Sabri Abu Nab

1

18

Abdallah Abu Nab

1

Total

47
Source: Field observation- Department of Monitoring Israeli Violations- Land Research Center-2015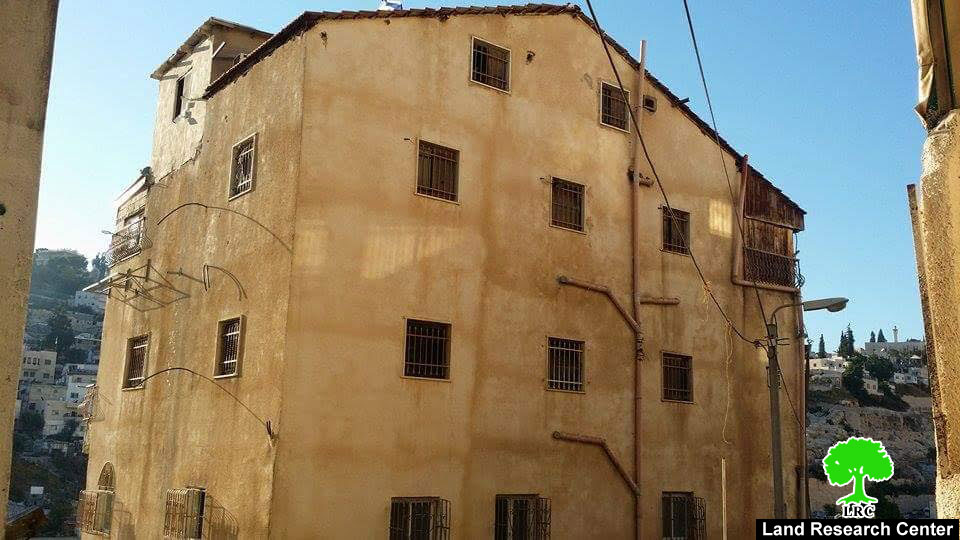 Land Research Center sees that fraud methods to seize and takeover Palestinian properties are invalid according to the international laws and the UN resolutions, which state that Jerusalem is an occupied city where all acts of selling and purchase are invalid even if being processed legally. Lands and properties' owners must cling to their rights and must sue colonial groups to restore their rights.
Prepared by
The Land Research Center
LRC