Colonists take over a residence in the Salfit village of Marda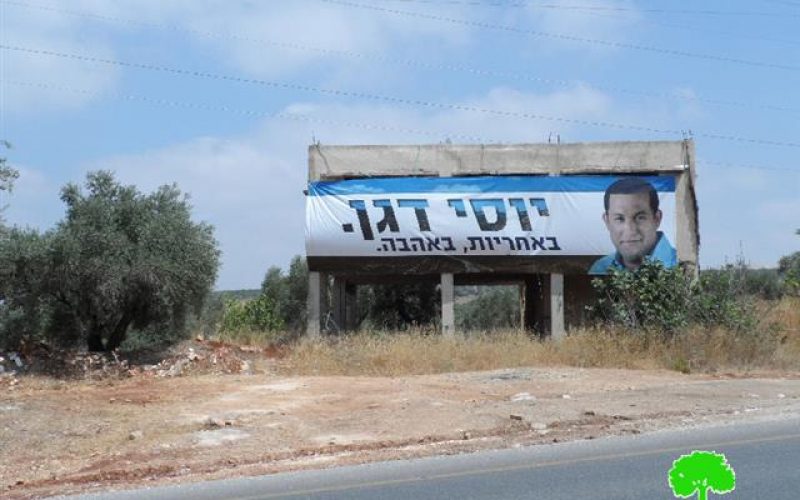 Violation: seizing a deserted residence
Location: Marda village/ Salfit governorate
Date: 01/07/2015
Perpetrators: Tapuah colonists
Victims: Al-Khafash family
Details:
A group of fanatic colonists from Tapuah colony on July 01, 2015 took over a deserted residence in the village of Marda, north Salfit governorate, belonging to the Al-Khafash family. Noteworthy, the house is located nearby the bypass road no. 505 that passes by the edges of the village.
It should be marked that colonists hanged hatred-inciting slogans in the periphery of the house and wrote discriminative graffiti on the walls. The attacked house is reported to be built in 1967 with a total area of 180m2. The family was expelled out of Palestine in the aftermath of the 1967 war.
Since the second Intifada, the Israeli occupation army, every now and then, declares the house a military watchpost and bans the residents of the village to approach it under the claim of "security measures". Ironically, colonists are given access to the house in an attempt to transfer the property to them.
What colonists and the army troops do of taking over and seizing properties (lands and residences) is considered a vicious violation of the international laws and covenants, which call upon preserving the historical heritage of the war time.
Prepared by
The Land Research Center
LRC