Eviction order on lands from the Salfit area of Wad Qana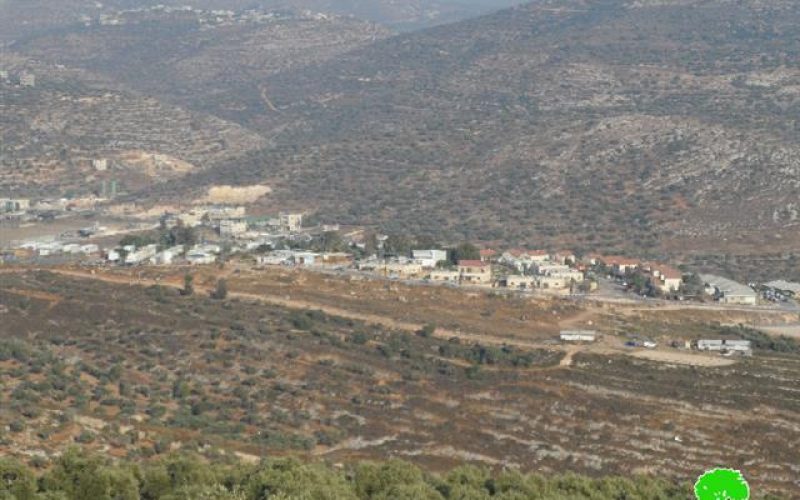 Violation: eviction order on a farm
Location: Ein Al-Tannur area/ Wad Qana
Date: 31/05/2015
Perpetrators: Israel Nature Authority
Victims: farmer Kifah Zeidan
Details:
A force from Israel Nature Authority- Civil Administration on May 31, 2015 raided the area of Ein Al-Tannur in Wad Qana and delivered Citizen Kifah Zeidan the military order no. 2204. The order compelled the farmer to dismantle his 60m2 barn for sheep within a 48 hour deadline.
It should be marked that Kifah established the sheep barn two months ago; the Israeli occupation authorities claimed the barn established illegally and in violation of Nature Regulations.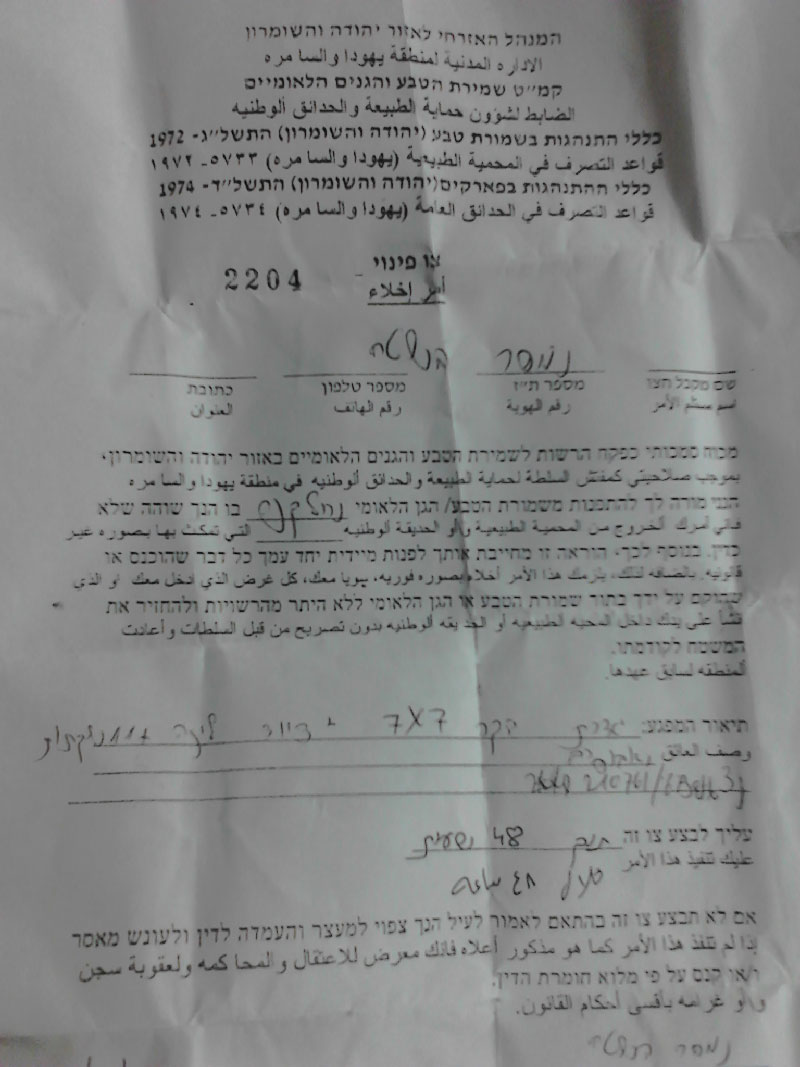 Photo1: the military order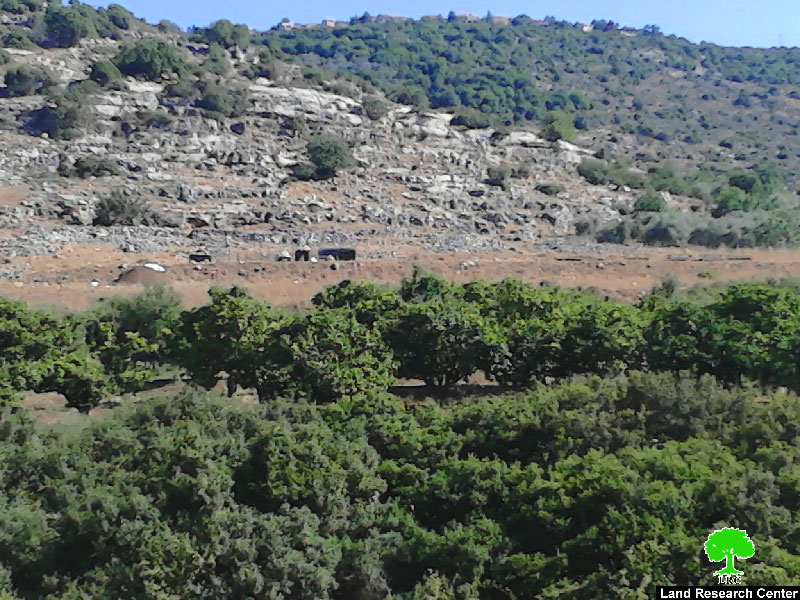 Photo 2: the notified barn
A bitter reality:
About the implications of the military orders, citizen Kifah told a researcher from Land Research Center the following: "We have been living in the area since so long, where I own a plot of land. I do make living out of agriculture and sheep husbandry. The Israeli occupation has never left us in peace; soldiers and troops always harass us in an attempt to divert us from using the land. Ironically, the Israeli occupation allows colonists to roam and wander our lands freely"
It should be marked that farmer Zeidan provides living for a 7 member family including 5 children; Zeidan was physically assaulted by colonists and military troops many times under the claim of being in lands classified as natural reserves by Israel.
Noteworthy, the Israeli occupation authorities transformed the area of Wad Qana (10,000 dunums) into a natural reserve, in which Palestinians are denied from using their lands.
From another angel, the Israeli occupation authorities established seven colonies in Wad Qana that are expanding continuously at the expense of Palestinian farmers and lands. The Israeli occupation has been planning to link the aforementioned colonies to each other by a network of roads; tens of dunums are being taken as a result.
Over the past couple of years, the Israeli occupation authorities issued a series of orders to confiscate hundreds of dunums for the favor of the seven colonies' expansions.
Prepared by
The Land Research Center
LRC