Stop-work order on a mosque in Tubas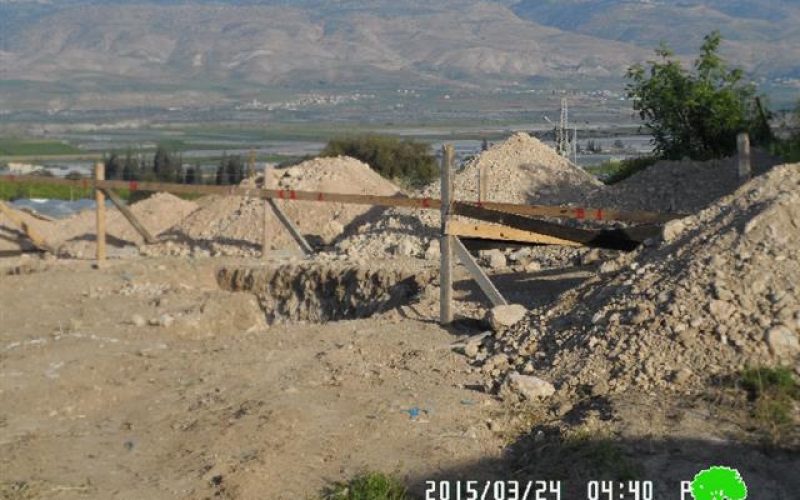 Violation: serving a stop-work order
Date: 22/03/2015
Location: Kardala village/ Tubas
Perpetrators: Planning and Construction Committee- Civil Administration
Victims: Kardala residents
Details:
Israeli authorities on March 22, 2015 ordered to stop the construction work on a mosque in the village of Kardala in Tubas, located within the Jordan Valley to the south, under the pretext of 'unlicensed building' within area classified C according to Oslo Accords.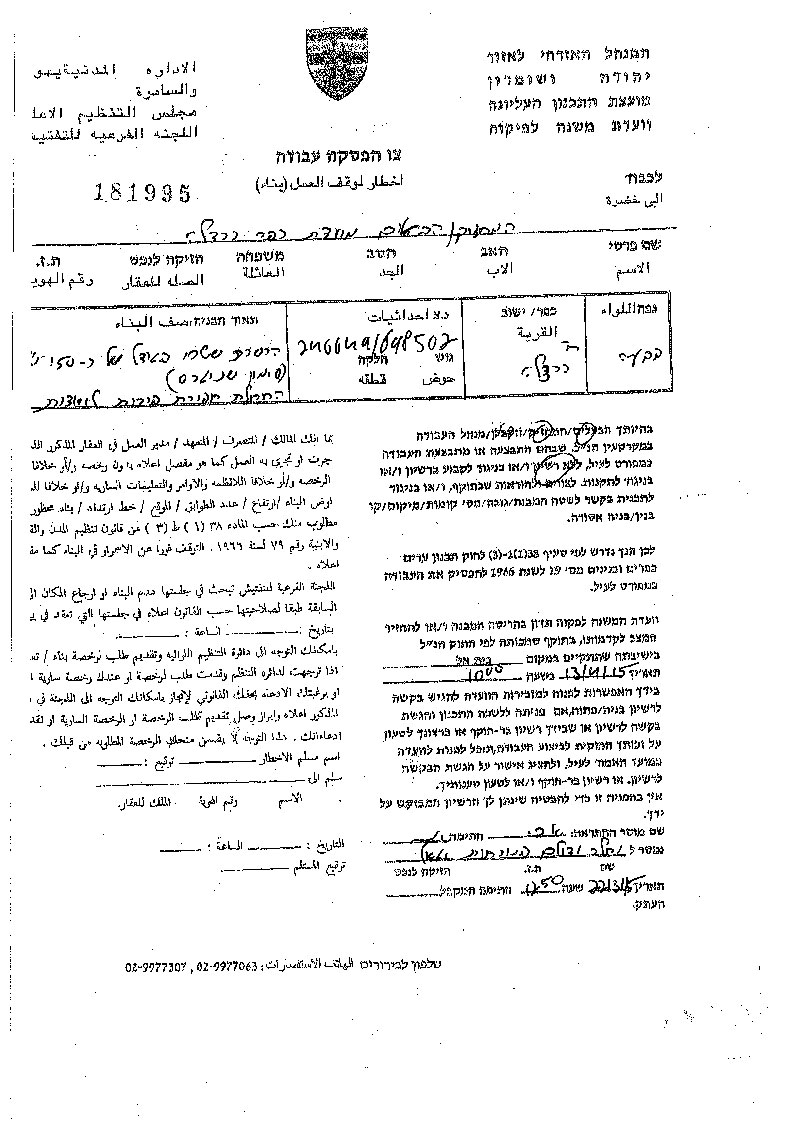 Israeli forces ordered the construction work on Ibad al-Rahman mosque to stop as well as confiscated construction equipments that belong to citizen Abdelaziz Sawafta. The confiscated JCB was moved to a military camp in the nearby and the owner was served a minute of confiscation.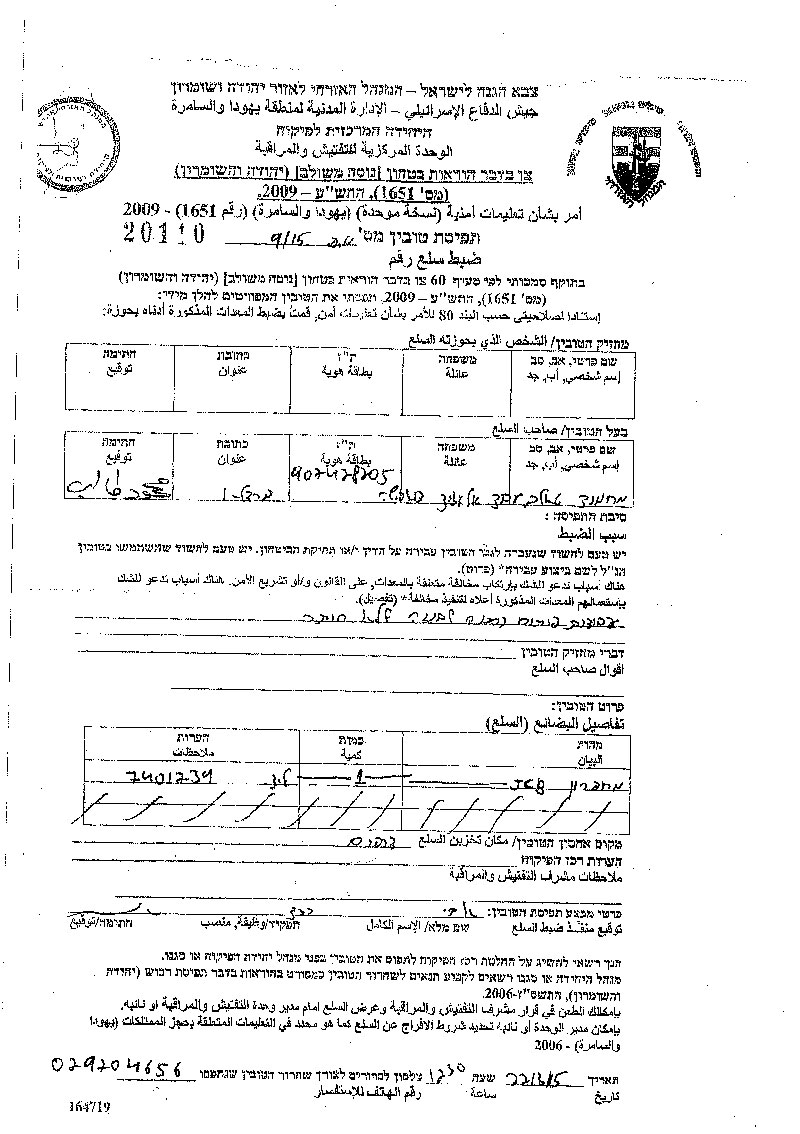 The village's only mosque:
According to field observation conducted b y Land Research Center, the intended to be built mosque is the only one in the village. Construction works on the mosque was only in the first phase; the land on which the mosque was to be built belongs to the ministry of endowment (Waqf).
It is reported that the mosque was planned to total 400m2 in area and to be comprised of two floors to serve the residents of the village (500).

Photos 3-4: the mosque in construction phase one
A suffering journey:
Kardala is 18 km away from Tubas governorate; the village is still unacknowledged by the Israeli occupation. It became an interest for the occupation due to the fact that it is located on lands classified C according to Oslo accords. According to the data of Kardala village council, there are 8 structures notified with stop-work orders, not mentioning the 13 facilities that were demolished in the area.
People of Kardala come originally from Tubas city; more specifically from the following families ( Sawaftam Daraghmeh, Qabha)
Prepared by
The Land Research Center
LRC