Israel Nature Authority notifies 210 olive seedlings with uprooting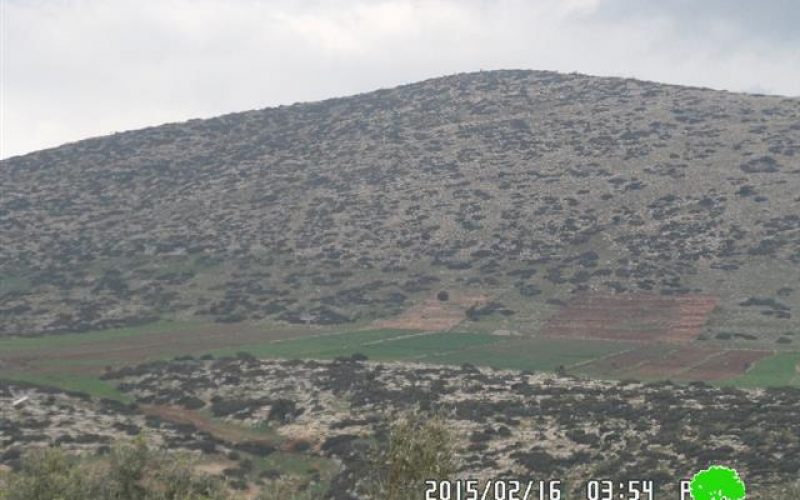 Violation: eviction order on recently planted plot
Date: 13/02/2015
Location: al-Tayasir village/ Tubas
Perpetrators: Israel Nature Authority
Victims: farmer Adnan Daraghmeh
Details:
The Israeli occupation authorities have always been trying to take over the area of Palestinian Jordan Valley (al-ghoor) in all possible ways to guarantee a full control and to overlook Jordan; this is how Israel would cut the way on Palestinians from establishing "Palestine" with geographic borders and international corridors .
A massive force from the Israeli occupation army accompanied by the Nature Authority on February 13, 2015 raided the area of a-Satih, east al-Tayasir village and handed farmer Adnan Daraghmeh out a military eviction order on his land within a deadline of 72 hours otherwise the occupation will ravage it and arrest the owner.
Israeli Nature Authority justified the this violation under the pretext of the lands being an Israeli natural reserve. It should be marked that the lands are located within the natural block no.65 from the plot no.8; famer Daraghmeh denied the Israeli claim and asserted that the lands are registered as Tabo with ownership documents.
It should be marked that Daraghmeh has a 37 dunum plot northeast al-Tayasir village; he, by 2015 fenced 9 dunums by planting 210 olive seedling s and other field crops.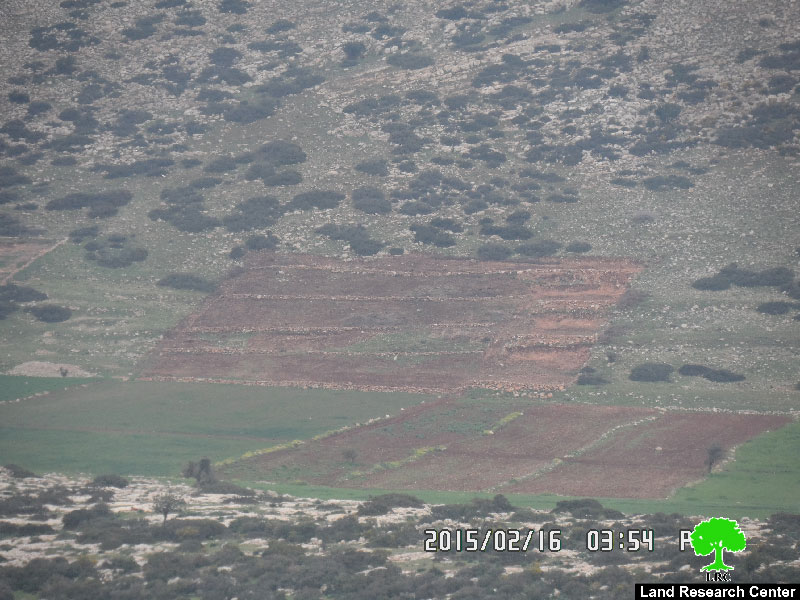 Photo 1: the targeted land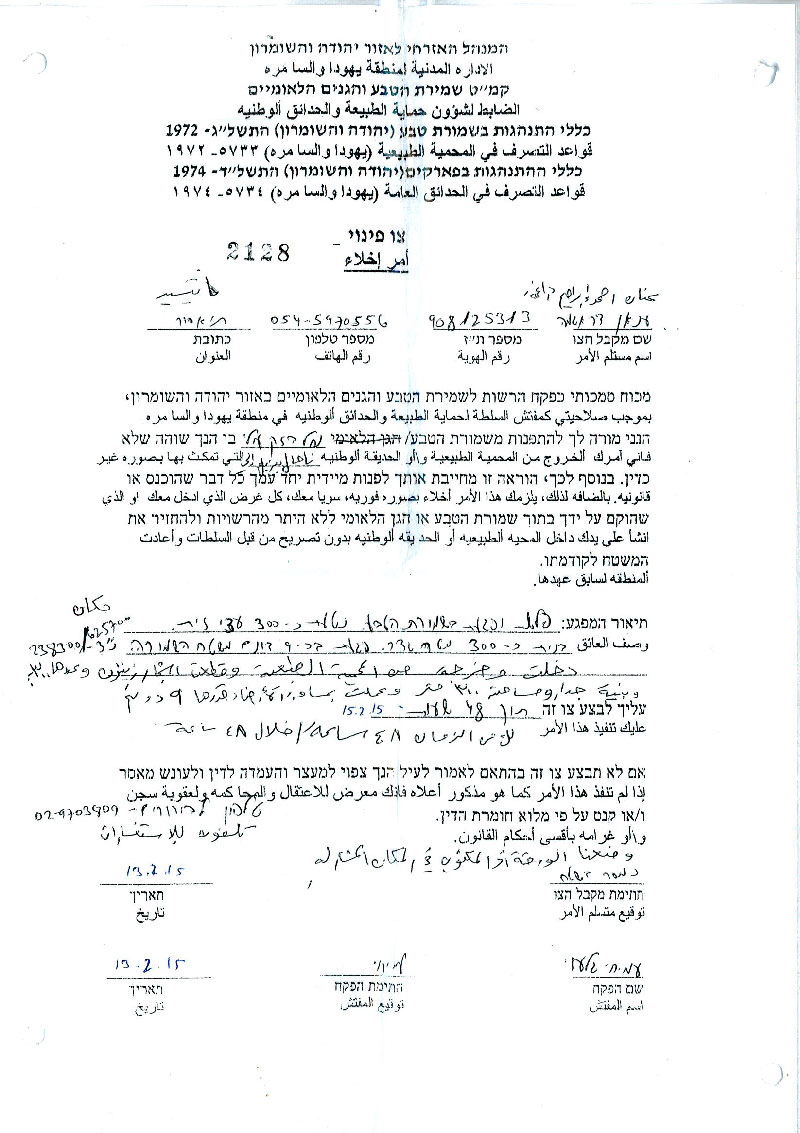 Photo 2: the military order
A massive force from the Israeli army accompanied by a staff from Israel Nature and Parks Authority on December 29, 2014 stormed Adnan's plot and seized around 500m fence that is to be used to surround the land. In addition, a number of agricultural equipments were confiscated from the land as well as the farmers 2009 Volkswagen. the occupation claimed the area a natural reserve.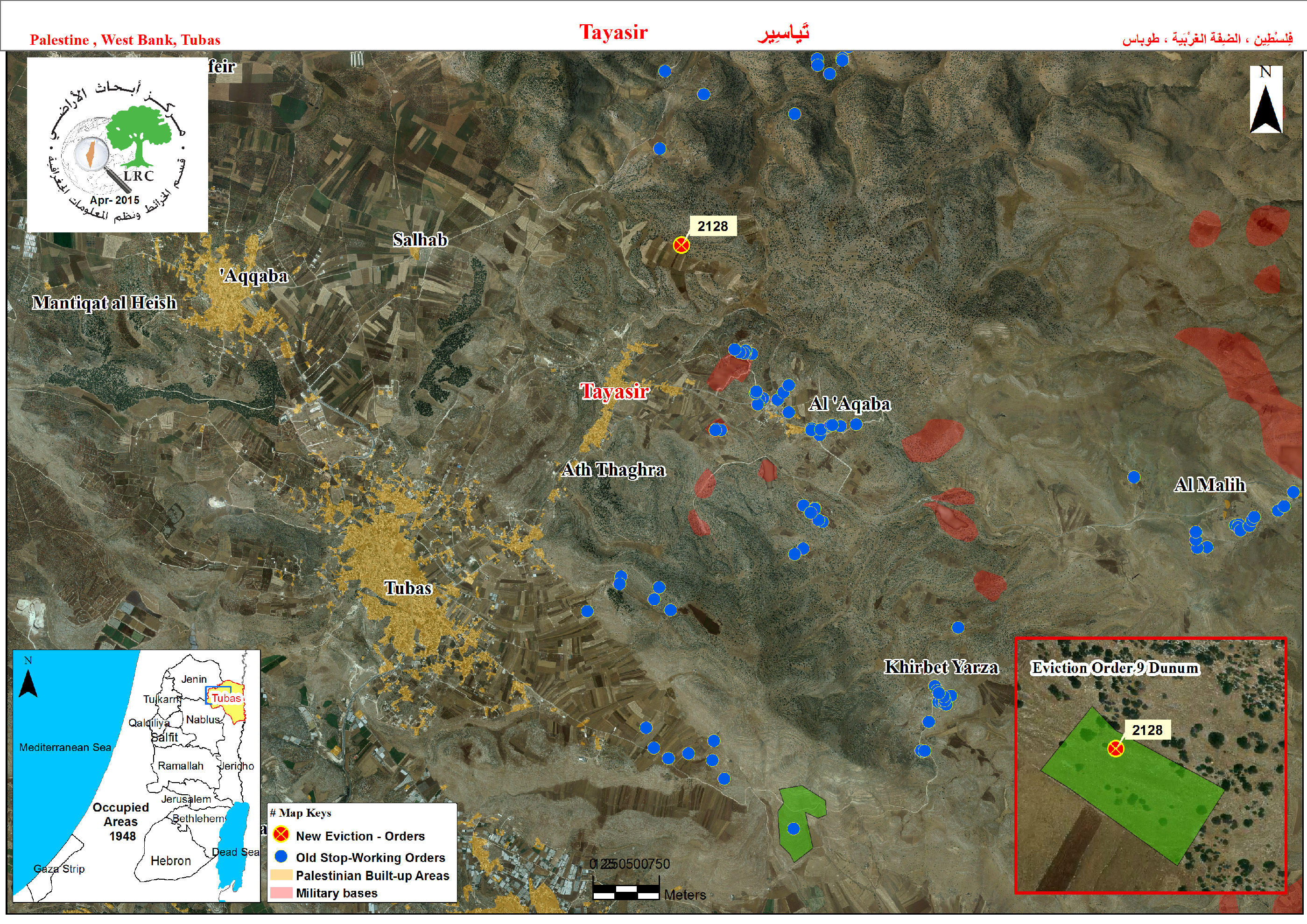 For further information, please read through the report issued by Land Research Center in this regard (Link)
It is worth mentioning that during the last year and until now, the area is witnessing an Israeli policy that is based on looting lands under different pretexts such like (state lands, military training zones and natural reserves). More than 36,000 dunums from the West Bank were confiscated as a result.
Prepared by
The Land Research Center
LRC