Colonists sabotage olive saplings in Yatta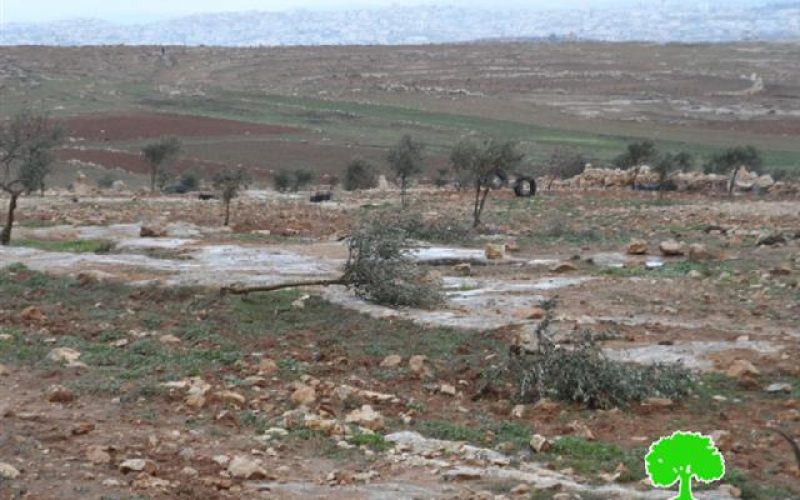 Violation: sabotaging olive seedlings
Date: 10/01/2015
Location: Ghezaiwi / Yatta
Perpetrators: extreme colonists
Victims: citizens from Yatta
Details:
After the end of a snow storm that hit the Palestinian territories in mid December 2014, citizen Yousef Shatat went to check on his land and trees in the area of Ghezaiwi, southeast Yatta. Shatat(65) said that he was surprised when he reached his land to find out that a big number of his trees and the neighboring trees were uprooted and that some of which were sabotaged. "Other trees were sunk in mud" , said he.
Shatated immediately phone called farmers whose lands were affected by the attack; famers came to the place and called police to come examine the scene. In this regard, police collected evidences , wrote down farmers' testimonies and informed the affected citizens that a case will be opened in this regard in the Police Center of Qiryat Arba colony. Farmers should approach the police center to give testimonies regarding the complaint, which was given the number 20, a police man to farmers.
It should be marked that the affected farmers accused Susiya colonists in carrying out the attack on their lands; Susiya colony is located to south of Ghezaiwi area and is about 1km away from it. Noteworthy, the attacked lands are located west to the bypass road no. 317. The following table shows information about the affected citizen and their lands :
No.

Affected citizen

No. of seedlings

1

Mohammad Shatat

42

2

Isa Shatat

30

3

Mousa Shatat

20

4

Mahmoud Shatat

30

5

Khalil Shatat

28

6

Karam Shatat

24

7

Mousa Halabi

40

8

Mahmoud Shatat

30

9

Naim Shatat

20

10

Mohammad Daoud

36

11

Jabir Shatat

46

Total

346
Source: Field Observations – Monitoring Israeli Human Rights Violations- Land Research Center-2015
It should be marked that the attacked trees age between 3-7 years; farmers planted the affected trees at their own expense.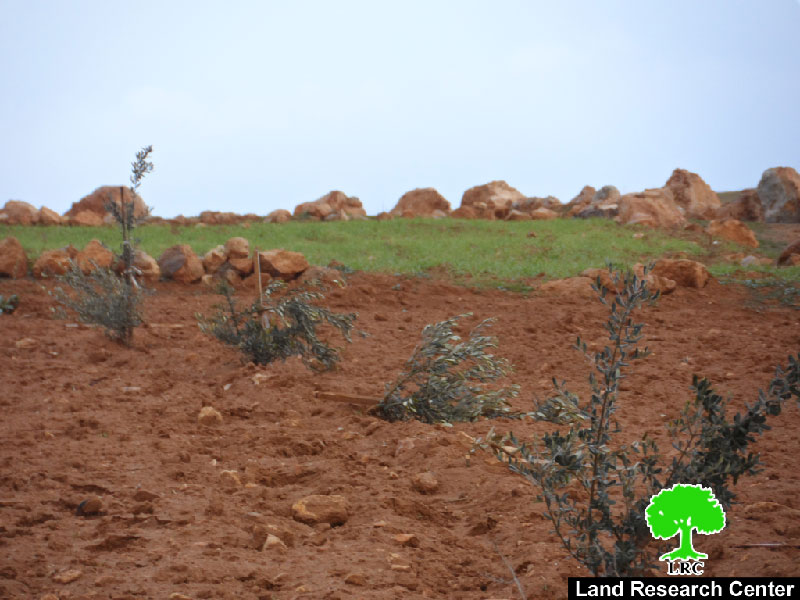 Photos1-7: signs of the attack on the trees
Prepared by
The Land Research Center
LRC