Stop-work orders on two residences in Yatta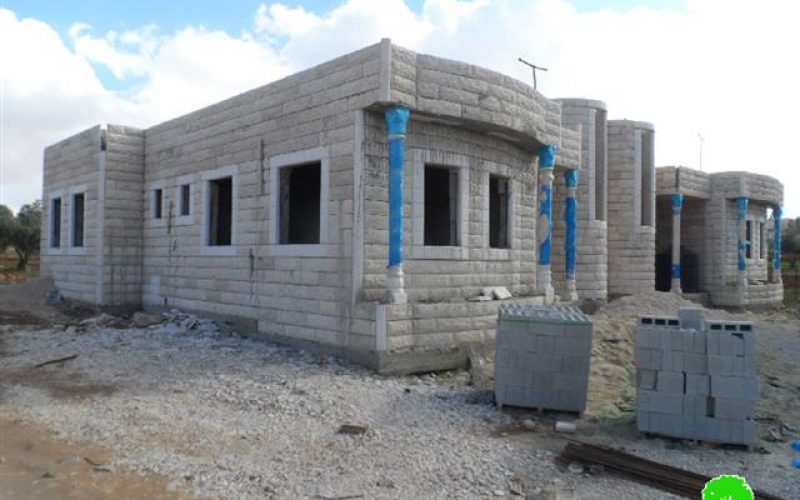 Violation: serving stop-work notices
Date: 09/12/2014
Location: al-Dowair neighborhood / Yatta town
Perpetrators: Israel Civil Administration
Victims: citizen Shaher es-Srai' and his sons
Details:
The Israeli occupation authorities on December 09,2014 served " stop-work" notices on two residences owned by citizen Shaher es-Srai' and his sons in Yatta town in Hebron governorate.
The military orders mentioned that the structures were "unlicensed construction" and compelled immediate termination of work. January 07,2014 was assigned for the so-called Planning Committee hearing session in the court of Beit El to consider whether to demolish the structure or restore its status quo.
Shaher Srai' (49) asserted that a force from Israel Civil Administration accompanied by army troops stormed the area and left the orders by the houses. Before they had left, the troops took photos of the place.
Noteworthy, the targeted residences are closely built to each other, the first of which is supposed to be home for the family of citizen Shaher (8 members including 4 minors) where the second is still under construction; the 300m2 ( 150m2 each) building was being established by 2014.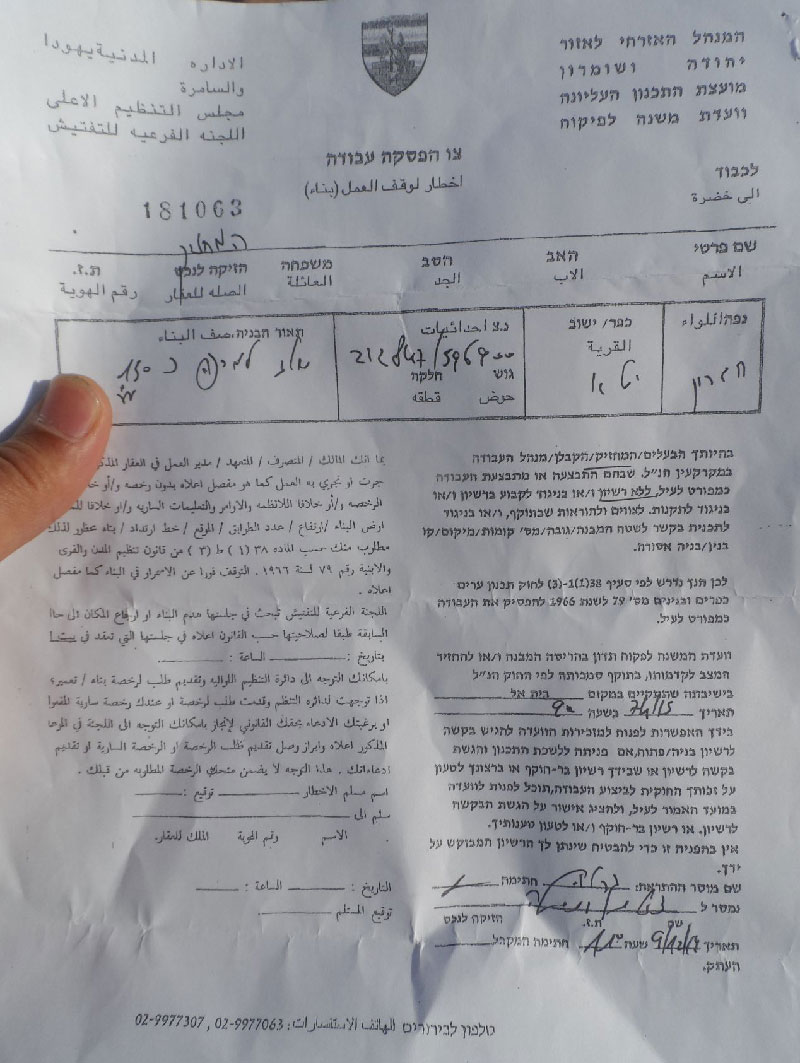 Photo 1 : the stop-work order on Shaher's house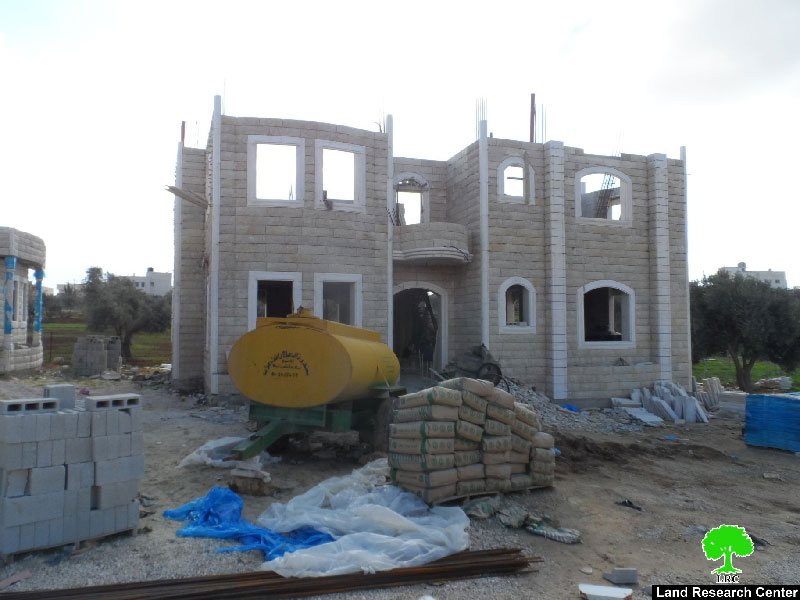 Photo2: the targeted house
The still under construction residence ( two apartments) is supposed to be home for the sons of victim namely Hamzah and Khalid who are on the road to marriage.
In the context of legal defense, the citizen headed to Saint Yves to object the orders and to obtain a building permit, taking into consideration that the Israeli occupation doesn't usually issue permits for houses located within area C despite that Palestinians in such areas are on their "Private lands".
Prepared by