Stop-work orders on residential tents and agricultural structures in Yatta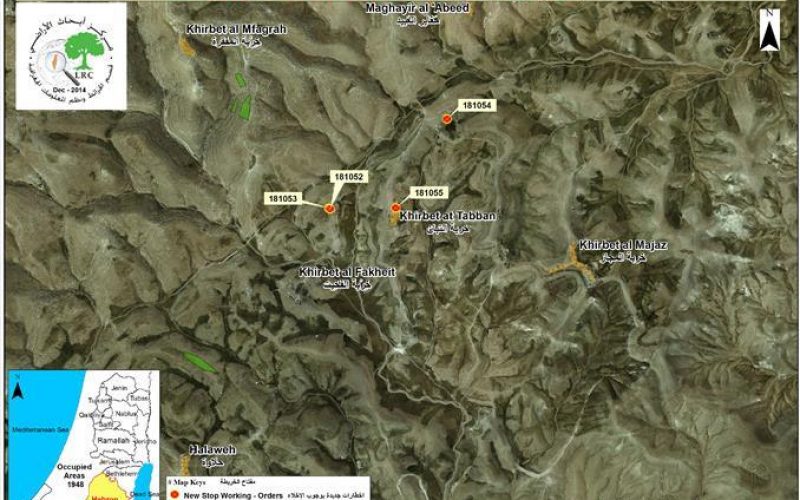 Violation: serving stop-work notices
Date: 02/12/2014
Location: Khirbet al-Tabban/ Yatta town
Perpetrators: Israel Civil Administration
Victims: citizens from the Khirbet
Details:
The Israeli occupation authorities on December 02,2014 handed out " stop-work" notices on residential tents and agricultural structures owned by citizens from Khirbet al-Tabban in Yatta town in Hebron governorate.
The military orders mentioned that the structures were unlicensed construction and compelled immediate termination of work. December 25,2014 was assigned for the so-called Planning Committee hearing session in the court of Beit El to consider whether to demolish the structure or restore its status quo.
The chairman of Massafir Yatta society Othman Jabarin asserted that a force from Israel Civil Administration accompanied by army troops stormed Khirbet al-Tabban and handed out the orders to citizens, who in this regard sought help from attorney Shlomo Lecker to object the occupation orders.
The military orders reached out the following :
The structure of citizen Khalid el-Omor : a residential tent that is a home for five members including 3 minors. The 70m2 structure was built in 2010 using metal arches that are roofed with shade cloth.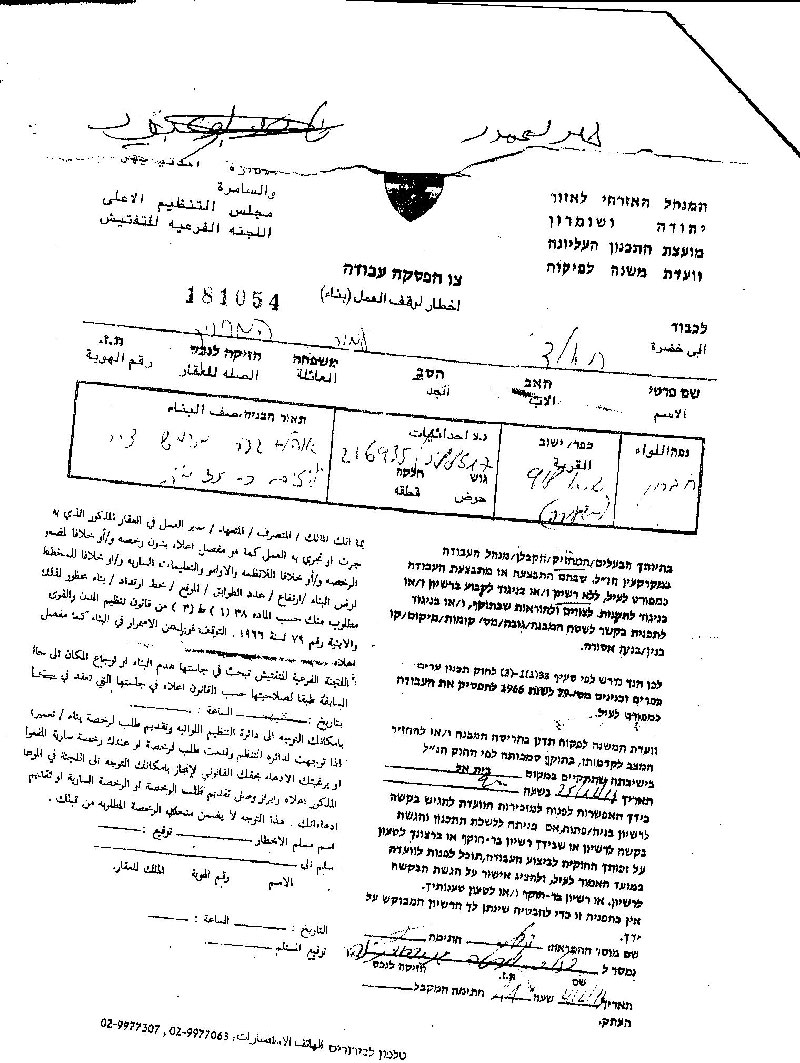 Photo 1: the stop-work order on Khalid's residence
The structure of citizen Mahmoud Abu Obied: a barrack( metal slabs) that is established at the entrance of a cave to shelter livestock (120 heads of sheep). The 90m2 barrack was built in 2010.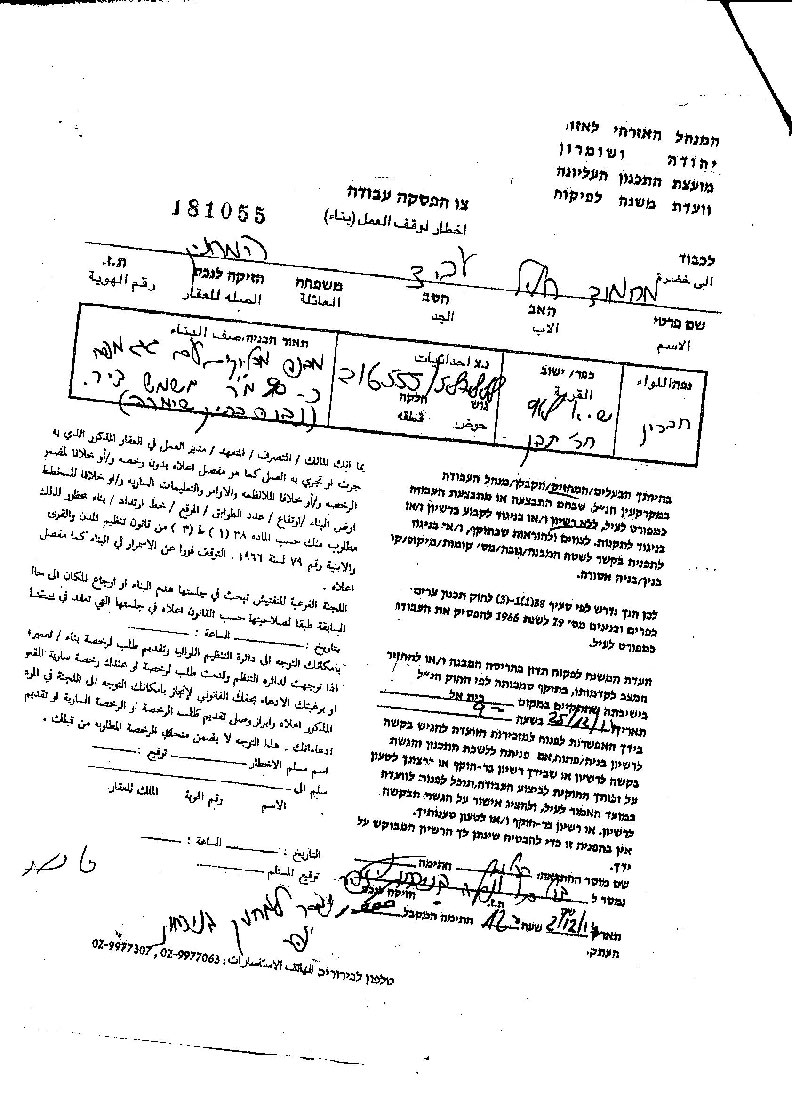 Photo 2: the stop-work order on Mahmoud's barrack
The structures of citizen Samir Hamamdeh: two tents( metal arches roofed with shade cloth). The two tents (72m2 for each) were built in 2010 and are home to 12 members.
Photos 3+4: the stop-work order on Samir's tents
Prepared by
The Land Research Center
LRC