Demolition of Retaining Walls in Qusra village , Nablus Governorate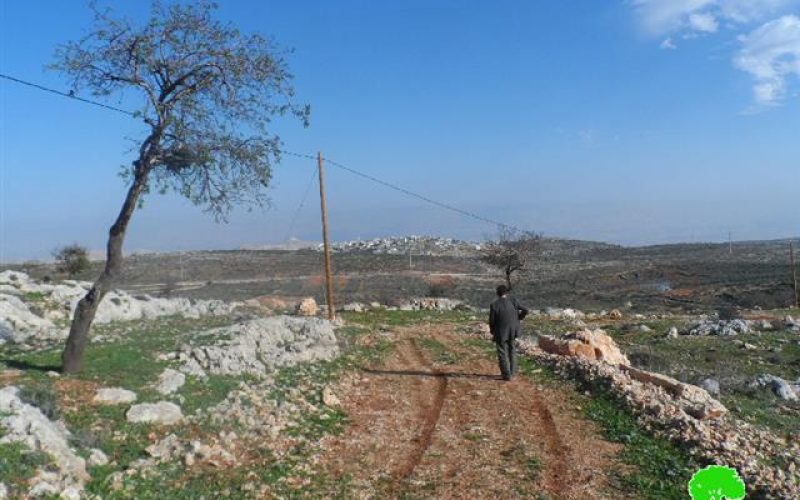 Violation: Destroying retaining walls
Location: Qusra- Nablus
Date: 24/12/2014
Perpetrators: The Israeli occupation army
Victims: citizen Ahmad al-Wadi
Details:
On December 24,2014 , the Israeli occupation forces raided the area of Kfar Aatieh, north of Qusra village; the area is located nearby the bypass road no. 60.
It should be marked that the Israeli bulldozer demolished around 500m of a retaining wall, which is owned citizen Ahamd al-Wadi(62). More specifically, the land is located within the natural block no.6, plot no.16 from Qusra village.
The aforementioned wall surrounds a land that was recently reclaimed in 2012 by UWAC and funded by the Netherlands representative.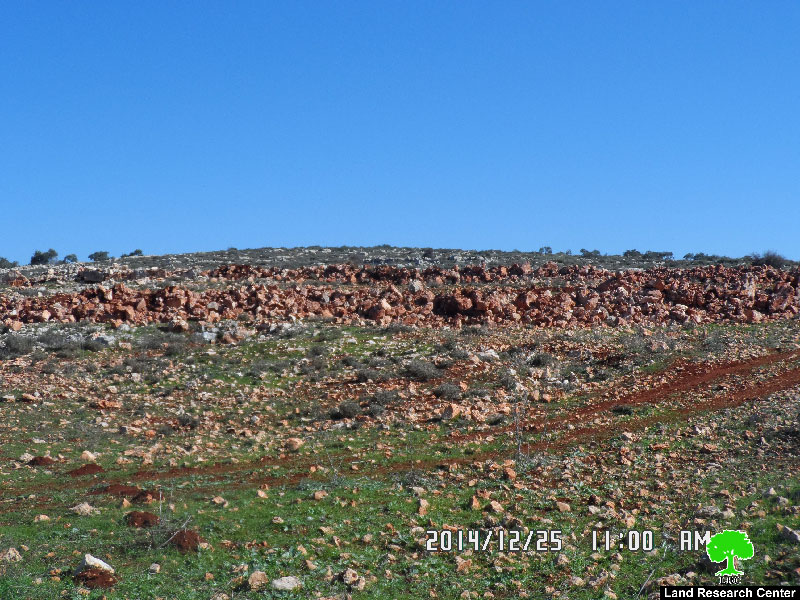 Picture 1-3: Demolition of the retaining walls
It should be marked that farmer Ahmad al-Wadi was served a stop-work military order on his land in 2012. The order summoned the farmer to consider the legality of his land in the court of Beit EL; the court asked to split the land between the farmer and the occupation in return not to demolish all the retaining walls in the land. Noteworthy, the farmer refused the offer whatsoever.
Qusra is considered a hot spot in terms of colonial and military attacks; attacks varied and even reached out electricity, water , and agricultural lands.
About Qusra:[i]
It is located 23 km to the south of Nablus city and is administered by Qusra village Council. Qusra is surrounded by Jurish (south), Talfit (west), Majdal Bani Fadil (east), and Mizpe Rachel colony (south).
Qusra is inhabited by 5644 people according to 2014 PBS population projections. Its total area is 8886 dunums that include 775 dunums of built up area.
The Israeli occupation confiscated 223 dunums of the village lands for the sake of:
Migdalim colony that devoured 155 dunums. It was built in 1984 and is inhabited by 152 colonists.
Bypass road no. 508 that took over 68 dunums.
According to Oslo Accords, Qusra is divided into area B (4323 dunums) and area A (4563 dunums).
[i] Source: Geographic Information System- Monitoring Israeli Violations Team- Land Research Center
Prepared by
The Land Research Center
LRC