The Israeli occupation targets the area of Shuyukh al-Aruob with stop work and demolition orders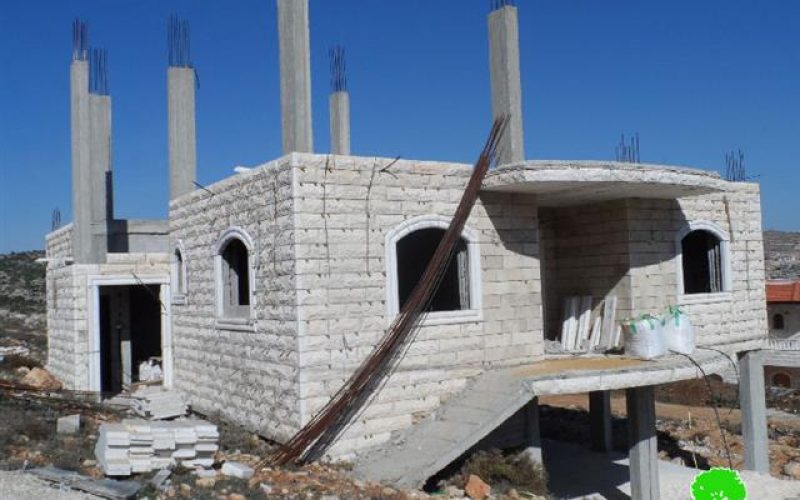 Violation: serving 7 stop work and demolition orders
Date: 18/11/2014
Location: Shuyukh al-Aroub
Perpetrators: Israel Civil Administration
Victims: residents of the area
Details:
The authorities of the occupation served on November 18th 2014 stop work orders on five residences and a demolition order on another residence in the area of Shuyukh al-Arroub, north of Hebron governorate.
Citizens asserted that a vehicle from the Civil Administration accompanied by an army patrol raided the area , hanged the orders on the targeted houses and took photos of them before they had left.
The Israeli authorities claim that the houses are unlicensed structure and compelled citizen with immediate termination. December 3rd 2014 was set as the Inspection Sub-Committee session in the court of Beit El to consider the status of the notified structures.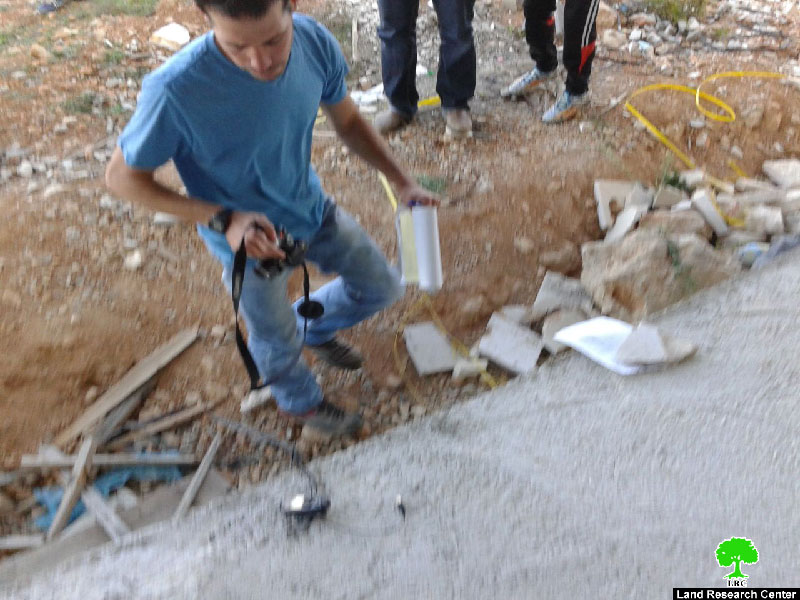 Photos A-E : the occupation troops while serving the orders in the area
The following table shows information about the affected citizen:
No

Affected citizen

Family

Minor

Area/m2

Structure nature

Year of construction

Order

Photo

1

Nabil Khaneh

7

5

200

Two floors under construction

2012

2

Khalid Khaneh

5

2

200

Two floors under construction

2012

3

Ibrahim Halaika

6

4

300

Two floors in the finishing phase

2013

4

Issa Ayyad

10

6

120

One floor under construction

2012

5

Aref al-Ra'i

9

3

480

Two floors in the finishing phase

2010

Total

37

20

1300
Not only that, the Israeli authorities also notified a barrack owned by citizen Khalid Abu Sham'a ( for wires production) with stop work order. The structure, which is of 300m2 in area was built in 2011.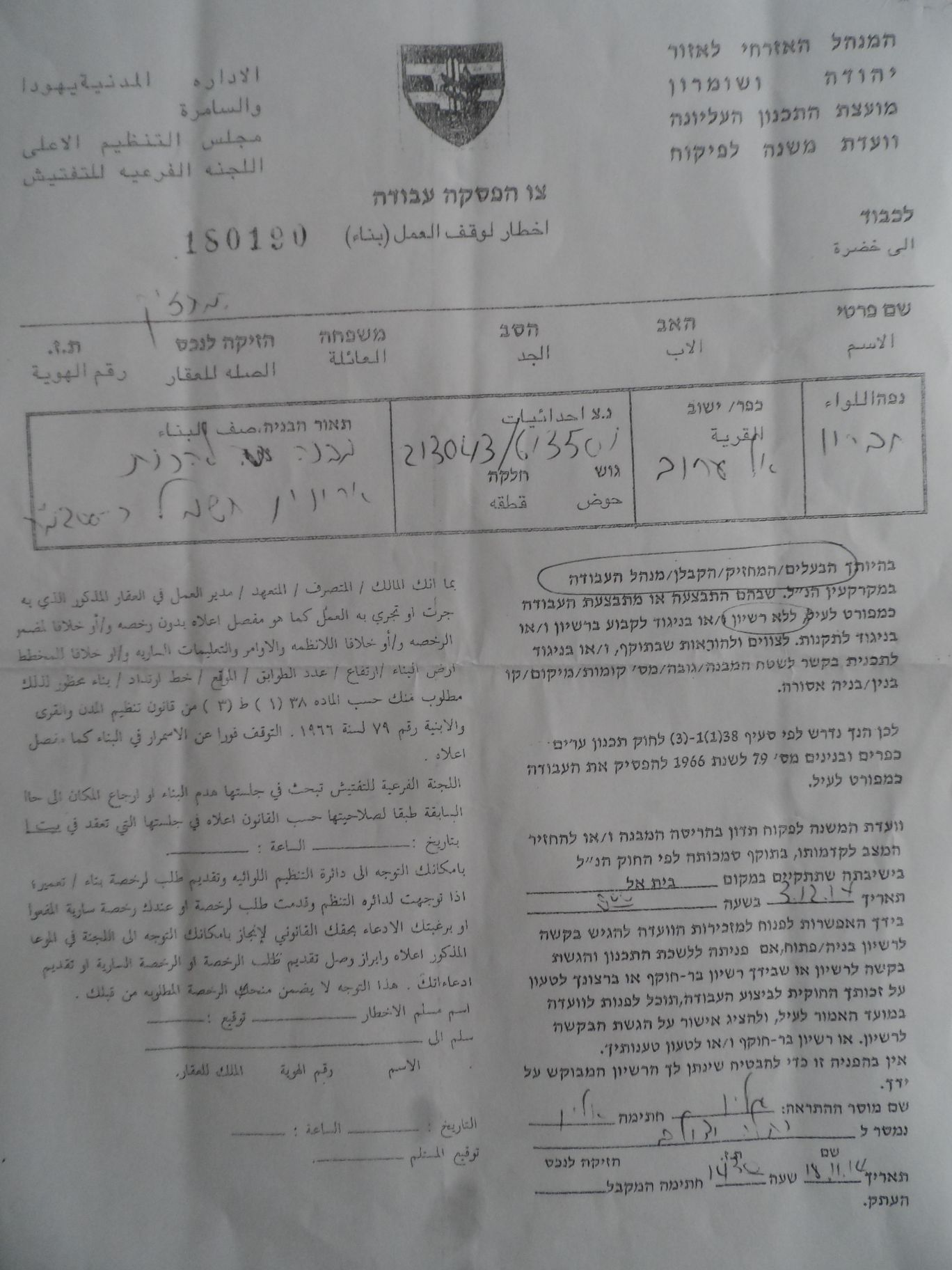 Photo K: the stop work order on Khalid's barrack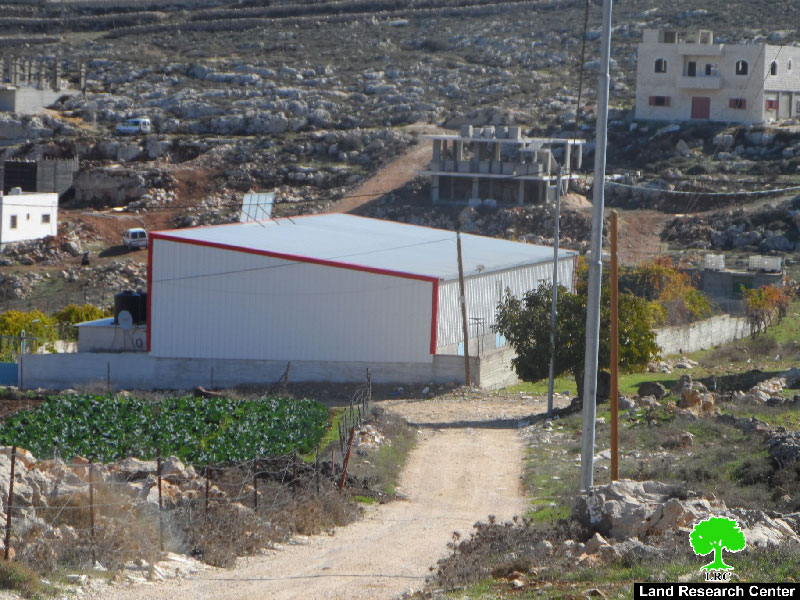 Photo6: a view of the threatened barrack
Besides, citizen Khalid al-Moghrabi was served demolition order on a house foundation , which is of 120m2. The order mentioned that the citizen was served, on July 15th 2014, a stop work order but he did not neither compel to it nor objected it, saying that the occupation authorities refused to issue a construction permit for his house.
The occupation authorities requested immediate termination of construction and ordered demolition on what has already been built to restore the original status of the structure in a period not more than 7 days. If the owner does not compel, demolition will still take place and the cost will be billed to him.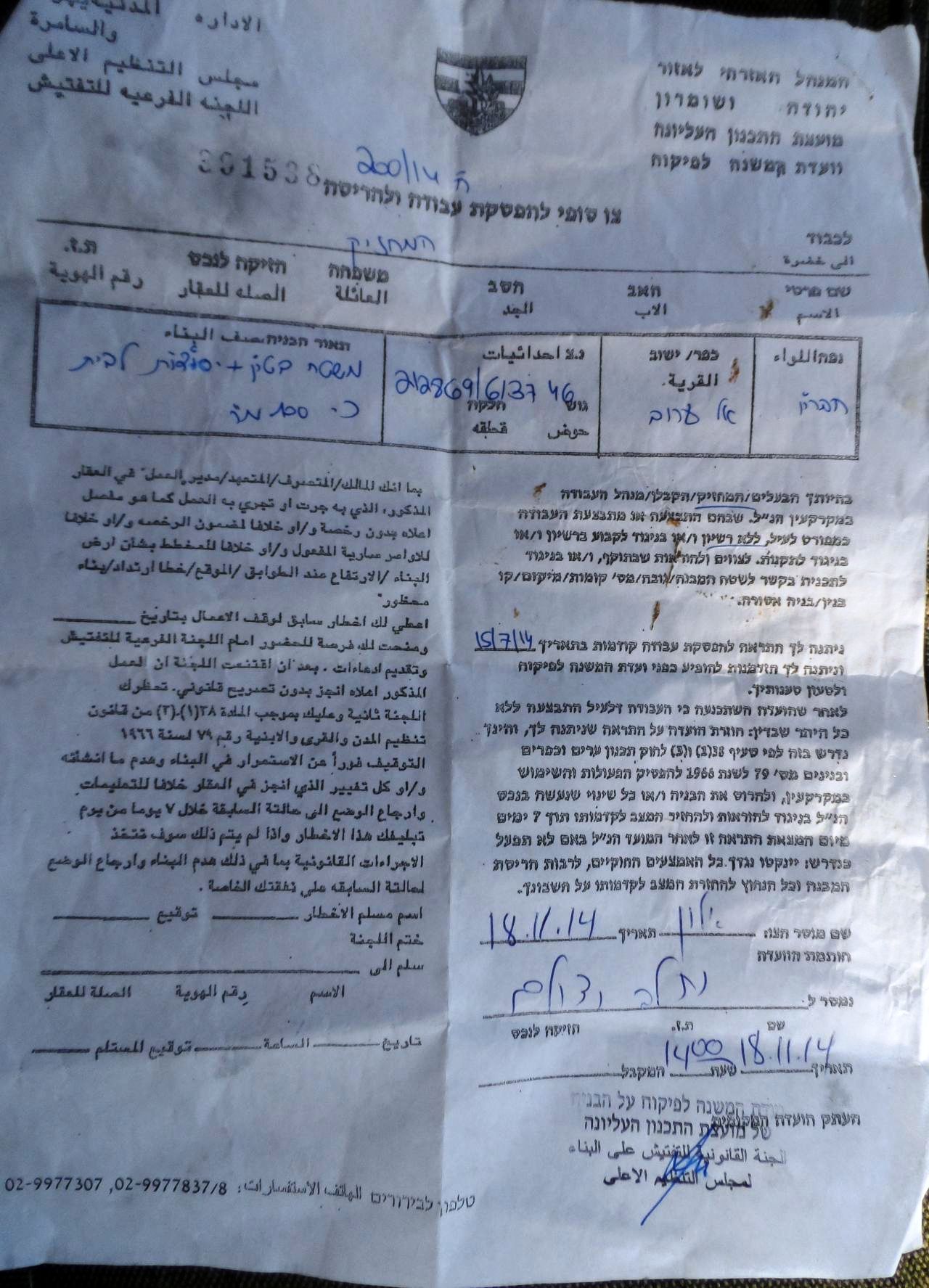 Photo L : the demolition order on Khalid's structure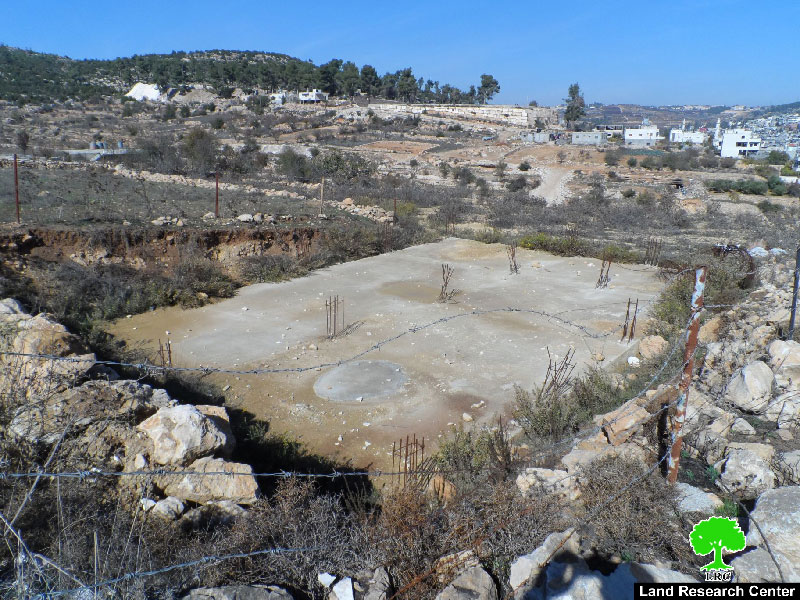 Photo 7: view of the threatened structure
Prepared by
The Land Research Center
LRC