The Israeli occupation stops a reclamation on pools and water cisterns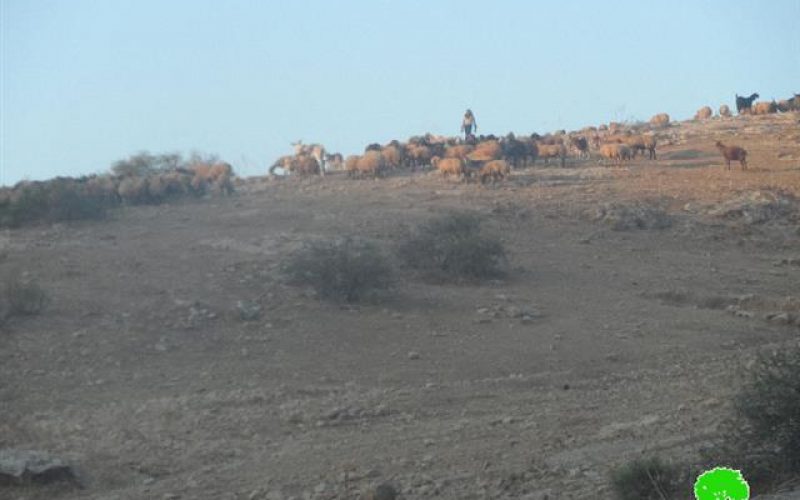 Violation: prohibiting a reclamation project on water wells
Location: Wad al-Maleh/ Tubas
Date: 01/10/2014
Perpetrators: the army of the Israeli occupation
Victims: farmer from the area
Details:
The Israeli occupation has been working day and night to change facts on the ground in the area of Palestinian Jordan Valley (al-ghoor) for the sake of creating a new agenda aiming at legitimizing lands confiscation and resources takeover at the expense of the al-ghoor famers .
Stopping a reclamation on cisterns and water pools:
It should be marked that the Civil Administration, in coordination with the occupation army, banned on October 1st, famers from implementing a rehabilitation on two water pools (for water catching) in addition to a water cistern located in the area of Hammamat Wad al-Maleh. Soldiers compelled farmers to immediately vacate the area and never come back otherwise they will be subjected to arrest and belongings confiscation.
The aforementioned project, carried out by Palestine Ministry of Agriculture, came for the sake of pinning down the Palestinian presence in al-ghoor, taking into consideration the issue of water sacristy resulted by Mikrot company confiscating water of the area.
According to the village council data, the targeted pools has a volume of 45 m3 for each where the cistern's volumes is 60m3. Thirty families from ( al-Burj, al- Metih, Hammamat al-Mahleh and Ein Hilweh )were supposed to benefit from these structures, taking into consideration that sheep and cows husbandry is the main source of income and living for those families, the chairman of al-Maleh village council said.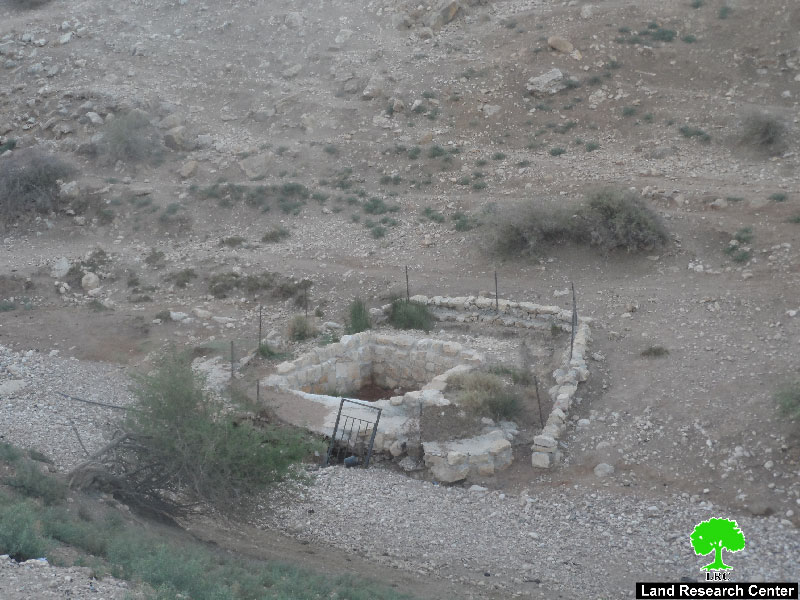 Photo1 : a targeted pool
Hammamat al-Maleh: a primary target for the occupation
Chairman of Farmers Union in Tubas Jamal Mbslat to Land Research Center said: " the area of Wad al-Maleh is famous for hot and cold water abundance where water runs in two parallel canals, which meet at some point to pour water in the eastern side of the Jordan Valley".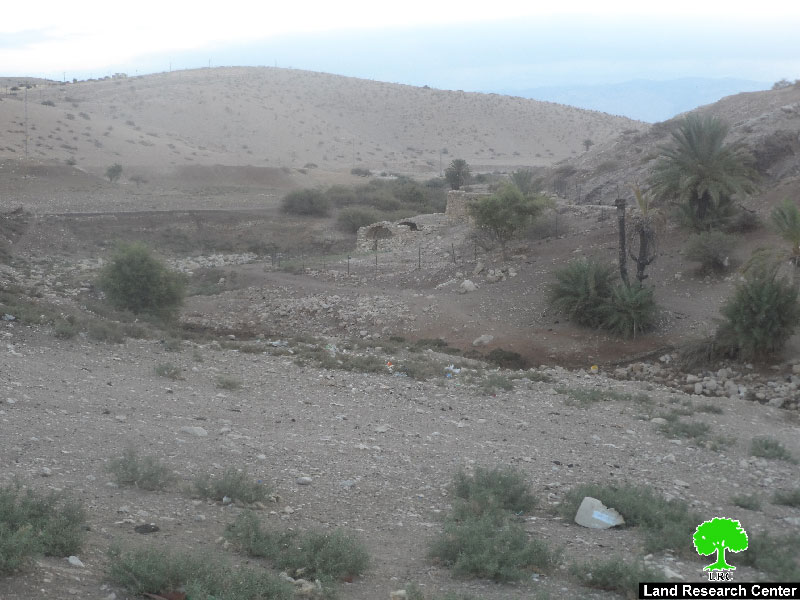 Photo 2: another targeted well mill in the area
He also added: " the area was also famous for vegetables and wheat plantation. A sign of the production prosperity is the water mill used to ground wheat for residents of al-Maleh. The area is also considered an attraction for health tourism since the place is famous for hot mineral water, which is attributed to heal joints pain".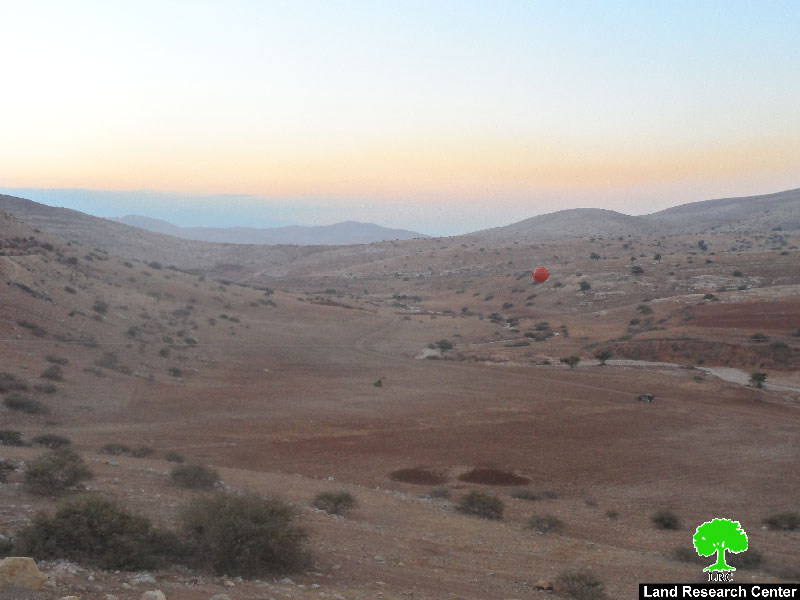 Photo 3:a scene of Wad al-Maleh at early hours of morning

Photos2+4: the water mill
Jamal Mbslat pointed out that: "the occupation dried out all the water springs in Wad al-Maleh striking the agriculture and tourism sectors of the area. The water mill was also destroyed and the village hotel became a barn for sheep. Not only that, wheat fields were turned into military camps for training and most of the villagers left the place ; others are under the threat of displacement now. Every now and then, the bulldozers of the occupation demolish residence, barns and barracks leaving people and even animals homeless".
Prepared by
The Land Research Center
LRC