Right-wing colonists grab vast area of lands in Bethlehem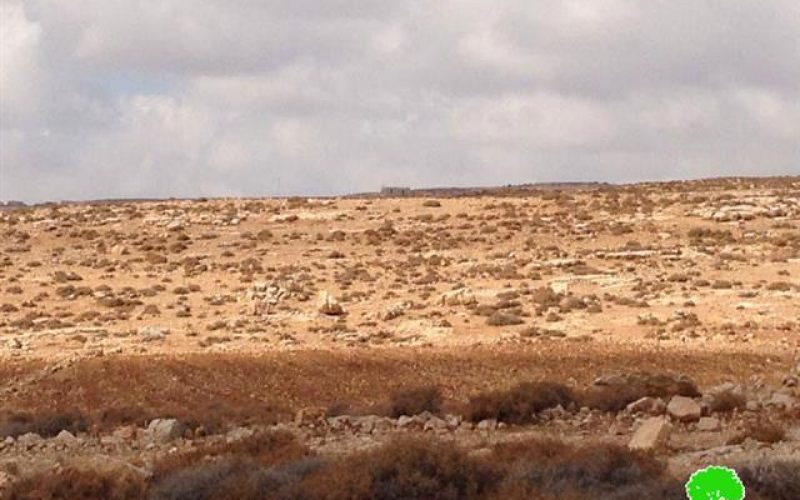 On September 2014, extreme colonists planted areas of expropriated lands from Palestinians in the village of Kisan, southeast of Bethlehem.
On August 19th 2014, colonists accompanied and protected by the army of the Israeli occupation plowed five dunums owned by Ibayat family, which are located in the areas of al-Sahel and Qaber Yousef. It should be mentioned that the confiscated lands are adjacent to previously expropriated lands on which the colonies of Maale Amos and Afai Nathan are located. Colonists carried out the attack after expelling farmers and shepherds from the lands. They , then, ravaged two confiscated pieces of lands to be planted on September 2014 with grapes seedlings. Another piece of land that is of 1 dunum in area was left ravaged.
People of the village showed concerns about the aforementioned act, fearing that this would be an introduction for a wide-range colonial expansion. Recently, the army of the occupation has been serving stop work and demolition orders on the village residents where colonists have been sending farmers out of their lands under the protection of the army. Today, colonists are using lands at the expense of Palestinian farmers denying them their simplest rights to land.
The team of Monitoring Israeli Violation at Land Research Center noted, during a field observation, a new establishment relative to Afai Nathan colony. See Photos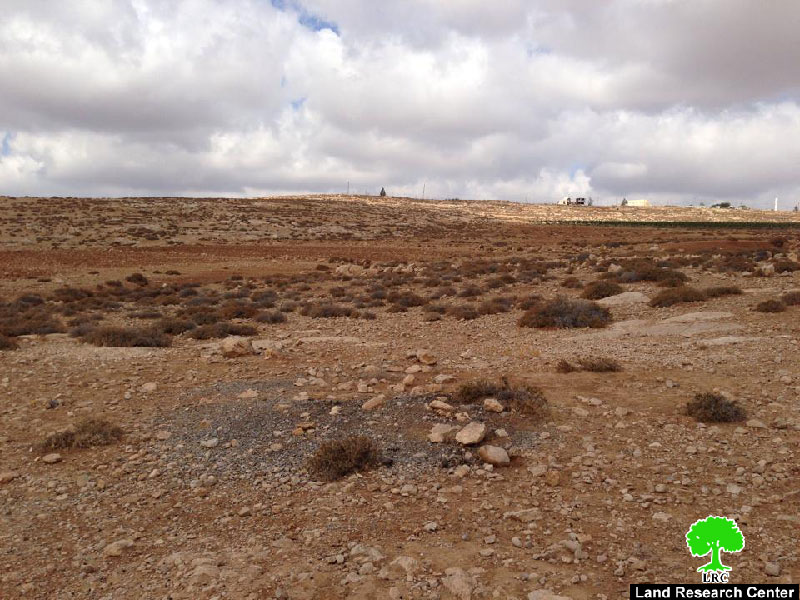 About Kisan :
Located 18km south of Bethlehem, Kisan village is surrounded by Tuqu' (north), Sa'ir (west), the Dead Sea (east), Arab ar Rashayda/ Sa'ir/ Al Buweib (south).
Kisan has a population of 560 people (till 2012). It has a total area of 133,278 dunums- 88,7 of which are built-up area. The Israeli occupation confiscated 2201 dunums of Kisan lands to build the following colonies:
Maale Amos which was built in 1981 and devoured 320dunums of Kisan. It is inhabited by 299 colonists.
Mizpe Shalem which was built in 1971 and confiscated 396 dunums. 193 colonists live in that colony.
Mizpe Shalem B which was built in 1980 and stole 58 dunums.
Ibei Hanachal outpost which confiscated 166 dunums of Kisan.
Bypasses number 90 devoured more than 1000 dunums.
According to Oslo Accords, 11% of Kisan is considered nature reserve while 40% is under Area B (PA is in charge of civil matters with Israel responsible for security). However, most of the village lands (49%) is under Area C (Israel maintains full security and administrative control). Here are the area in dunums:
· Land considered natural preserve (24.480) dunums
Area B (88.5) dunums
Area C (108.455) dunums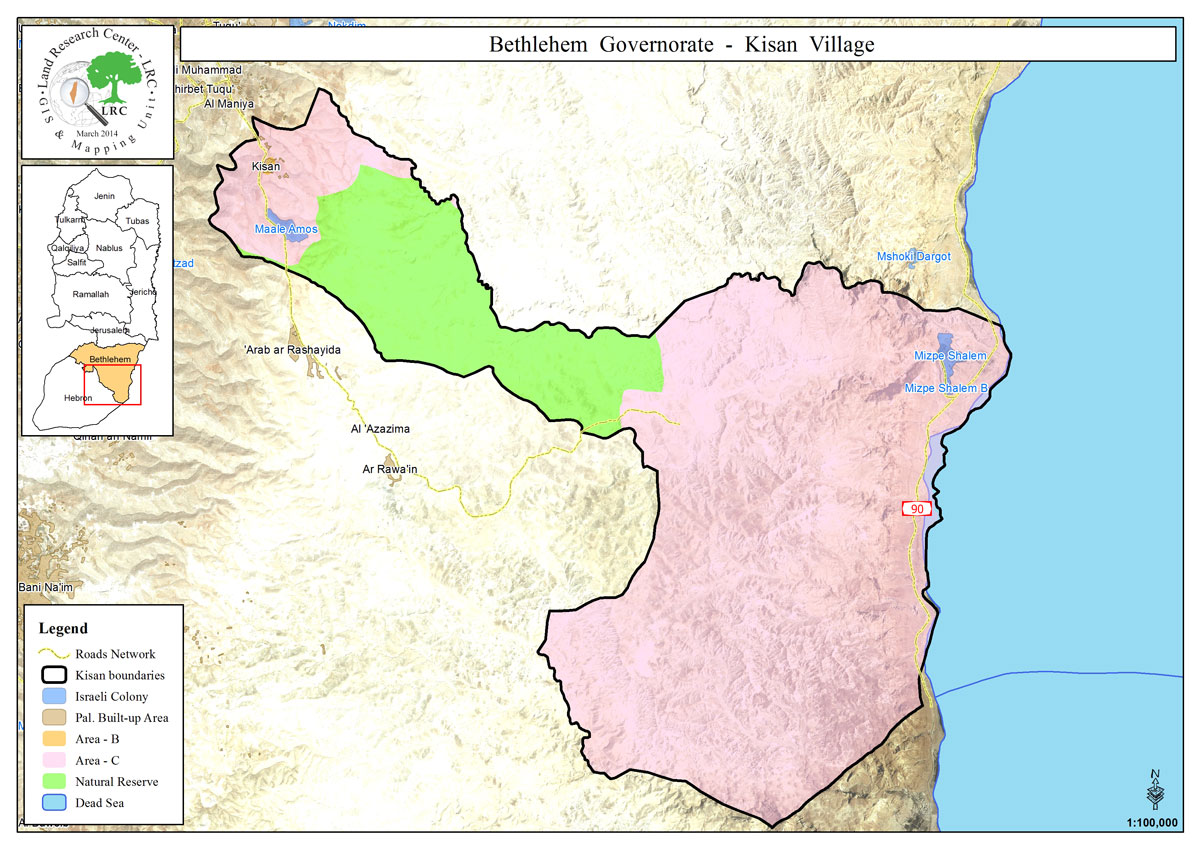 Prepared by
The Land Research Center
LRC