Demolition of retaining walls in Ramallah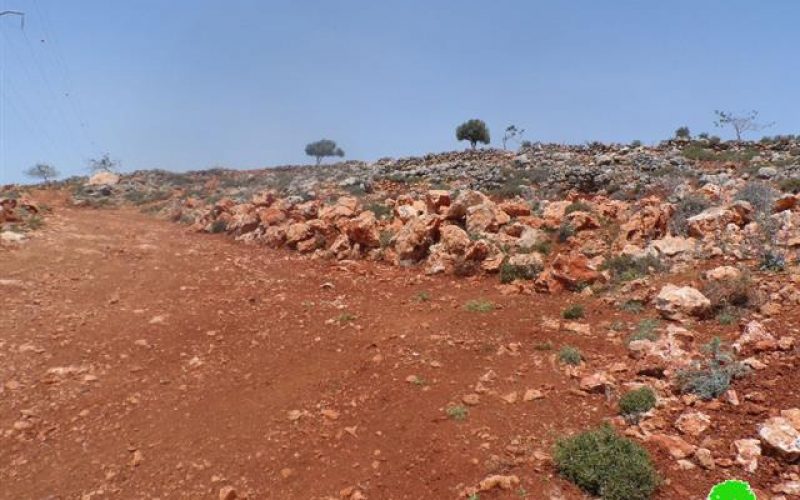 Violation: Leveling retaining walls on agricultural lands
Date: 28/04/2014
Perpetrators: The Israeli occupation army
Victims: Two farmers
Location: Saffa village- Ramallah governorate
Details:
On Monday, April 28, the Israeli occupation bulldozers embarked on leveling retaining walls. The latter had been built to protect recently reclaimed pieces of agricultural lands in Khallet Khalif, west of Saffa in the West Bank city of Ramallah.
The demolished retaining walls were 920m long surrounding two pieces of land, each is 4 dunums in area and only 1km away from the Apartheid Wall built on Saffa lands. The two pieces had been reclaimed by Fahmi and Adli Mansour, each owning 4 dunums.
The Israeli occupation army justified the demolition operation by claiming that the walls had been built on "state lands".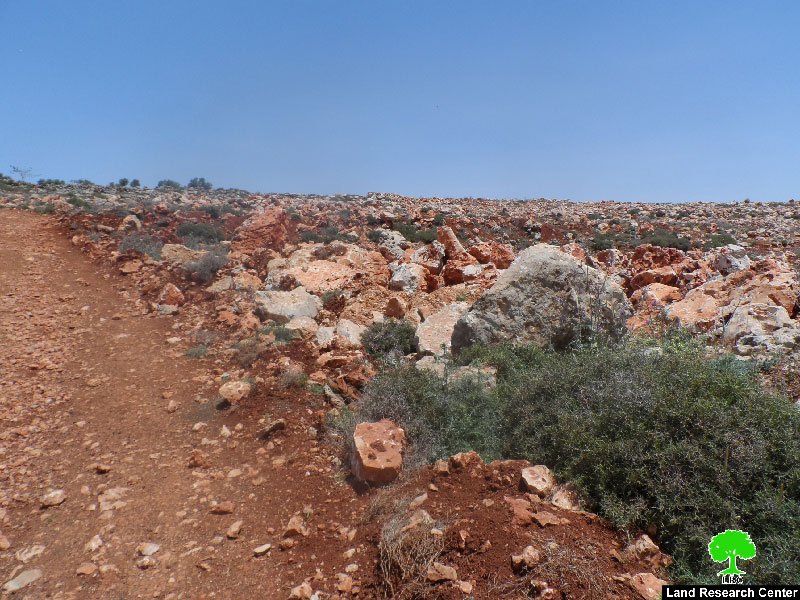 Picture 1: The destroyed retaining walls
Mr. Yousef Fadel, head of Saffa village council, asserted to an LRC observer that: "The targeted lands are privately owned Palestinian property whose owners have deeds among other legal documents that prove their rights, but the intentions of the Israeli occupation is to take over the land in order to use it for colonial activities."
Saffa is located 15 km to the west of Ramallah. It is surrounded by Bil'in (north), a number of colonies (west), Deir Ibzi (east), and Beit Ur al- Tahta (south). Saffa has a population of 4909 people, according to 2014 population projections. Its total area is 13666 dunums, 725 of which are a built-up area for the village.
The Israeli occupation confiscated 8614 dunums of Saffa lands for the benefit of:
Colonies that devoured 3561 dunums, and they are:
Colony

Year of construction

Confiscated dunums

No. of colonists

Qiryat Sefer

1991

10

24240

Kfar Rut

1977

1243

0

Makkabim

1982

3530

10700

Hashmonim

1985

6

2097

Shilta

1977

750

352

Menora

1998

810

1240

Lapid

1996

434

2176

Total

6783

40805
*Source: Field Research- Monitoring Israeli Violations Team- Land Research Centre (LRC).

Bypass roads number 443, 446,455, 4566 devoured 760 dunums
The Apartheid Wall seized 483 dunums and isolated 7371 dunums and is expected to be 4839m long on Saffa lands.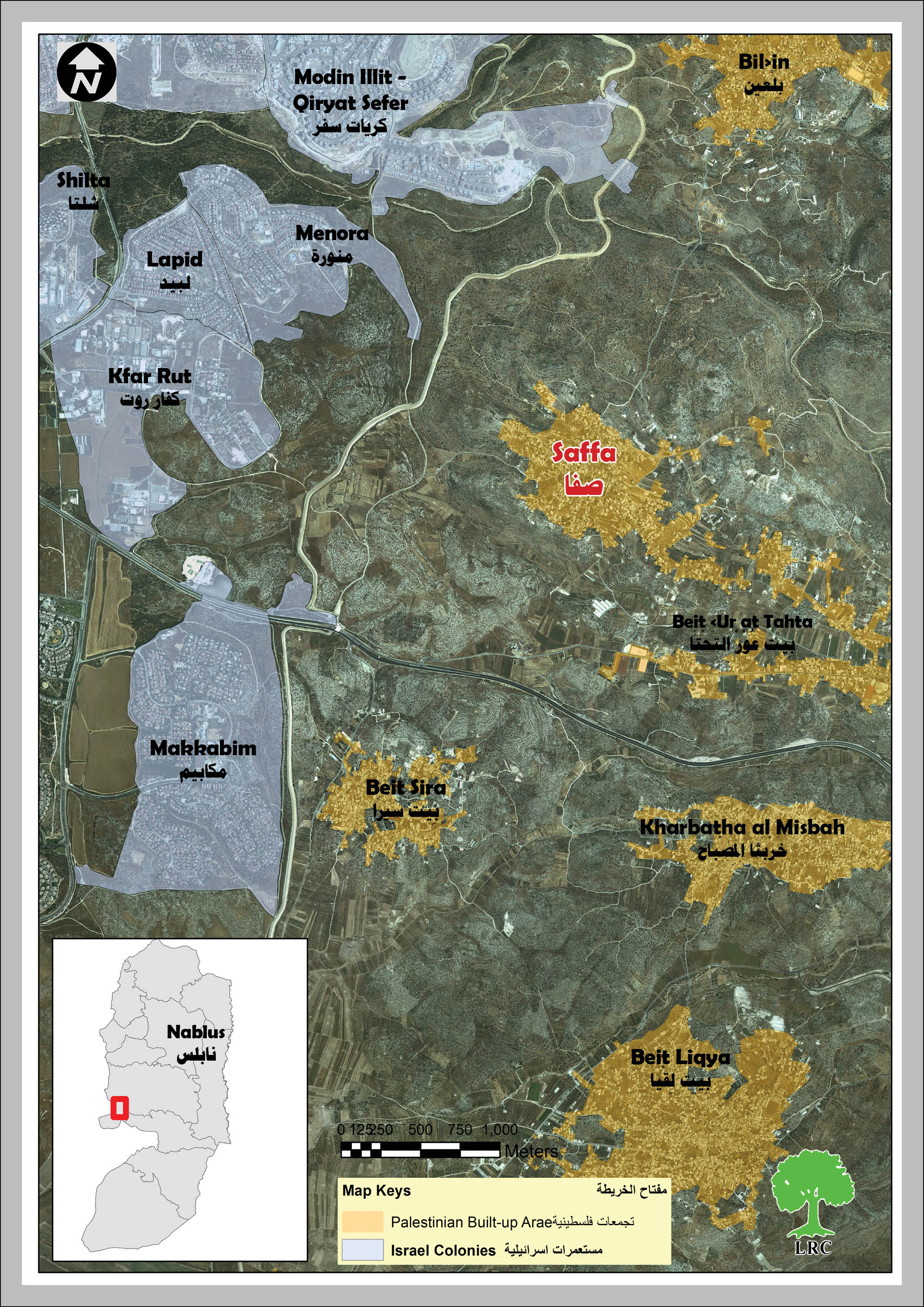 Lands of Saffa are categorized into lands under Area B (1762 dunums) and lands under Area C (11771 dunums) according to Oslo Accords.
Prepared by
The Land Research Center
LRC