Stop-work and Demolition Orders in Beit Ummar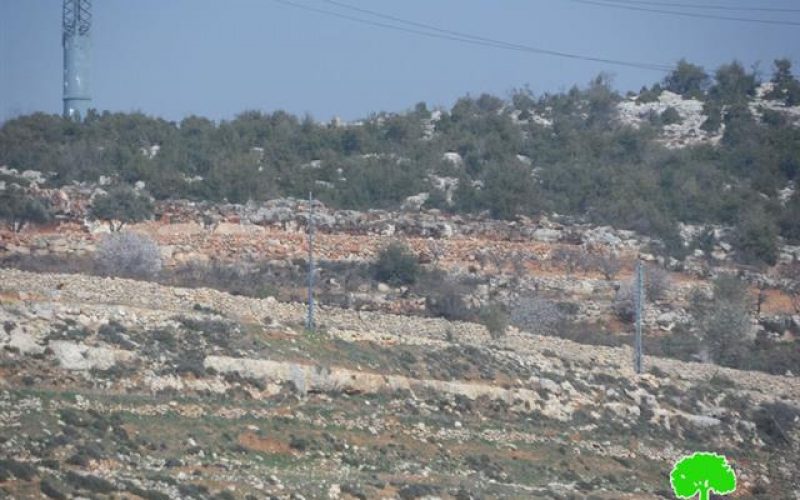 Violation: stop-work order for a water cistern and a demolition order for terraces
Date: 18/02/2014
Location: Wadi ash -Sheikh, Beit Ummar, Hebron governorate
Perpetrators: the Israeli Occupation Civil Administration
Victims: Ashraf al Alami and Faisal Abu Ayyash
Details:
On February 18, 2014, the Israeli Occupation Authorities issued a stop-work order on a water cistern and a demolition order on terraces in Beit Ummar.
Ashraf al Alami received an order number entitled "stop-work" which is designated for a cistern built by Alami on a piece of land rented from a relative in order to use the cistern for agricultural purposes and irrigation by rainwater harvesting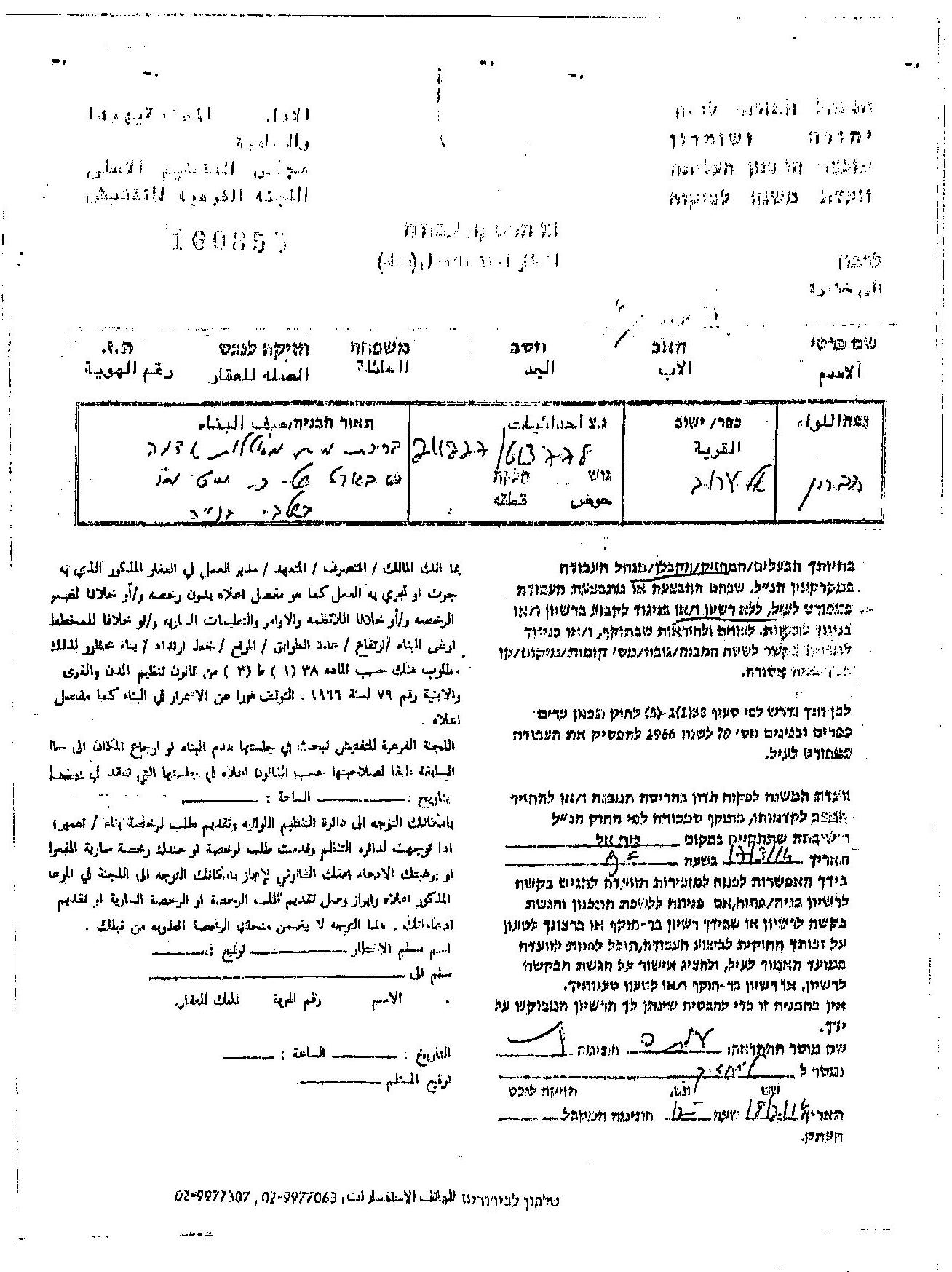 Picture 1: a photocopy of the stop-work order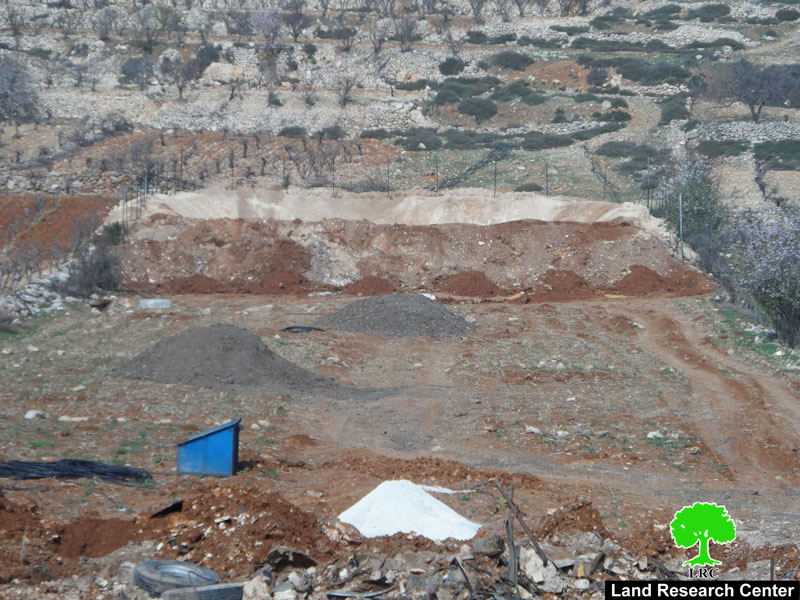 Picture 2: The cistern
The rented piece of land is about 3 dunums Alami intended to build a greenhouse on and plant with vegetables. That was why he dug a hole; he was preparing for covering it with a plastic shield so it collects water. He began working on that agricultural project one week before receiving the order and was hoping it would generate a source of income to him & his 15-member family.
The pool is located in Wadi ash-Sheikh, east of Beit Ummar. The order set 17/03 as a date for a meeting for the Inspection Subcommittee to be held in Beit El Military Court to decide on whether to demolish the structure or return to its previous status.
Faisal Abu Ayyash received an order entitled "stop-work and demolition" of his terraces he recently built after reclaiming his land a month ago.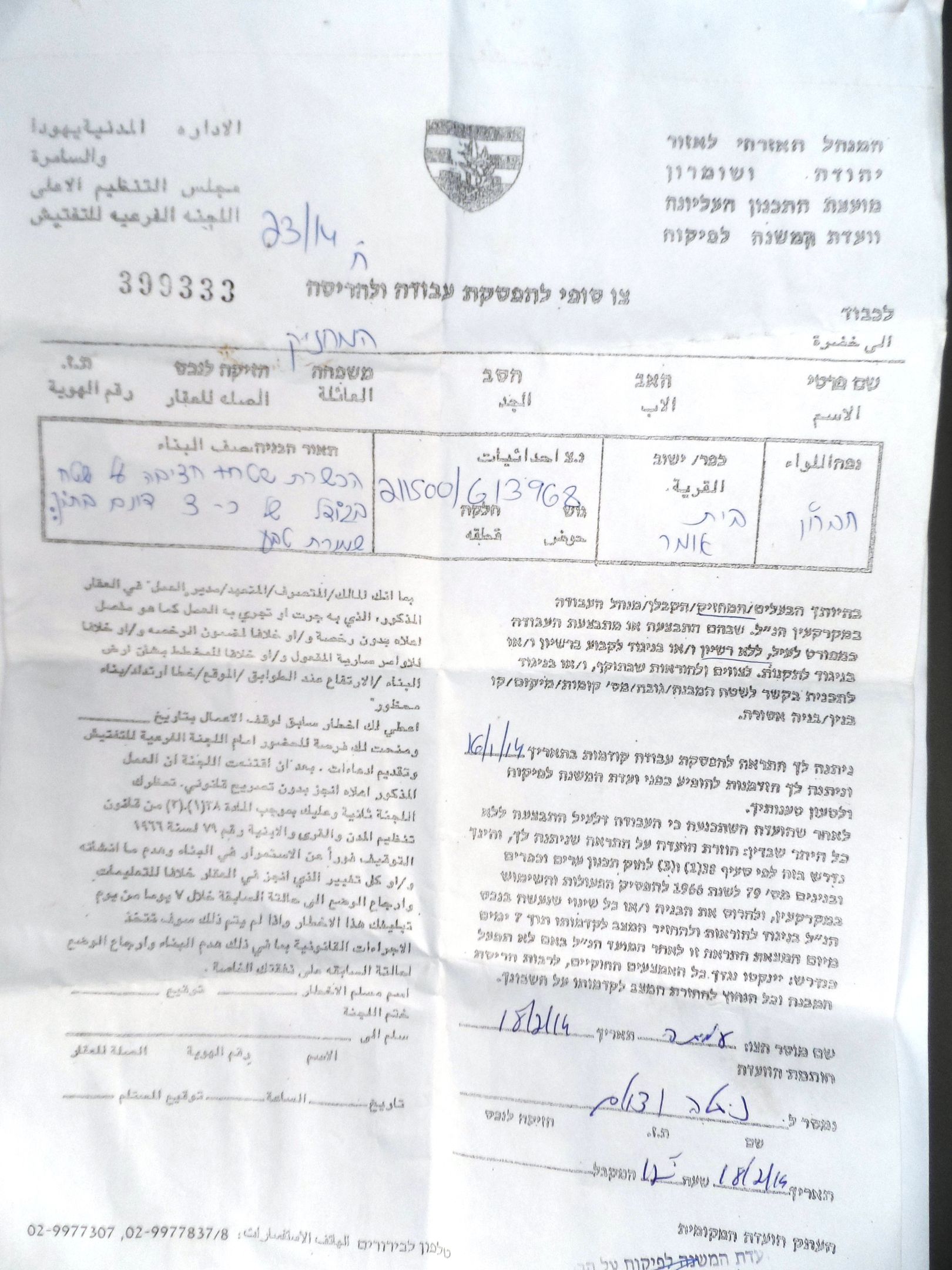 Picture 3: The order on the terraces on Abu Ayyash's land
The order stated that a stop-work order was sent to Abu Ayyash on January 16, which Abu Ayyash denied. The order gave a 1-week respite to carry out the demolition. In case that does not happen, the Israeli authorities will do it and have the right to make Abu Ayyash pay for the costs.
The reclaimed land is 3 dunums and is part of a 10-dunum land owned by Abu Ayyash, who stopped reclaiming the rest of the land in fear that Israel would destroy it and render all his efforts futile.
Prepared by
The Land Research Center
LRC