Nevi Daniel colonists put hands on an agricultural land in Bethlehem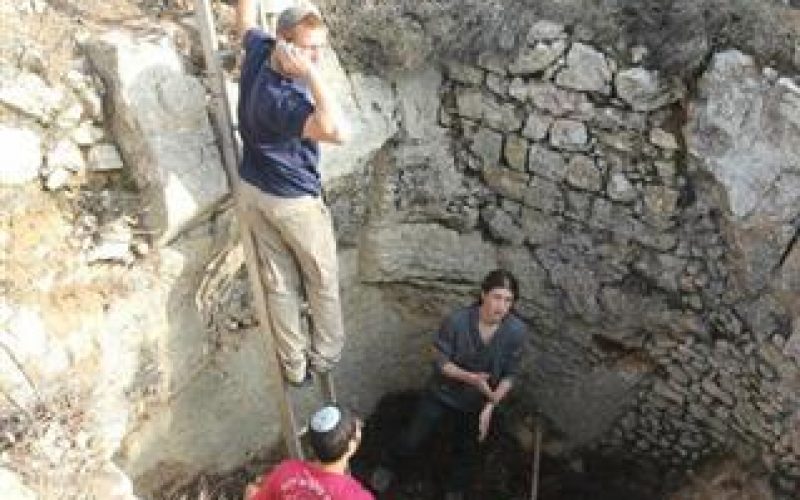 Violation: the takeover of 8 agricultural dunums
Date: 18/01/2014
Location: al-Khadeer/ Bethlehem governorate
Perpetrators: Nevi Daniel colonists
Victims: Hassan Dar Mousa
Details:
On 18/01/2014, a group of 20 right-wing colonist from Nevi Daniel put hands on a land of 8 dunums in area owned by Hassan Dar Mousa, which is 4km away from the colony. Noteworthy, colonists ravaged the land and planted it with trees aging more than 20 years to enforce the takeover.
At time, some of the colonists had agriculture tools while planting olives and oak as if the land is theirs and others where opening an old water well that is used to irrigate crops. Residents of the town stood up for those colonists where verbal altercations took places, which ended up with threats and assaults.
The coordinator of Popular Committee for the Defiance of the Wall and the Settlement Ahmad Salah to the LRC researcher stated that: "clashes arose broke out between colonists and us where they threatened us to come back and tried to beat us. Colonists pretended that the land is theirs and that we have to go out of it".
Photo 1-2: the colonists assault on the land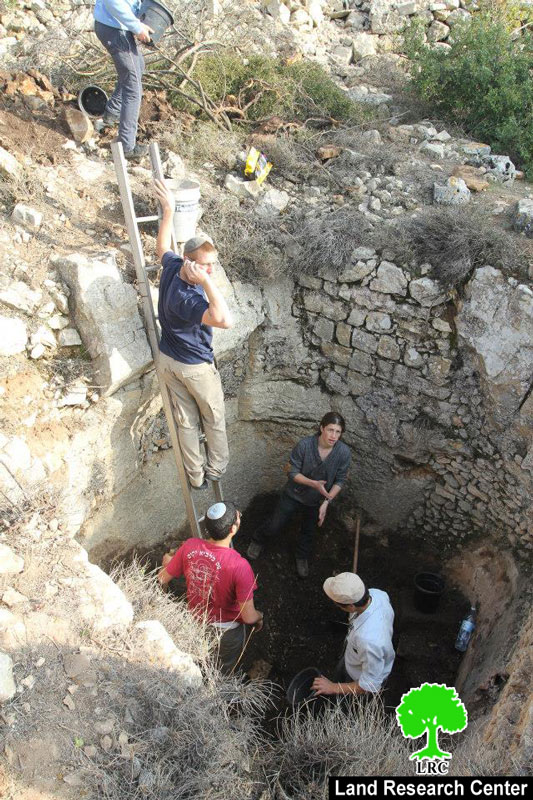 Photo 3: colonists assault on the water well
Salah also added: "the reason behind that violation was to take over the land for the favor of linking Nevi Daniel with the neighboring colonies. The planted oak trees were to change the area into a nature reserve that would become inaccessible for Palestinians".
Al Khadr:
Located 4 kilometer west of Bethlehem, Al Khadr village is surrounded by Beit Jala and Battir (north), Husan and Nahhalin (west), Ad Doha, Wadi Rahall, and Beit Jala (east), Wadi An Nais (south).
Al Khadr has a population of 9774 according to statistics conducted in 2007. It has a total area of 8279 dunums, 184 of which are built-up area.
The Israeli occupation confiscated 29 dunums of Al Khadr lands for Efrat and Daniel colonies. Efrat was built in 1979 and devoured 5.8 dunums of Al Khadr. It is inhabited by 7037 colonists. Daniel was built in 1982 and confiscated 23 dunums. 1073 colonists live in the colony.
Bypasses number 60 and 375 devoured more than 487 dunums. Not to mention the Apartheid Wall that destroyed 280 dunums and isolated 5638 dunums of the village. The Wall in Al Khadr is 2805 meters long.
According to Oslo Accords, 10% of Al Khadr is under Area A (PA has full civil and security control) while 6% is under Area B (PA is in charge of civil matters with Israel responsible for security). However, most of the village lands (84%) is under Area C (Israel maintains full security and administrative control). Here is the area in dunums:
· Area A (808) dunums
· Area B (475) dunums
· Area C (6996) dunums
The attached map explains the geographical location of the town and its lands classification according to Oslo Accords.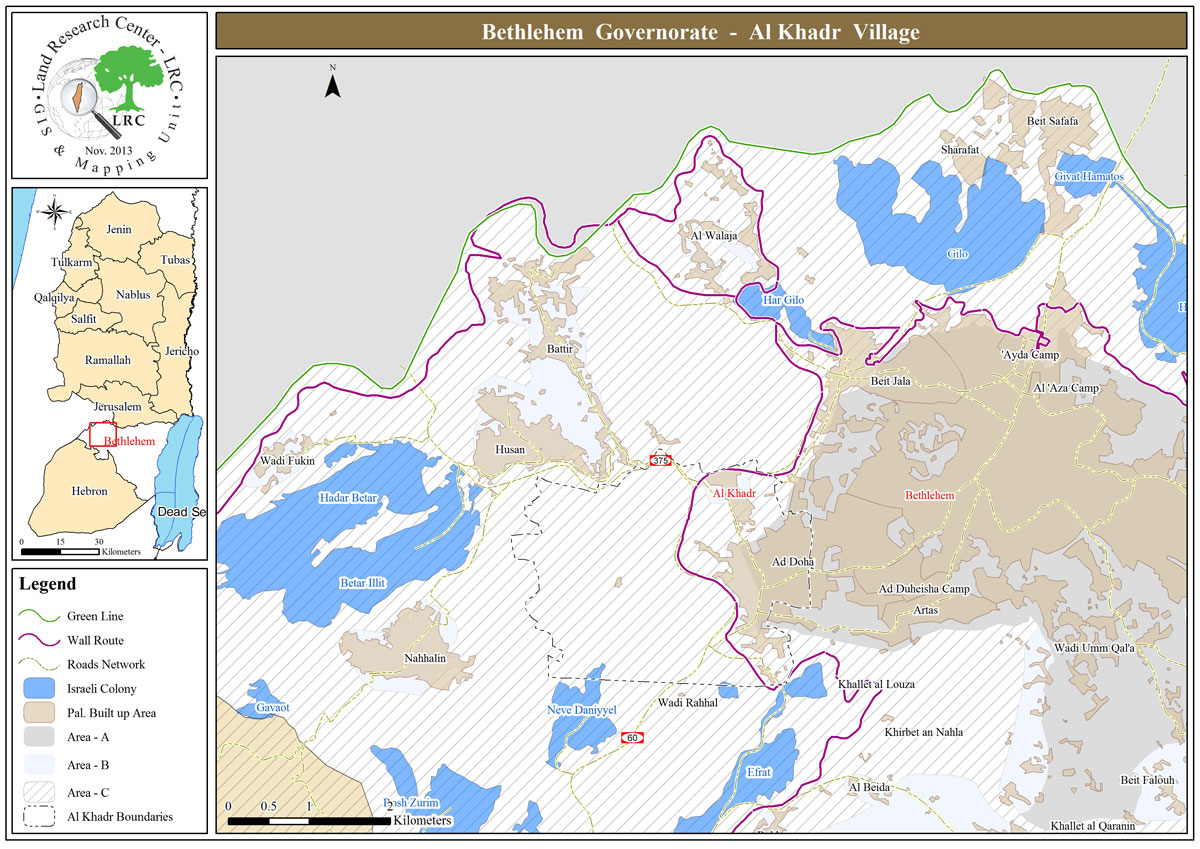 Prepared by
The Land Research Center
LRC