Destroying olive saplings in Burin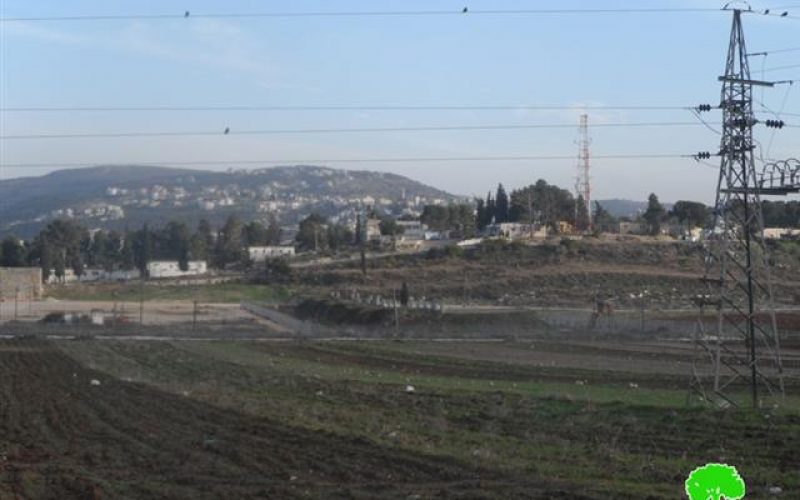 Violation: Inflicting damage on 25 olive seedlings
Location: Burin village- Nablus governorate
Date: 21/01/2014
Perpetrators: Colonists of Yitzhar
Victims: A farmer named Khaled an-Najjar
Details:
Olive trees in Palestine are a symbol of hope, civilization, history and identity. It is also of economic importance. This is why attacks against those trees are attacks against Palestinians' very existence. Yitzhar colonists harass farmers and target trees for that reason.
On Tuesday morning, January 21, a group of extreme colonists cut down and destroyed 25 olive saplings, estimated to be 2 years old in Al-Rumana Block, 1200 kilometers east of "Yitzhar " colony and adjacent to Huwara military camp. The trees belong to Khaled an-Najjar , a farmer aged 67 years old from Burin.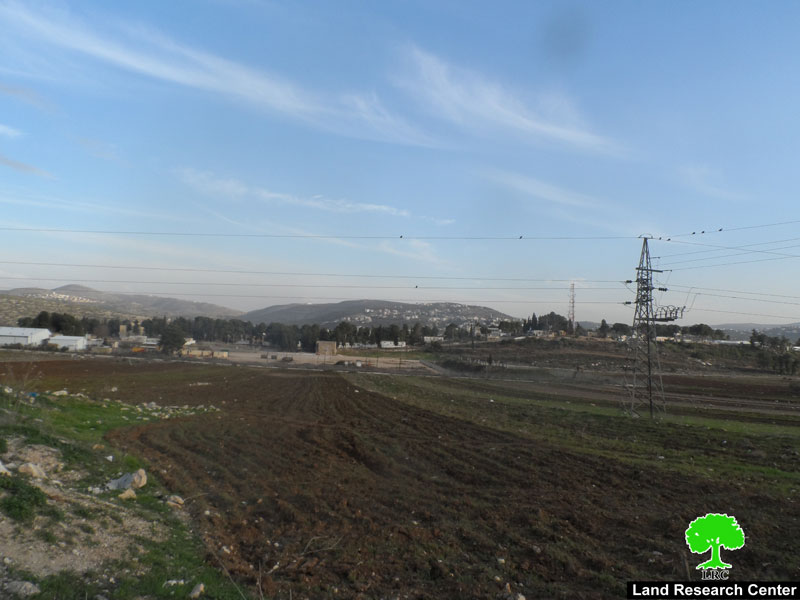 Photo 1: The location of attack
The table gives information about the damaged trees:
| | | | | |
| --- | --- | --- | --- | --- |
| Farmer | Family | No. of damaged trees | Location | Area |
| Khaled an-Najjar | 9 | 25 olive seedlings, fully damaged | Al-Rumana block | 1 dunum |
It is worth mentioning that it is not the first time the region has been under attack. During the past five years, tenths of abuse cases were recorded. Examples of such attacks are stealing tools, setting fire to crops, stealing crops and attacking houses. There are 14 houses near the bypass leading to Yitzhar . These houses have been under attack by fanatic colonists at almost on daily basis for the last 3 years.
Since the beginning of the year, Burin was under a target for aggression; especially on olive trees. At least 80 olive trees were destroyed so far.
Prepared by
The Land Research Center
LRC