Adi Ad colonists sabotage 560 olive seedlings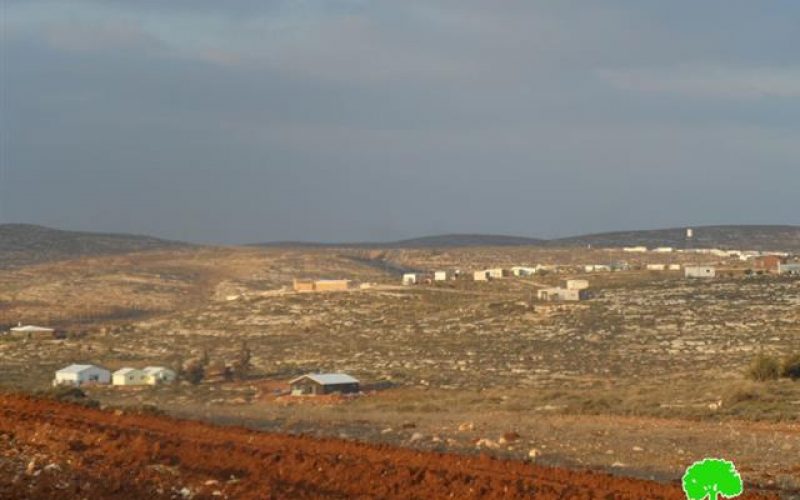 Violation: 560 olive seedlings cut off
Location: Turmus'ayya/ Ramallah
Date: 30/01/2014
Perpetrators: Adi Ad colonists
Victims: three agricultural families
Details:
In the late hours of Wednesday 30/01/2014, the colonists of Adi Ad, which is located on the lands of Turmus'ayya, raided the olive fields in the northern area known as es-Sdir and sabotaged 560 recently planted olive seedlings of Fayiz Hassan (71). Noteworthy, the trees were gifted by the Palestinian Ministry of Agriculture. Hassan stated "I would rather be killed than seeing my trees uprooted". Sharp tools were used to cut off the two year aging trees showing extreme greed to the sacred olives. Colonists even went further by moving the uprooted seedlings to the colony under the occupation protection.
Photos 1-4: the targeted seedlings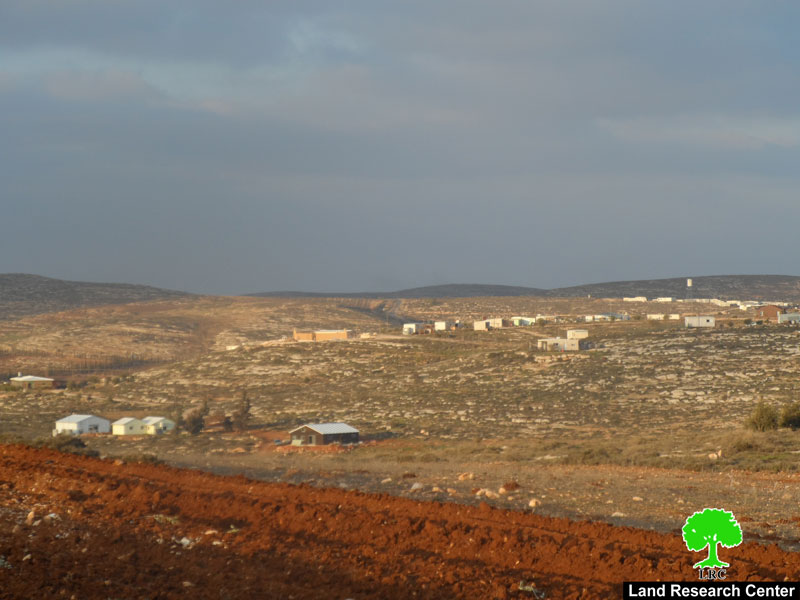 Photo 5: Adi Ad colony
The following table shows information about the uprooted seedlings:
| | | | |
| --- | --- | --- | --- |
| Affected farmer | Family | Area/dunum | No. of the uprooted |
| Mohammad Abo Awad | 8 | 14 | 400 |
| Fayiz Hijaz | 9 | 3 | 80 |
| Mouayed Hijaz | 6 | 3 | 80 |
| Total | 23 | 20 | 560 |
On the other side, farmer Ahmad Azmih (68) to the LRC observer stated that: "since 1993 and until recently, the town has always been under the targeting spot by colonists and soldiers of the occupation. Annually, colonists uprooted seedlings form the area under the protection of the occupation where resident stopped helpless and hopeless. During the past five years, more than 15 uprooting assaults were documented in Turmus'ayya.
It should be mentioned that there have been frequent assaults targeting the olive trees in the area. The olive tree is considered a symbol of the Palestinian existence and stillness for every Palestinian. That is why colonists worked hard to distort that symbolism. Noteworthy, the Palestinian suburb has been witnessing wide-range violations against olives where many of which were cut off, uprooted and burned down.
Prepared by
The Land Research Center
LRC