The occupation demolishes a residence and two barracks in Idhna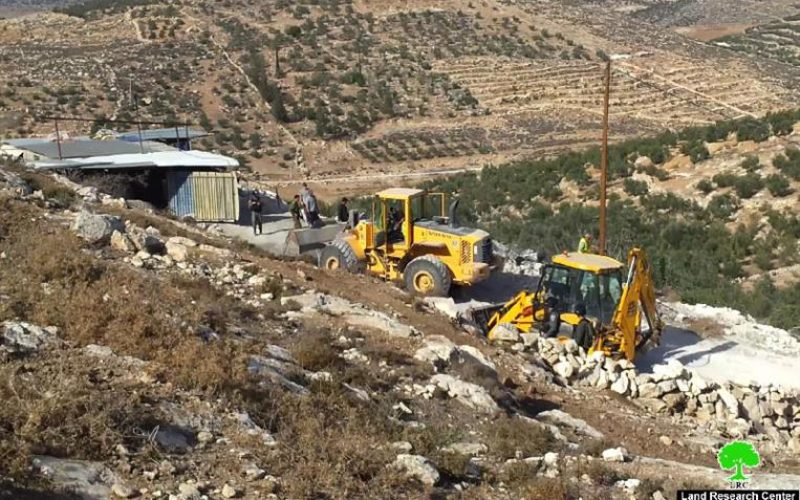 Violation: demolition of a house and two barracks
Date: 25/11/2013
Location: Idhna / Hebron governorate
Perpetrators: the Civil Administration of the Israeli occupation
Victims: citizens Nadir Farajallah and Ashraf Batran
Details:
On November 25th 2013, the authorities of the occupation destroyed two barracks and a house owned by citizens from Idhna village, west of Hebron governorate. A force of the occupation army and police surrounded the area of Wadi al-Naki, west of the village around 10:00am where a bulldozer embarked demolition on a barrack owned by Nadir Farajallah that is used for junk recycling
Farajallah asserted that the occupation authorities confiscated a Mercedes 412 and ordered the citizen to ride it to the village's entrance to be towed by another truck from there.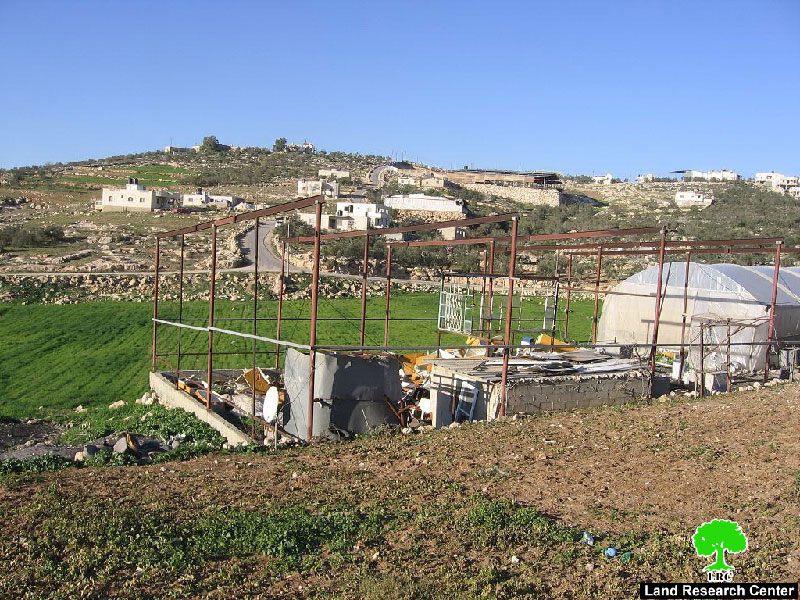 Photo 1: the barrack before the demolition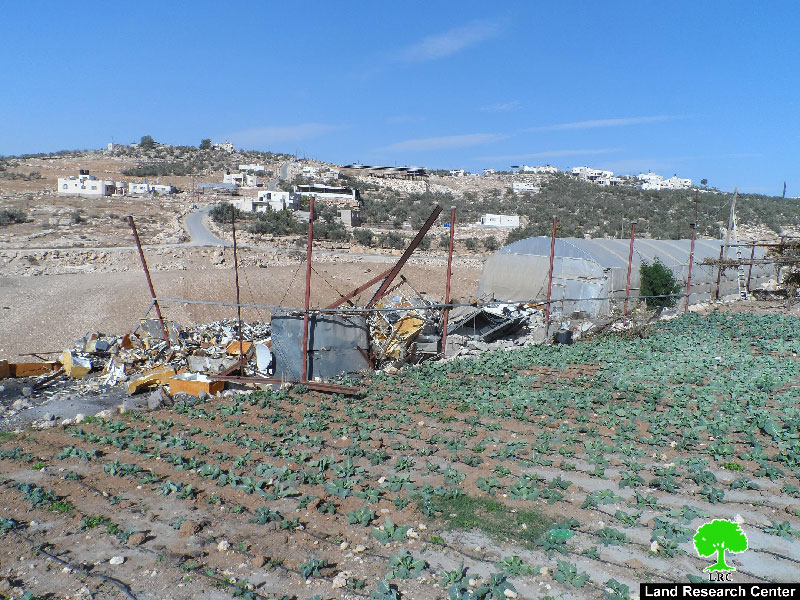 Photo 2: the barrack after the demolition
Photo 3+4 : the occupation authorities while the demolition
The barrack that was established in 2009 is of 300m2 in area. On January 1st 2013, the authorities of the occupation served a stop work order on the barrack and another demolition order later . The owner did not object both of the orders knowing that the occupation will not issue a permit for him.
After being done with the first barrack, the force moved headed north to the area of al-Ras and destroyed another barrack and a house owned by Ashraf Batran. Noteworthy, the owner was not allowed to get any of the interior out. As a result , the house was leveled to the ground with the interior still inside.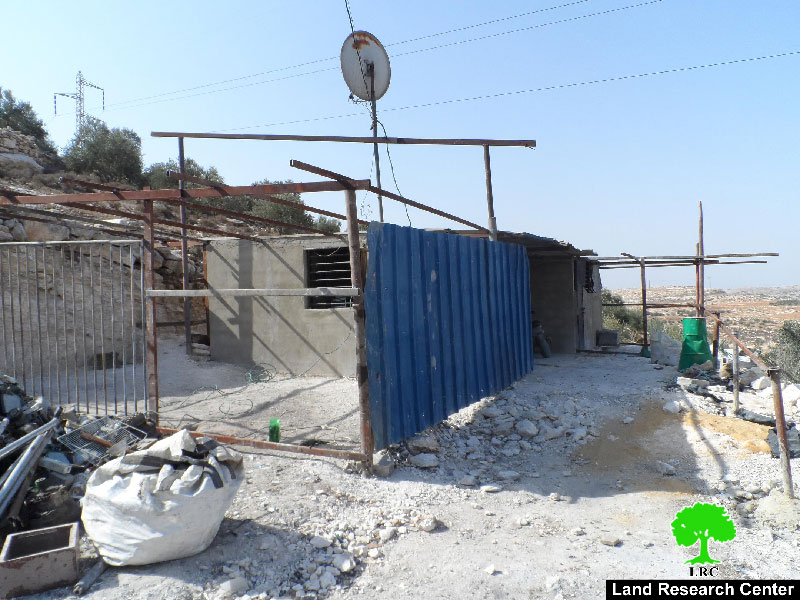 Photo 5: a scene of Batran structure before the demolition
Photos 6+7: a scene of Batarn structure after the demolition
The demolished residence was of 40m2 in area and was built in 2012 by bricks and metal slabs. The house sheltered Batran and his 4 member family.
The adjacent barrack(established in 2012) was also destroyed. It was of 150m2 in area and was used as a junk yard and part of it was used as a barn.
Photos 8-9: the occupation while the demolition
On March 23d 2013, the occupation authorities served a stop work order on Batran structures and another demolition order on July 24th 2013. The citizen could not afford an attorney to object the demolition order due to the hard financial status of his.
Photos A+B: the orders served on Batran structures
About Idhna:
It is 18km west of Hebron. According to statistics conducted in 2007, Idhna is inhabited by 19,012 people. It has a total area of 26,152 dunums, 2653of which are built-up area of the village.
The Israeli occupation confiscated 107 dunums of Idhna for the Apartheid Wall. Let alone that 3,511 dunums were isolated as a result of the construction of the wall. Besides, bypass number 35 -that is 4,674 meters long- confiscated more than 467 dunums of the village lands.
Prepared by
The Land Research Center
LRC