Israeli Colonists Attempts to Open a Road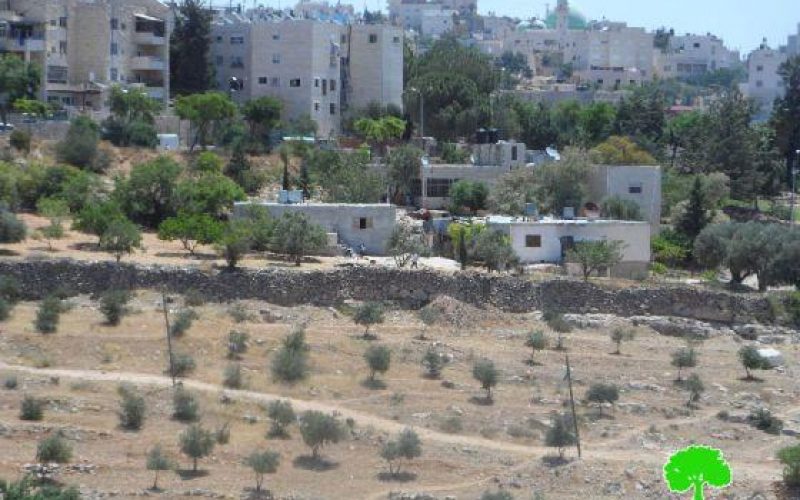 Violation: a new colonial road.
Date: May 27, 2013.
Location: Wadi al Hsein – Hebron city.
Perpetrators: colonists of Kiryat Arba.
Details:
Colonists of Kiryat Arba attempted to open a colonial road in Wadi al Hsein area in Hebron.
On May 27, 2013, colonists accompanied by Israeli troops and a dozer embarked on opening the door but the locals and owners of the lands protested and eventually managed to stop them.
The attempt to open the road is a consequence of a military order that was issued in 2010 and called for the expropriating of lands in the area.
In 2004, the colonists built a cement path that leads to "worshippers road" in the area. At that time, the owner, Munzer Jaber, objected to the Israeli Courts which decided the removal of the path and stairs. However, the path was never removed but it was enlarged.
In 2010, the Israeli Occupation Army issued military order T/17/10 which called for opening the road.
The colonists intend to open a road connecting Kiryat Arba colony to the so-called "worshippers road".
The opening of the proposed road will damage huge agricultural areas and render 4 houses trapped in between colonial roads.