An Israeli advertisement to register unmovable and unregistered Palestinian lands for the favor of the Israeli Nahala company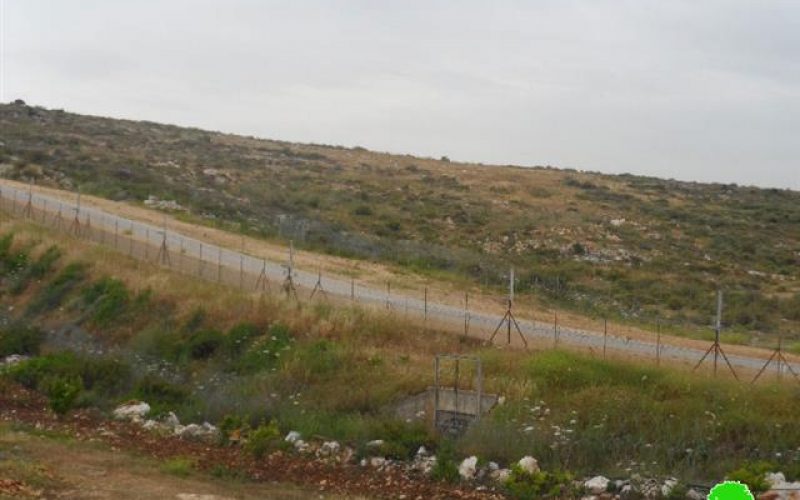 Violation: an advertisement about registering unmovable unregistered lands from Ramallah to an Israeli company
Location: Khallet al-Masaya, natural block no.7 Sinyria.
Date: April 05, 2013
Details :
Al- Quds newspaper featured an advertisement ,by Israel Land Authority, on page 30 to register 29 dunums and 629meters from the lands of Sinyria village under the name of Nahala company, which is owned by Karne Shomron colonists .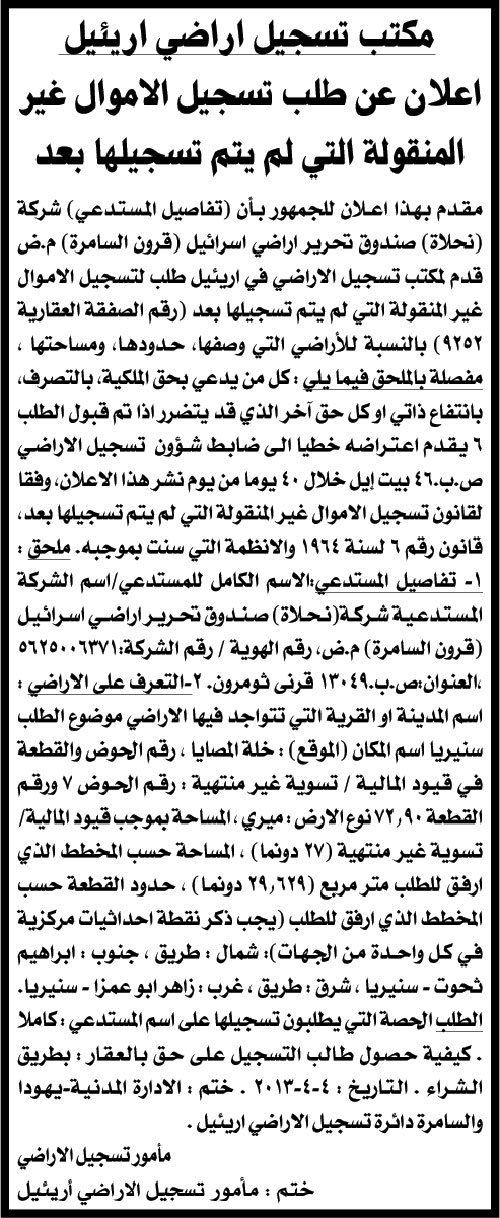 It should be marked that the occupation showed the targeted plots within the area known as Khallet al-Masaya; natural block no.7 , plot no.72. A 40day objection period on the plan was also included in the advertisement, starting from the day of its issuance.
It is indicated that the targeted lands are located behind the apartheid wall, which separated vast areas of Sinyria lands for the favor of expanding Etz Efrayim colony. Ever since the establishment of the wall, the occupation imposed complicated procedures of lands access and use on residents. The occupation allowed access only at certain times of the year under the condition of obtaining a specific permit, which takes so much time to be issued.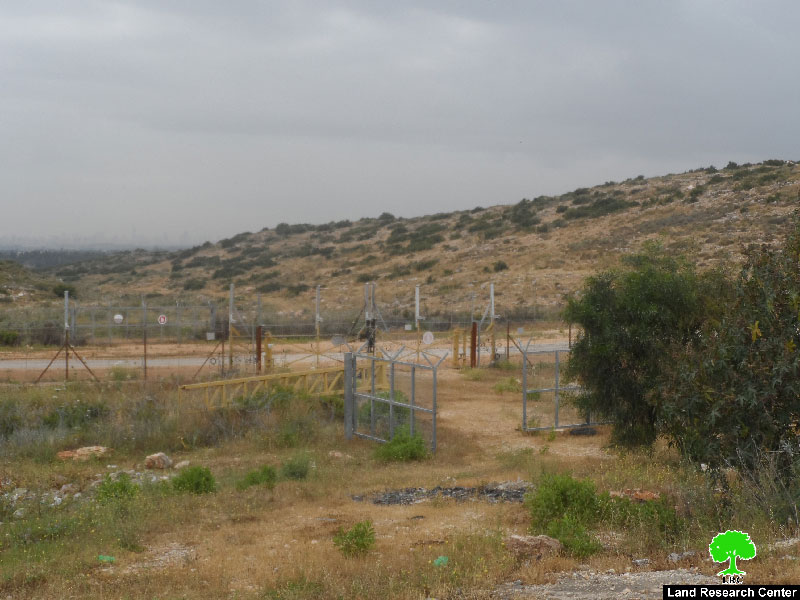 Photo 1: part of the Palestinian targeted lands in the advertisement
Notably, the occupation is seemed to impose the de facto policy through lands takeover and property transfer to Israeli companies that are active at colonization.
Etz Efraim colony was established in 1984 on confiscated lands from the Palestinian villages of Masha and Sinyria. The colony's total area is 240 dunums and is most supported by the Israeli government to get expanded during the last 10 years. Noteworthy, the expansion took place on lands segregated by the apartheid wall .
Prepared by
The Land Research Center
LRC