Capturing 3 Dunums in Jalama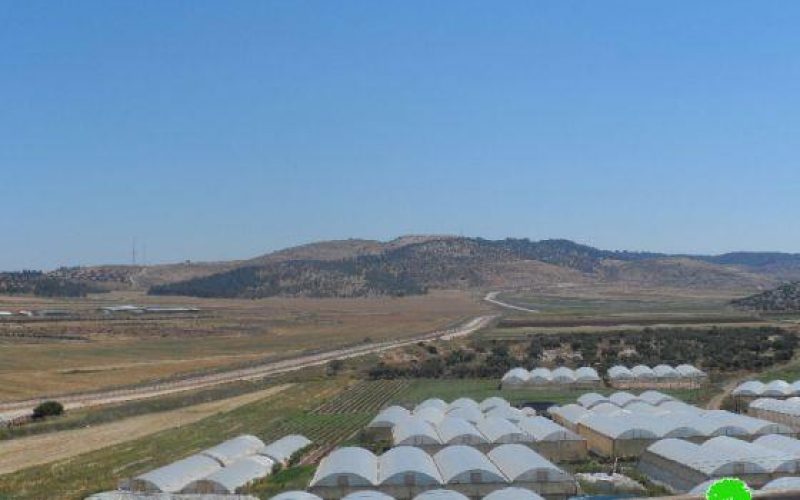 Violation: the Israeli Occupation Army intends to capture 3 dunums for the expansion of Jalama checkpoint.
Location: Jalama village, Jenin.
Date: March 14, 2013.
Victim: Khaled abu Farha.
Details:
On March 14, 2013 the Israeli Occupation Army handed Khaled abu Farha, a Palestinian farmer, a confiscation order for 3 dunums of Khaled's lands for security reasons. According to the order, numbered T/34/03, the Israeli Occupation Army will assume control over 3 dunums of lands in Jalama; the lands edge the 1948 armistice line.
Khaled said: 'the purpose of the order is the expansion of Jalama checkpoint which has been carried out over two phases; 2 years ago the Israeli Occupation Army confiscated 8 dunums and now another 3 were captured with the objective of consolidating the racial policies of the occupation'.
It is a step indicating the permanent status of the wall because this checkpoint is considered one of the main gates in the wall.
It has been a constant source of suffering for Palestinians who are forced to cross it to attend their businesses on the western side of the wall.
Picture 4: the segregation wall in Jalama