Salem Military Base – Effects on Environment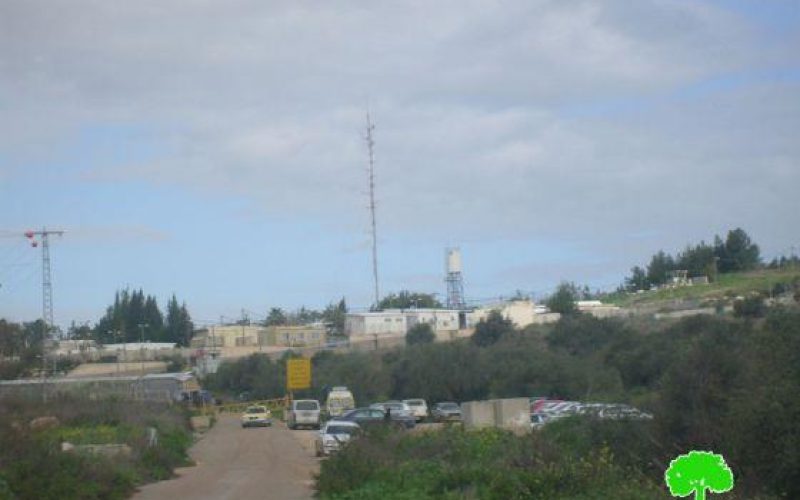 Villagers of Zabouba and Rummana suffer from the constant pollution of their lands which is caused by pumping sewage from the nearby Salem Military Base.
During the rainy season of every year, sewer is pumped towards the agricultural lands around Salem; most of these lands are part of Zabouba village.
According to Zabouba village Council, over 40 dunums of agricultural lands have been rendered unusable and their products unsuitable for neither human nor animal consumption due to contamination.
Intense pollution also caused the spread of wild boar and harmful insects in addition to unbearable smells; this had a huge effects on the lives of people especially children who suffered the most as skin diseases and poisoning cases.
The Palestinian Civil coordination Office spokesperson said: "several complaints have been made to the Israeli side but it is clear that Israeli officials do not care about the drastic effects of sewer."
Salem Military Base was established in 1948; it is built over lands of Rummana and Zabouba villages.It holds a shooting range and the Israeli Occupation Civil Administration offices too.
Zabouba village:
Zabouba is located 10 km to the north west of Jenin; it total area is 13839 dunums where 11699 dunums were included in the no man zone according the truce treaty of 1948.
The village is inhabited by 1780 people; the vastness of its agricultural lands tempted many to move to the village.