Israeli Settlers removed a fence surrounding a 15 dunums field.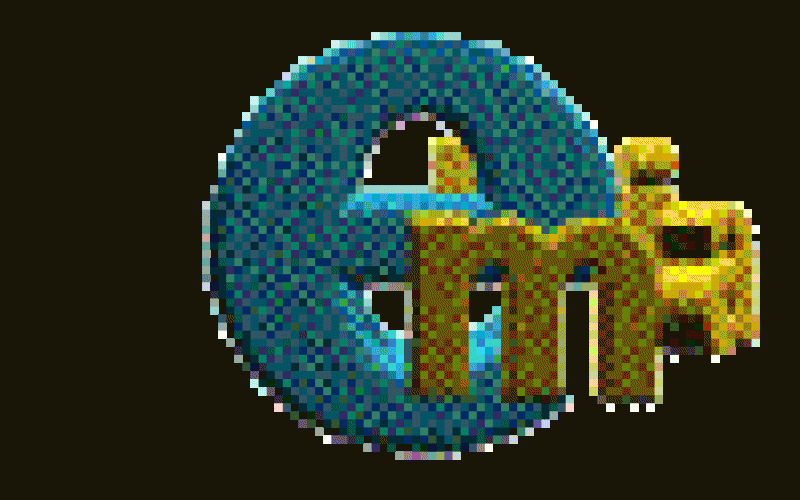 Violation: removing a fence surrounding a 15-dunum-field.
Location: Al Khader – Bethlehem.
Date: June 1, 2012.
Perpetrators: Israeli colonists.
Victim(s): Mahmoud Salah.
The owners were surprised to see that the corners and poles holding the fencing around the 15-dunum-plot were removed. They immediately notified the 'concerned' bodies. Israeli soldiers took the owner and Ministry of Agriculture inspector in custody for four hours when they came to estimate the loss. The target plot was planted with olives and grapes. The fence placement cost around 7000 ILS in addition to being the source of living for the family.
Al Khader:
Al Khader is located 5 km to the west of Bethlehem city; it is connected by a road to the main road, Jerusalem – Hebron road which connects it to the surrounding cities. It is administered by a local council and is named after Saint George (Al Khader in Arabic).
The village holds within a football stadium, a donation of the Portuguese Government; the work in the stadium started in 2000 through Bethlehem 2000 project, however, the construction stopped for a long time because of the second Intifada (uprising) events considering the location of the stadium near by-pass road (60). It was opened in 2007.
Area and Location:
Al Khader is 20100 dunums in area including 800 dunums of built-up area.
Previous violations:
The Israelis conquered 218 dunums of the village in 1948 and are trying to capture the rest of Al Khader fertile lands using the segregation wall. The Israeli authorities confiscated huge parts of Al Khader lands to construct Ezyon colony in 1967(4500 dunums in area inhabited by 461 colonists) and Daniel in 1983 (200 dunums in area).