Demolishing a Cistern in Al Harayeq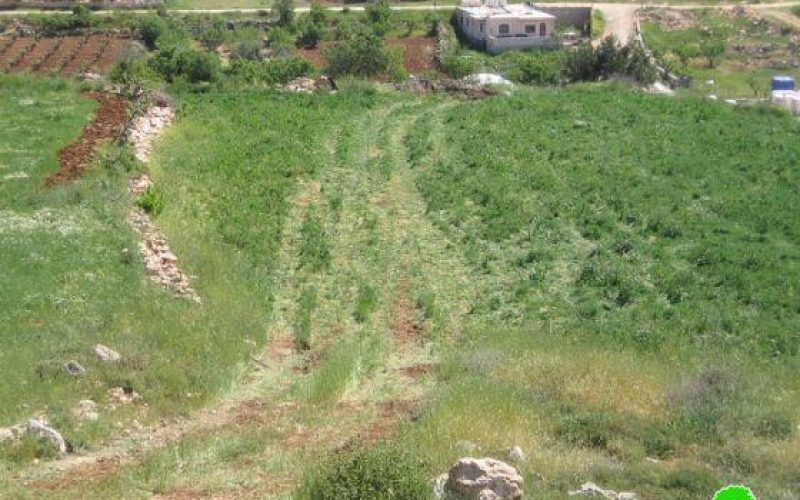 Violation: demolishing a 700-m3-cistern.
Perpetrators: Israeli Occupation Civil Administration.
Victims: Abdul Hamid al Jamal.
Date: April 16, 2012.
Details:
On April 16, 2012, the Israeli Occupation Authorities demolished a water cistern in Al Harayeq, southern Hebron city. Burhan al Jamal, a son of the owner, said: 'Israeli troops accompanied by a dozer besieged the area before knocking the cistern down. The huge dozer destroyed everything in its path as well'.
He pointed that the Israeli Authorities issued three previous demolition orders for three cisterns; a final warning was issued on June 7, 2010 before two of the three cisterns were demolished.
Al Jamal said that he used to use the cistern to gather rain water and sometimes to store water coming from the water network. The cistern was 700 m3 in volume and it used to supply 4 dunums of green houses. Its construction cost around 20,000 USD.
After the demolition of the cistern, the Israeli Occupation Authorities had demolished most of Al Jamal structures except a water pool which is already threatened. He said that he objected to the order through Society of Saint Yves but a decision is still being discussed by the Israeli Objections Committees.
Prepared by The Land Research Center
LRC