Racist Slogans Written on Palestinian walls in Al Lubban Ash Sharqi – Nablus city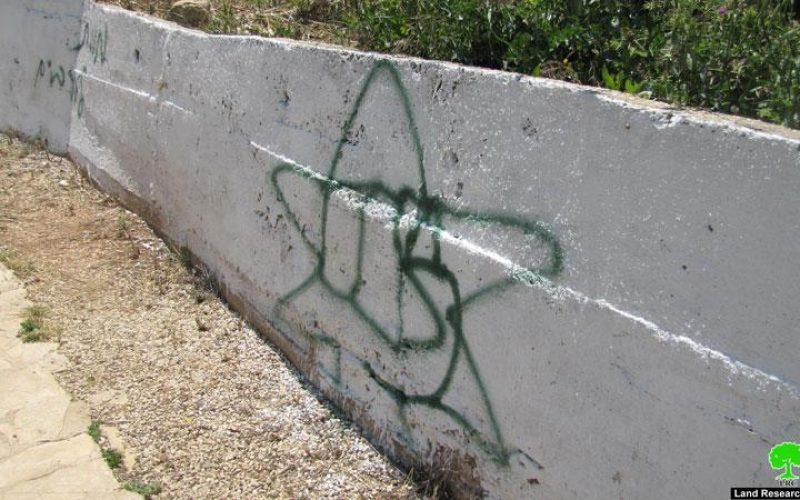 Violation: colonists of Shivut Rachel write offensive slogans against Arabs, Muslims, and the prophet Mohammad on the walls of houses.
Location: the eastern entrance of the village.
Date: February 7, 2012.
Perpetrators: Shivut Rachel colonists.
Details:
In the early morning hours on February 7, 2012, colonists of Shivut Rachel sneaked into Al Lubban village and painted offensive slogans on 3 Palestinian houses. The slogans called for 'revenge' and insulted the person of the prophet Mohammad. They also drew David's Star. It must be noted that attacks against Al Lubban have increased rapidly during the last 3 years.
The most significant of those was setting the village's mosque ablaze about a year ago as well as constant attacks against trees and farmers and confiscation of Palestinian lands for the expansion of the nearby Ma'ale Levona colony.
Picture 1-2: Adnan Iweid (one of the victims) residence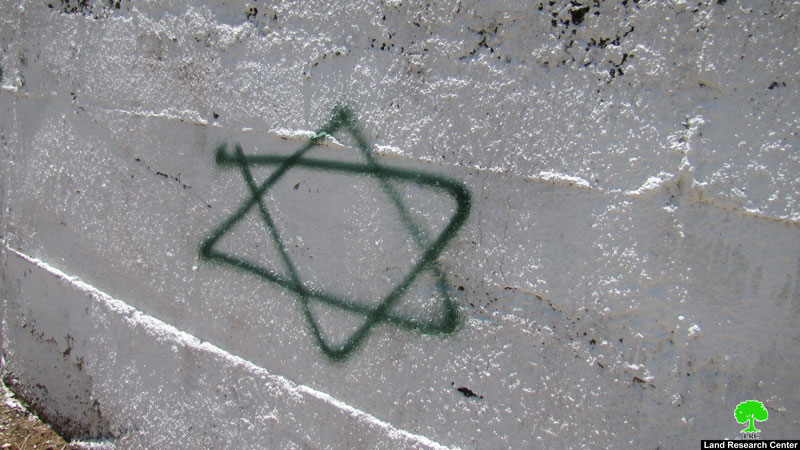 Picture3: Jamal Qab'a (one of the victims) residence
Picture 4-6: Mostapha Qab'a (one of the victims) residence
Al Lubban ash Sharqiya:
It is located 20 km to the south east of Nablus city. It is surrounded by a number of Palestinian villages including Qaryut, Yasuf, Salfit, and others. The village total area is 12075 dunums including 150 dunums of built up area 240 dunums are planted with vegetables, 700 dunums placed under surrounding Israeli colonies control, 200 dunums used for the milling of by-pass road (60), and the rest is planted with olives, figs, and different prunus.
The village is inhabited by 2900 people; most of them belong to 'Awaysa and Daraghma families. The unemployment rate in the villages is extremely high, reaching more than 51%. 14% of the population has regular jobs, whereas the rest depend largely on agriculture.
The colonial activities in Al Lubban ash Sharqiya:
Two Israeli colonies, which form a daily nightmare for the locals, are built on Al Lubban ash Sharqiya lands.
•Ma'alee Levona colony: it was established in 1983 and its total population is somewhere around 545 colonists.
The total area of the colony is 1942 dunums including 251 dunums of built-up area. It started as a colonial nucleus built on Al Lubban ash Sharqiya land, however, its total area expanded rapidly in recent years to cover areas in the Palestinian villages of 'Abwein and Sinjil.
A number of facilities are available in the colony including a kindergarten, student housing, technology and religious schools, Hebrew language school, clinic, synagogue, and a huge aluminum processing facility. In 2005, the Israeli Occupation authorities decided creating a security wall around the colony for its protection.Such plan cost the Palestinian villagers 500 dunums of their lands which deprived tens of families from their only source of living.