Leveling Lands in Surif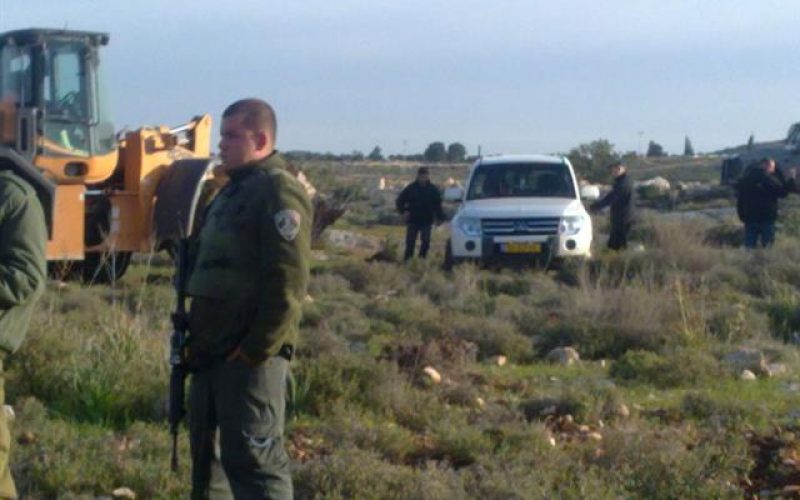 On February 23, 2012, Israeli dozers leveled more than 12 dunums of lands in Surif, uprooting and ravaging hundreds of trees in the process.
Mohammad Ghneimat, a victim, stated: 'we were awaken at 4:00 am by the sound of dozers and vehicles in Al Wahadeen area. ' We tried to get closer to see what is happening but soldiers who were setting a perimeter around the scene stopped us. When the sun rose, we could see tens of soldiers, vehicles, trucks, and dozers. It looked like they leveled more than 12 dunums of lands. Workers, who accompanied the assailants, were cutting trees using chainsaws, loading them on trucks, and spraying the stems with a toxic chemical which, apparently, it prevents the trees from growing again. When I finally managed to get to my field I told the officer in charge that I have never received any kind of notification or warning, he said that he did sent me. I replied by saying that I am here everyday. Then he said, go and file a complaint against me'.
Ghneimat denied the Israeli claims that he received any orders; he considers the attack abusive and outrageous. He said that the Israeli Army destroyed all the trees in his fields. More than hundred trees were lost as a result. He said that his 11-member family has been deprived from a major source of income. The Israeli dozers also ravaged the property of the heirs of Ahmad al Qadi; they leveled round 12 dunums of prunes and olive fields as well as destroying some retaining walls and a 120-m3 well.
Picture 9-13: devastation in Al Qadi lands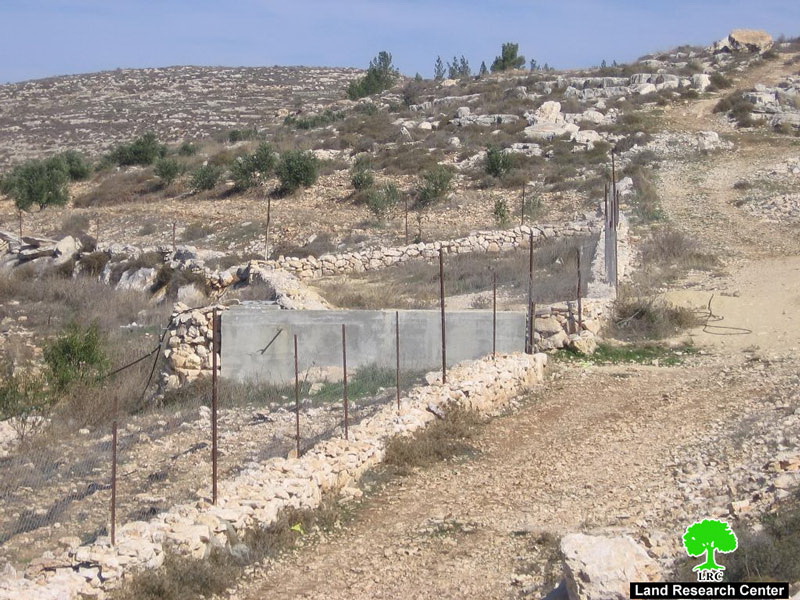 Picture 14: the well before demolition
Picture 15 & 16: after demolition
The Israeli Authorities issued an eviction order for Al Qadi lands on November 29, 2011. The owners said that they assigned a lawyer to defend their case; however, he did not receive any feedback from the Israeli side despite providing all the needed documents.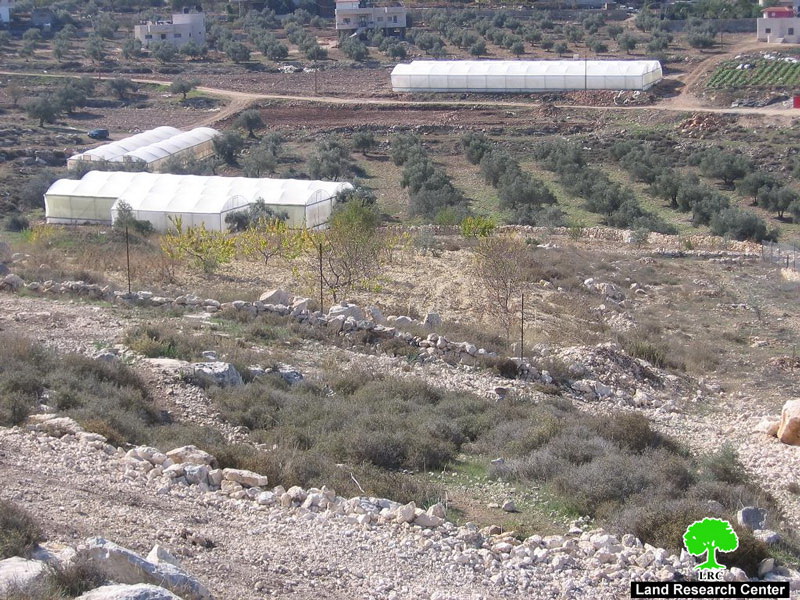 Picture 17: Al Qadi lands – before the attack
On the other hand, Israeli dozers uprooted 20 olive trees in a plot owned by Suleiman In'em. The owner said that he objected to an eviction order he received earlier but never heard a reply. Surif Governer condemned the attacks in a statement to LRC, he said that the Israelis tend to take over Palestinian lands to serve their colonial expansion plans. They tend to strangle Palestinians in order to force them out of their lands.
He pointed that the target area is close to the heart of Surif and very close to areas classified 'B' according to Oslo and that these lands are only 1 km away from the segregation wall.