Israeli colonists Ravage a Rooftop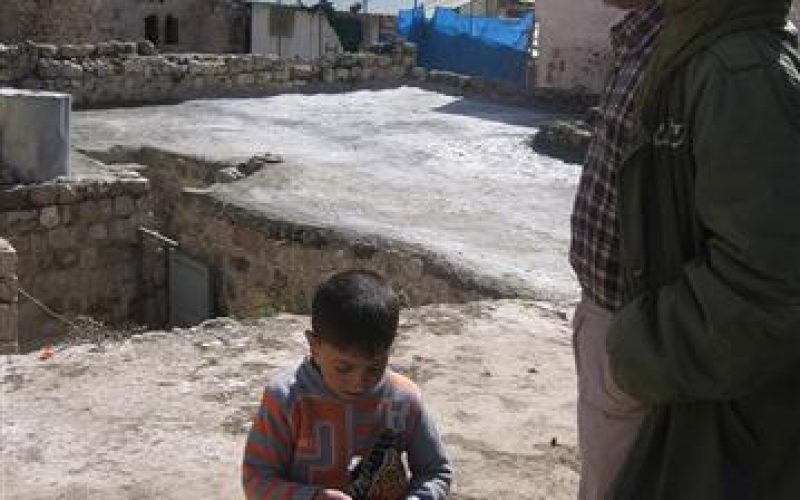 On February 26, 2011, Israeli colonists ravaged the rooftop of Mohammad Iqnebi's Residence in the Old City of Hebron.Iqnebi stated: 'I was renovating the rooftop of my house because it used to leak; suddenly, 6 colonists broke into the rooftop using nearby rooftops as a bridge to get to their destination. They used the nearby house which belongs to a woman called Maryam, the daughter of a Jewish Rabi named 'Moshe Levenger'. The colonists threatened me with fire arms toforce me to stop working before damaging the wet cement using iron rods and wood. They were accompanied by a Rabi who told me that they offered me millions to sell the house but I refused to and that I cannot renovate it, not even live in it'.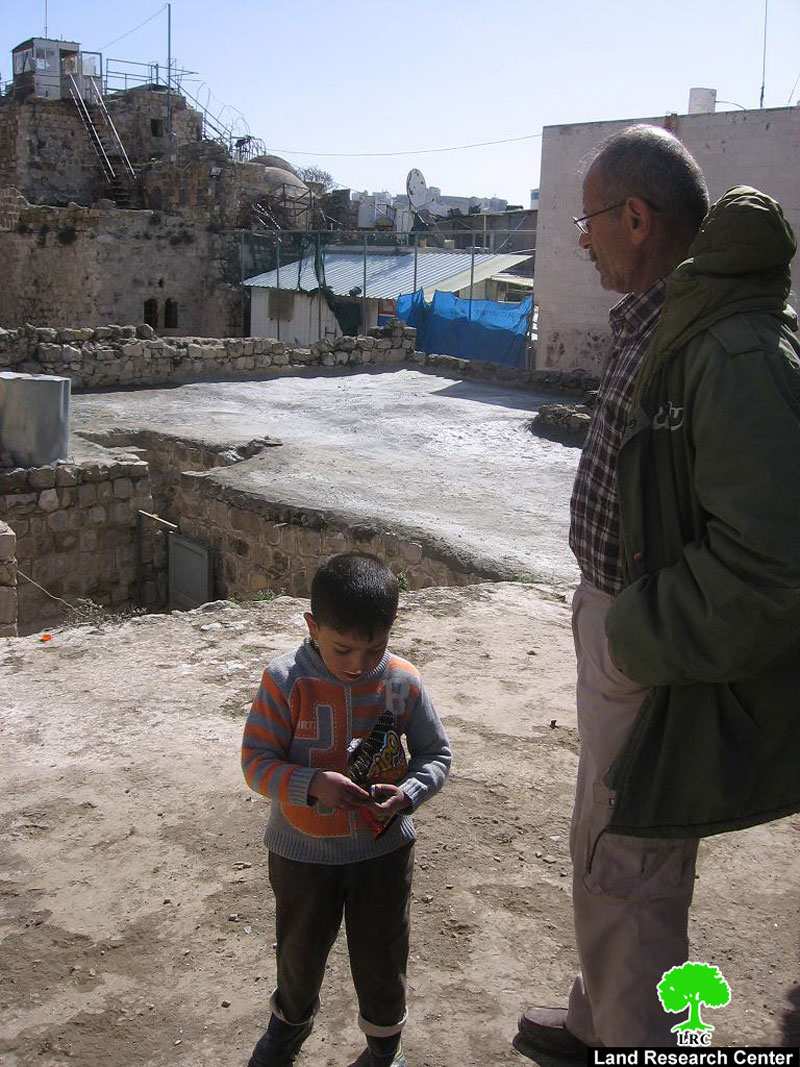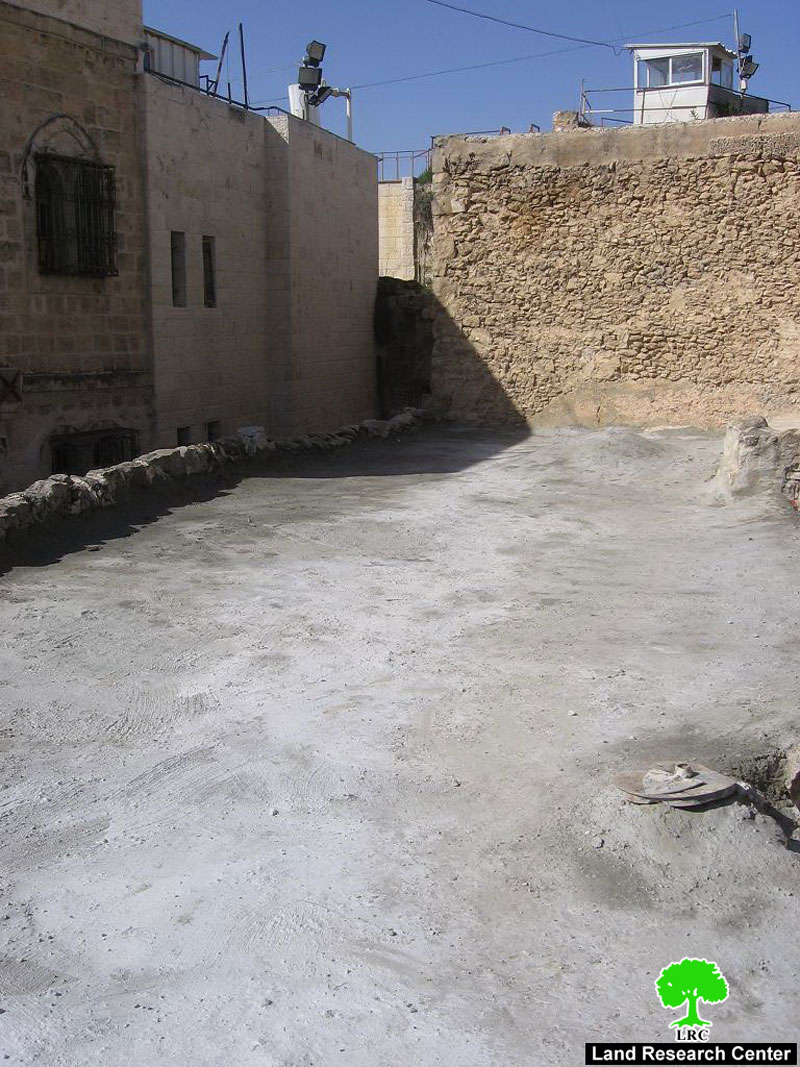 Iqnebi pointed the 'Hebron Rehabilitation committee' provided him with the funds needed for the construction materials and he was doing the work himself. The target residence is 200 m2 in area and has been standing for centuries. It is now owned and inhabited by Iqnebi and his 6-member family, including 4 children.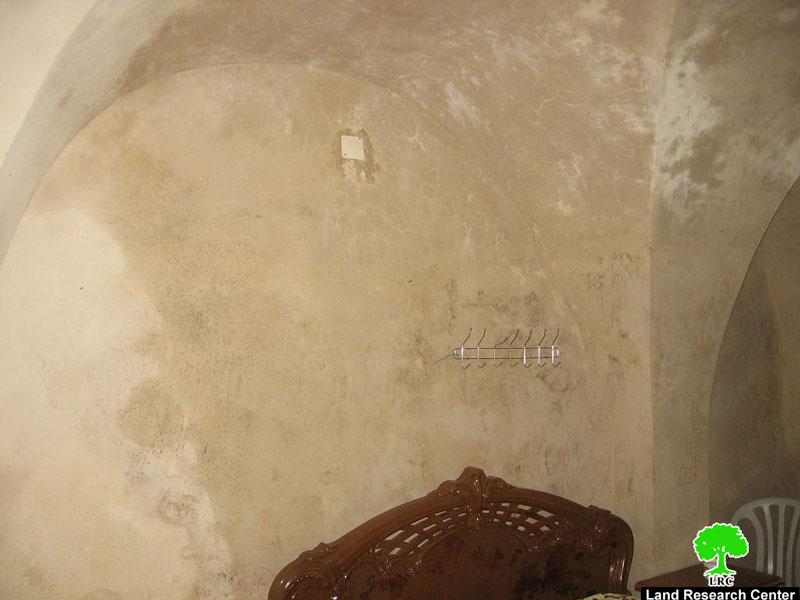 The house was a target for numerous Israeli attacks because of its closeness to the seized houses in Al Laban Maket. Few meters separate the house from other captured houses and only 3 meters separate it from one of the houses. The colonists residing in the nearby house pump sewage towards Iqnebi house. In addition, they throw garbage towards his house.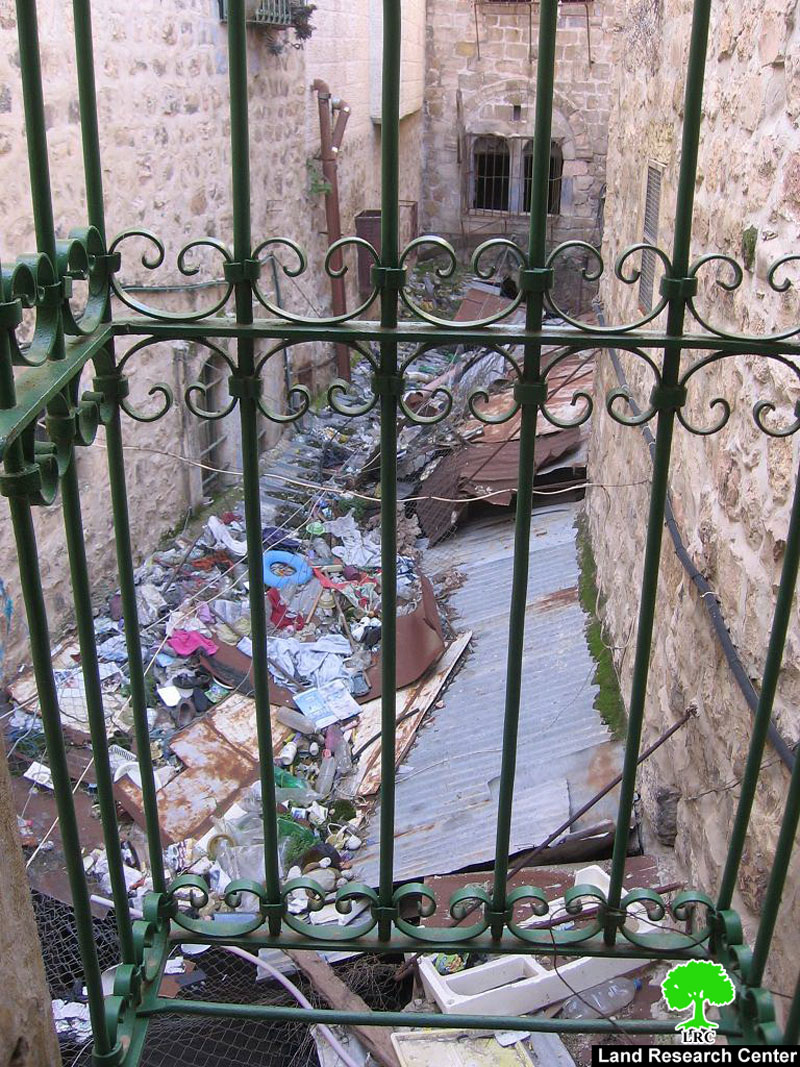 In 2008, the Israeli Occupation Authorities sealed all the rooms in Iqnebi residence for three months. He had to live in a tent that he placed in the house yard with his pregnant wife; the terrible living condition caused his wife to miscarry.
When that happened, furious Iqnebi unsealed the rooms by himself and was arrested for 5 days for doing so before managing to acquire a Court order allowing him to live in the house.
Picture 5-6: traces of sealing
He pointed that the Israeli colonists are trying to force him to move out of the house to ease capturing it.