Colonists Plant Palestinian Lands with Forest Trees in Al baq'a and al Idessa – Hebron city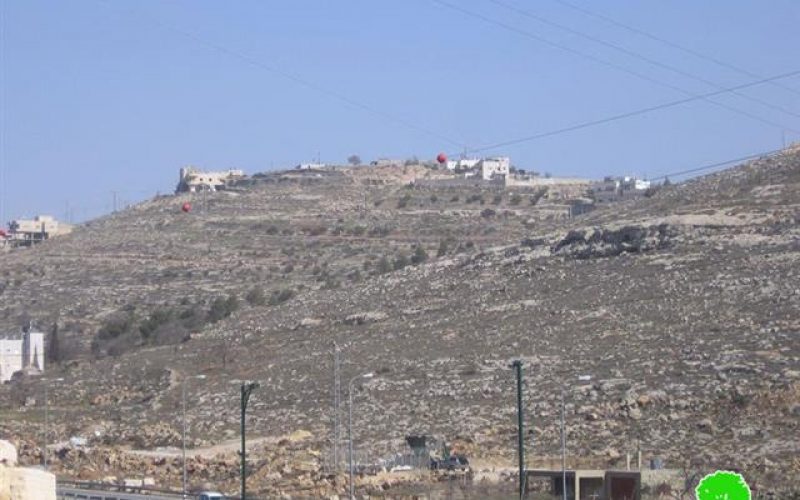 A group of Israeli colonists planted Palestinian lands with forest trees in Al Baq'a and al Idessa, western Hebron. Eyewitnesses stated that around 150 colonists used buses to break into the area on February 6, 2012 under the protection of the Israeli Occupation Army. Colonists planted the trees randomly over an area of 500 dunums.
Picture 1-2: target lands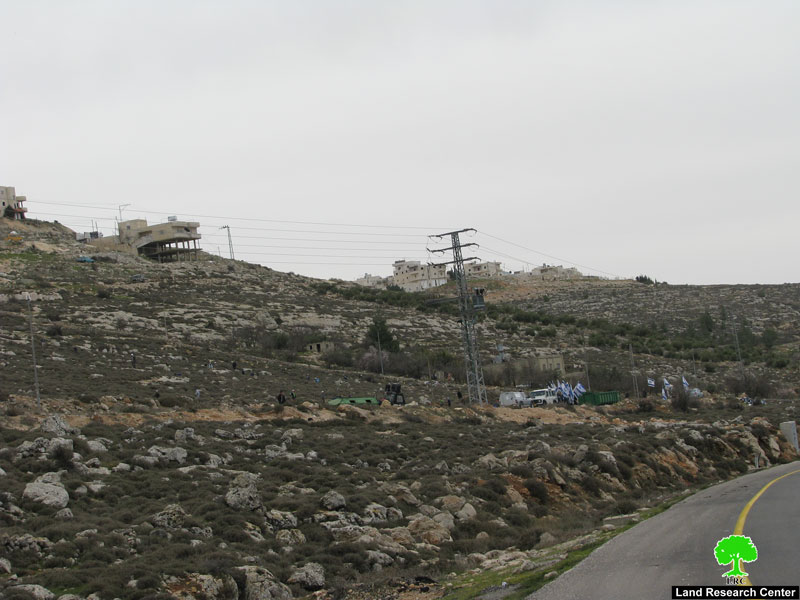 Picture 3: colonists planting the trees
JudaJaber, an inhabitant of Al Baq'a, said that the colonists started at 7:30 am and left at around 1:00 in the afternoon. The target lands are mountainous and partially planted with olives. The lands edge bypass-road '60' from the west and across Kharsina colony.
It must be noted that Al Baq'a has become a constant Israeli target in the last 5 years. Numerous attacks have been recorded in the area; besides, the Israeli occupation Authorities prohibit Palestinian construction of any kind including land reclamation and the construction of water wells. The owners are anxious and afraid of further colonial expansions in the area. A similar aggression was recorded in 2010 when a group of colonists planted a hill with forest trees.