Demolishing 5 Cisterns and 3 Sheds in Kafr ad Dik
Violation: demolishing 5 Cisterns and 3 Sheds in Kafr ad Dik.
Location: Dahr Subuh – north western part of Kafr ad Dik.
Date: December 21, 2011.
Perpetrators: the Israeli Occupation Army.
Victims: farmers of Kafr ad Dik.
Details:
Kafr ad Dik is facing a new wave of Israeli aggressions. On December 21, 2011, 6 Israeli vehicles accompanied b y two dozers broke into the village and commenced a demolition campaign.
Picture 1-2: Israeli vehicles heading to the village
This comes two months after the distribution of 7 orders and demolition of 4 sheds in an area considered a constant target for the Israeli colonization.In a project funded by the Netherlands representative Office and implemented by PARC in cooperation with LRC, Hydrolegene Group, and the AWC; tens of agricultural fields were rehabilitated a 4-km-long road was overlaid.
In addition, a number of cisterns were set to serve an area targeted by the Israelis.However, the project seemed to trigger more assaults and a wild campaign to get rid of the Palestinian population in the area.4 sheds were demolished in October, 2011, and now, 5 cisterns and three other sheds were demolished on the pretext of unlicensed construction.
Table 1: demolition campaign in Dahr Subuh:
No.

Victim

Family members

Structures

sheds

Cisterns

1

Mahmoud Abdul Rahman

7
1

1 (80 m3)

2

Zaher Ibrahim

9
1

1 (80 m3)

3

Najeh Ahmad

9
1

1 (60 m3)

4

Najiyya Ahmad

8

1 (80 m3)

5

Mohammad Ahmad

8
1

1 (60 m3)

total

41
4

5
It must be noted that the targeted lands are extensively planted with olives; they have not been rehabilitated on an agricultural road and few sheds and cisterns were constructed.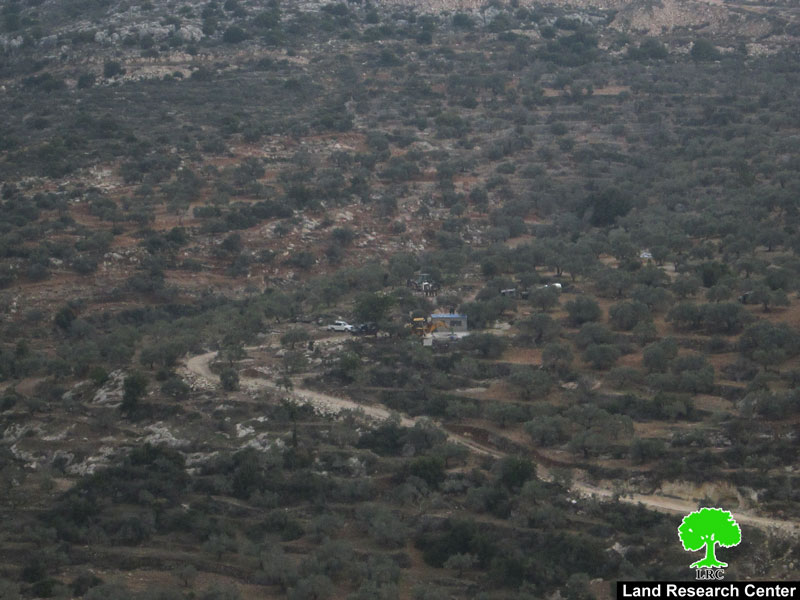 Picture 3: Israeli dozers carrying out the demolitions
Scenes of destruction:
Picture 4-6: Mahmoud's shed and cistern
Picture 7-8: Zaher's structures
Picture 9-10: Najiyya standing on the rubble
Picture 11-13: Mohammad Ahmad observing the remains
Kafr ad Dik is one of the Palestinian villages facing Israeli escalations and attempts to deprive the Palestinians from their basic rights including the right to residency. More than 20 stop-work and demolition orders were served to structures in the village since 2000; all of them issued on the pretext of no permit in areas classified 'C' according to Oslo. The locals all what they can and more what they needed to do in order to acquire permits; nevertheless, the Israeli colonization policy seems to be stronger than the resident will.