Slaying Cattle in Yatta – Hebron Governorate
Ma'oun colonists attacked a herd of cattle in Yatta; the ruminants are the property of Adham al Shawaheen who stated: 'At 4:00 am in the morning, approximately 15 colonists dressed up like soldiers broke into Eskaka and started searching the caves we use as barns.' The colonists searched 3 caves while attacking the cattle by kicking and pushing them, killing ten.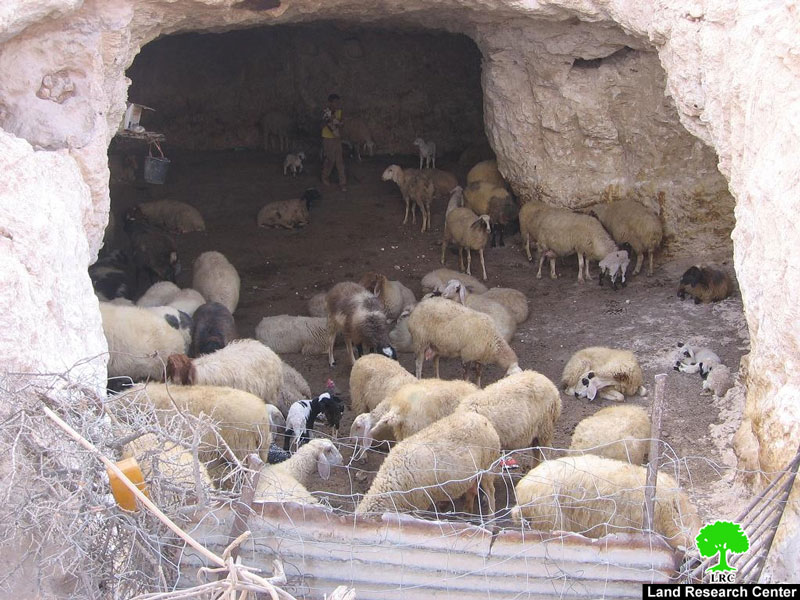 Picture 1: one of the inspected caves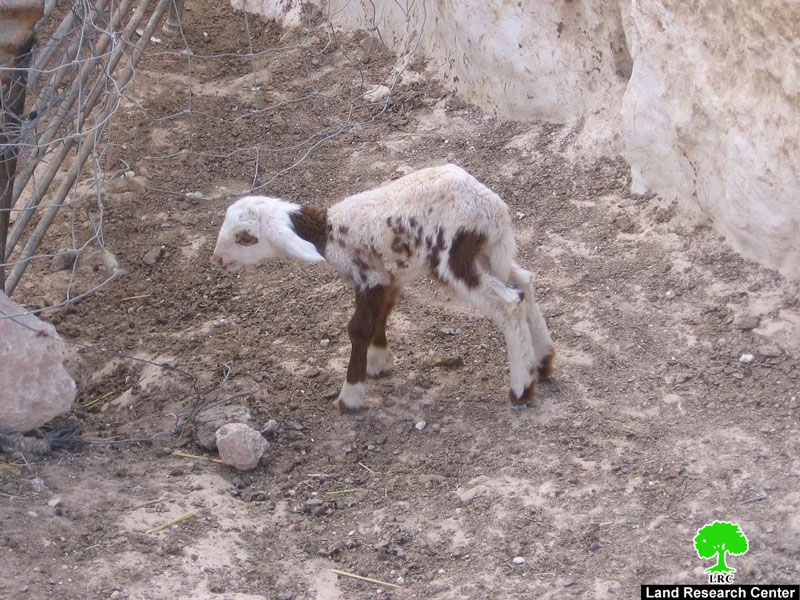 Picture 2: a sheep suffering from broken bones
He said: 'the colonists led around 120 sheep and goat away from the village towards the bypass. They prevented us from following. It appears that the colonists released the cattle when they got to a nearby valley so they returned.' He said that they counted 20 missing sheep while elaborating by saying that he suspects that there was a car waiting for the colonists and they managed to load only 20 in that car.
He added that many of the sheep and goats suffered from bruises and broken bones as well as three miscarriages. He stated that it is not the first time that such an attack occurs; ten days earlier, Israeli colonists chased them away from their lands and stole 10 sheep. He said that they filed a complaint to the Israeli Police who did nothing about it.
They used their own tracking techniques and found that the stolen cattle was moved to a colony nearby Tuqu' in Bethlehem. He believes that the colonists' attacks are part of an overall strategy aimed to riddance of Palestinian farmers in the area to free it for future colonial expansions.
Picture 3: Al Shawaheen residences
Picture 4: Ma'oun colony overlooking Al Jawaya
Al Shawaheen have been residing in the area for decades; they have been farming their hundreds of dunums lands and living in caves and tents. Ma'oun overlooks the area from the east.