Demolishing a Shack in Beit Kahel in Hebron
On October 6, 2011, an estimated number of 30 Israeli soldiers accompanied by 4 vehicles and a bulldozer broke into Beit Kahel with an intention to demolish Omar Abdul Din 150-m2-warehouse in Beit Kahel. The tiny road leading to the warehouse prevented the dozer from getting in which forced the soldiers to call for a smaller one.
An areal map showing the target and the distance from the bypass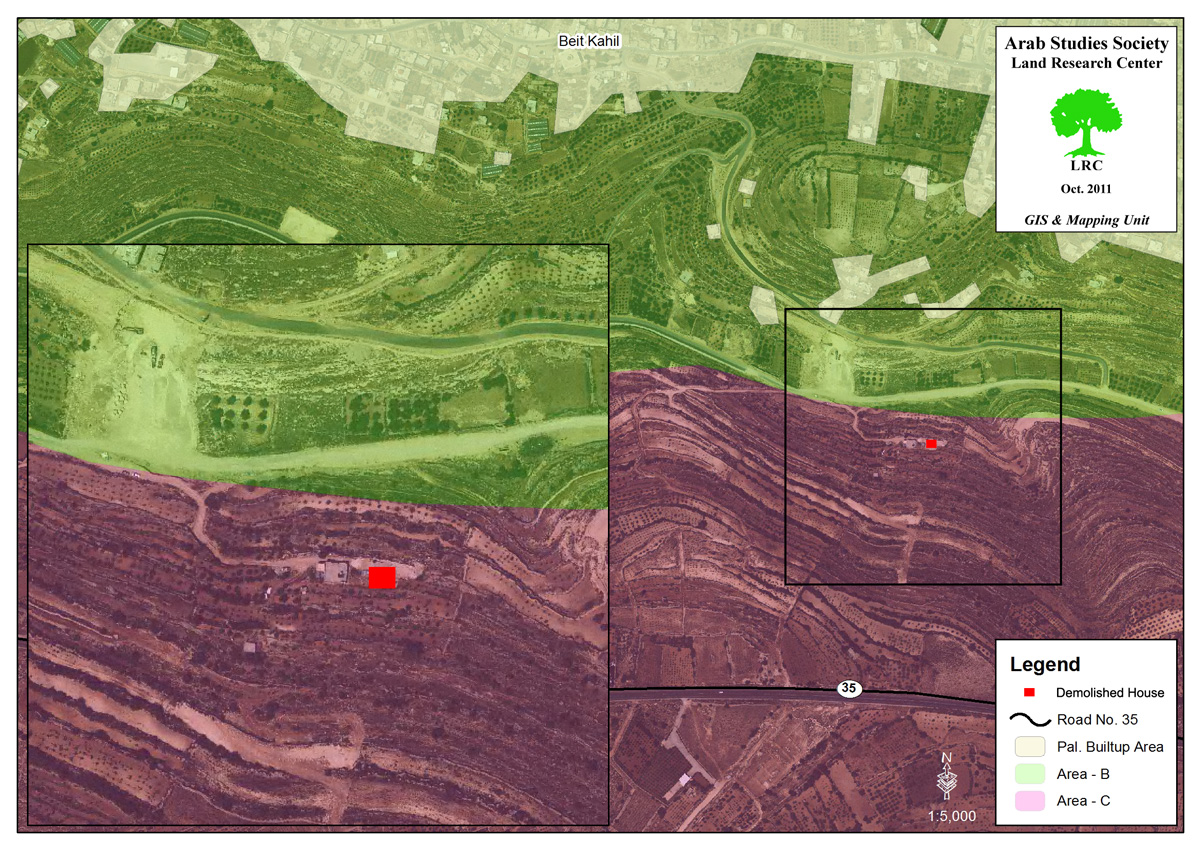 Picture 1: Israeli vehicles moving towards the target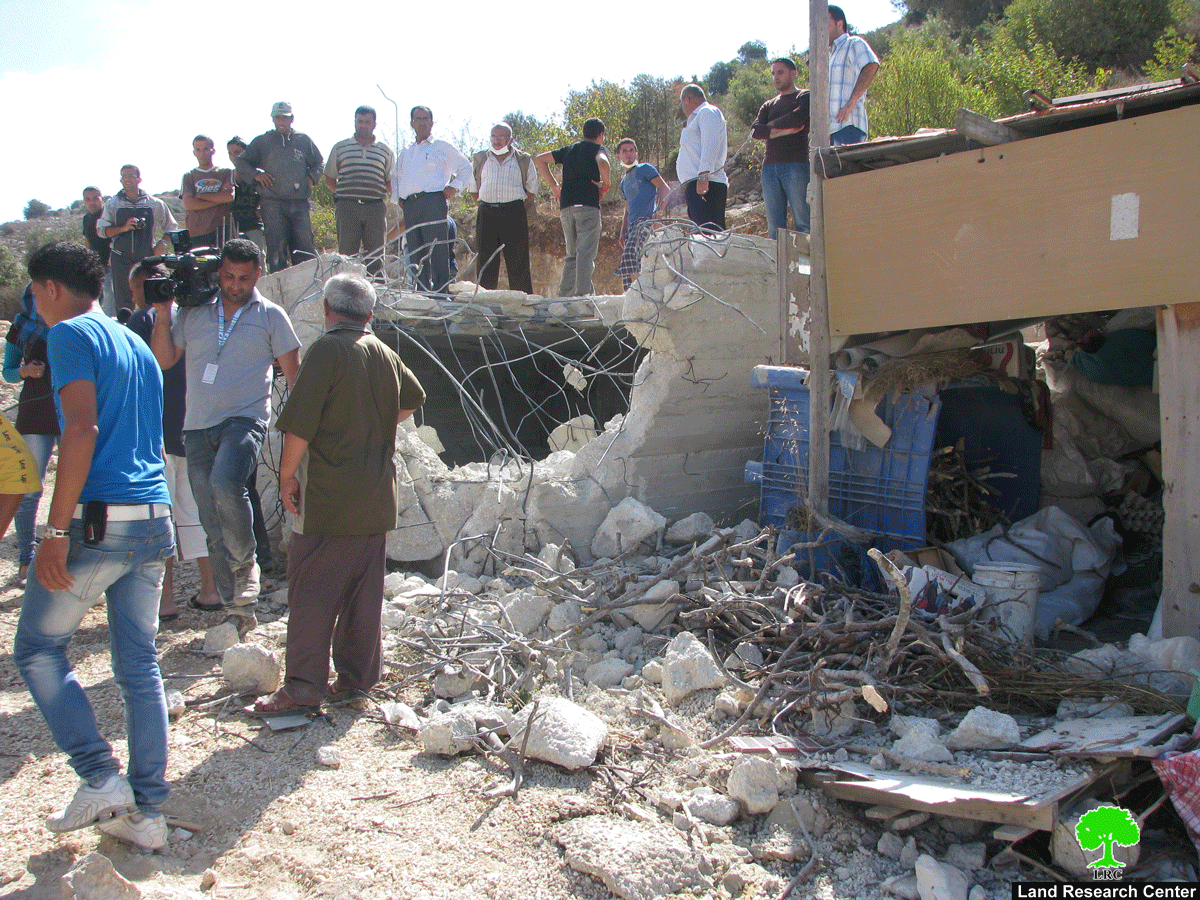 Picture 2: ruins of the warehouse
It should be noted that Omar was planning to build a house to shelter him and his family on top of the demolished building. Omar has been staying with his 5-member-family in one room at his parents place in Beit Kahel. He has been in a desperate need for a new residence. The estimated loss due to the Israeli attack is around 50,000 ILS.
Omar had previously received two demolition orders for the warehouse; the orders justified by claiming that it is too close to the nearby bypass.The house is 330 meters away from bypass '35'.He appealed to the orders but the Israeli response was to demolish the building.
Photocopies of the military orders
The Land Research Center – LRC strongly condemns the attack on Palestinian house; LRC view it as a vicious violation of Article 53 of the Geneva Fourth Convention stating:' Any destruction by the Occupying Power of real or personal property belonging individually or collectively to private persons, or to the State, or to other public authorities, or to social or cooperative organizations, is prohibited, except where such destruction is rendered absolutely necessary by military operations.'
LRC calls the international community to interfere to stop all the attacks against the Palestinian rights, economy, and property.It also demands them to compensate the victims for their losses.