The Israeli Occupation Block Al Jab'a-Surif Road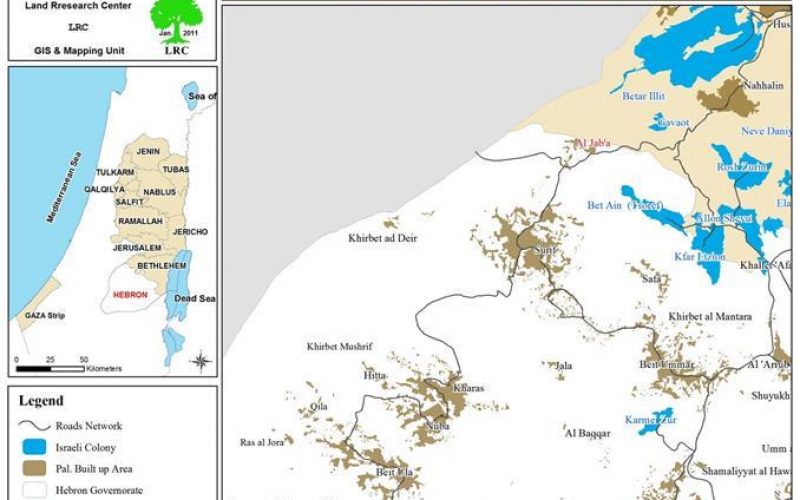 Violation: blocking Al Jab'a-Surif road using cment blocks.
Date: December, 2010.
Perpetrators: the Israeli Occupation Army.
Victims: Al Jab'a residents.
Details:
The Israeli Occupation Authorities completely blocked the only entrance for Al Jab'a village northern Surif in Hebron. In December, 2010, Israeli Dozers blocked the entrance by placing cement blocks, huge rocks, and earth mounds; further restricting the movement of more than 1000 people residing in Al Jab'a.
Picture 1-3: side of the blockade
The Israeli Occupation Authorities have been blocking the main entrance since 2000; it also plowed part of the road and closed any other side way.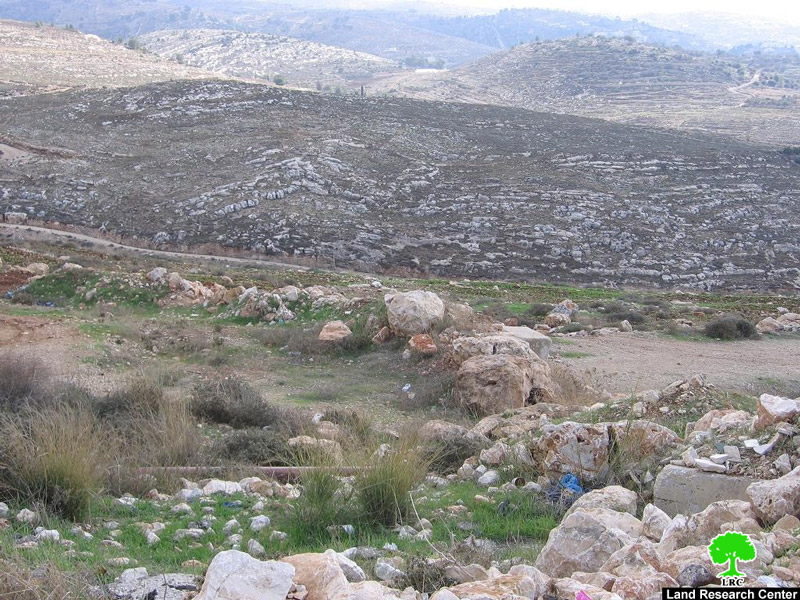 Picture 4: blocking a side way
The locals pass the blockade on feet while they catch taxis on the other side. It is highly dangerous to cross the highway in order to get to the other side where the taxis park. On the other hand, school students have to cross the same road in order to get to their schools in Surif.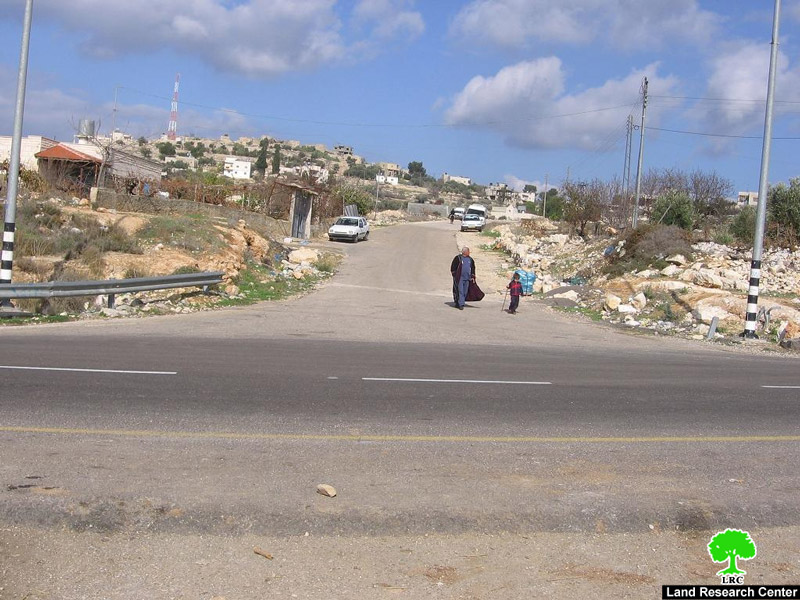 Picture 5: the village entrance after the closure
Such blockades indicates the amount of suffering the people face especially the students, the elderly, and the patient.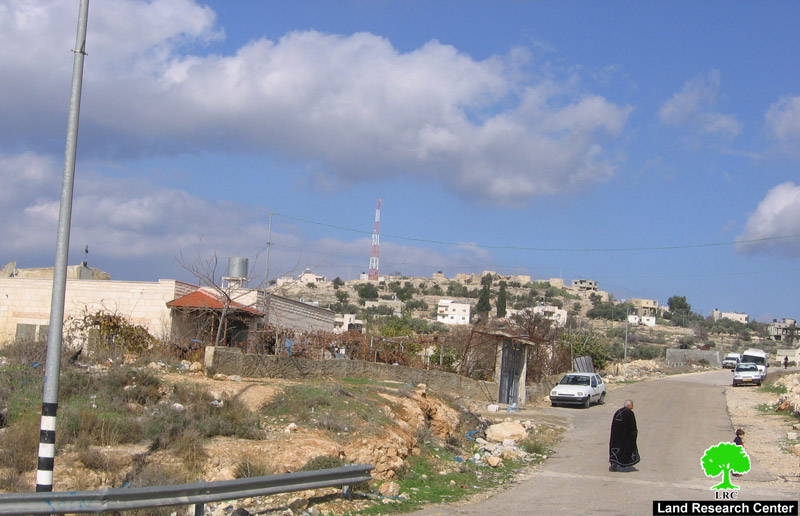 Picture 6: Al Jab'a – Overview
Al Jab'a:
Al Jab'a is located 13 km to the south east of Bethlehem and 3 km to the east of the "Green Line". It is edged by Nahalin (north),Surif (west), Beit Ummar (east). The village is inhabited by 1062 people according to the PBS statistics of 2008. its total area 7120 dunums including 292 dunums (2%) of built up area.