Israeli Colonists Take over 2000 Dunums of Palestinian Lands in Yatta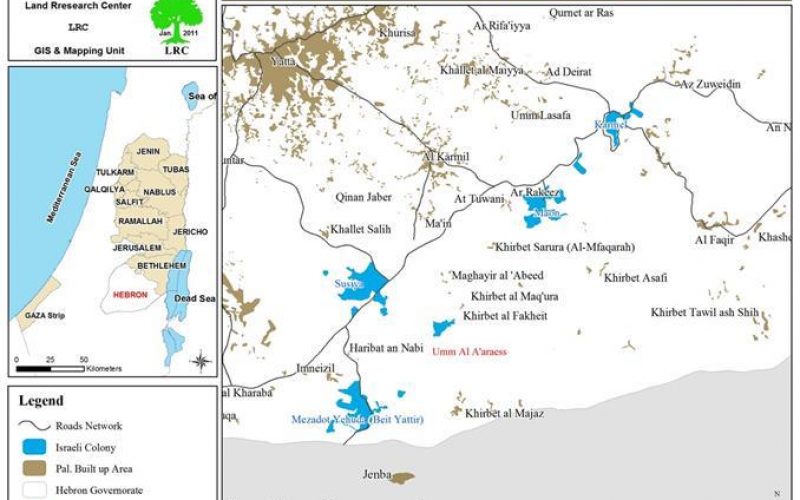 Violation: occupying 2000 dunums of land and fencing them.
Date: December 26, 2010.
Perpetrators: Mizpi Ya'ir colonists.
Victims: Hushiyya clan.
Location: Um Al 'Arayes – Yatta town.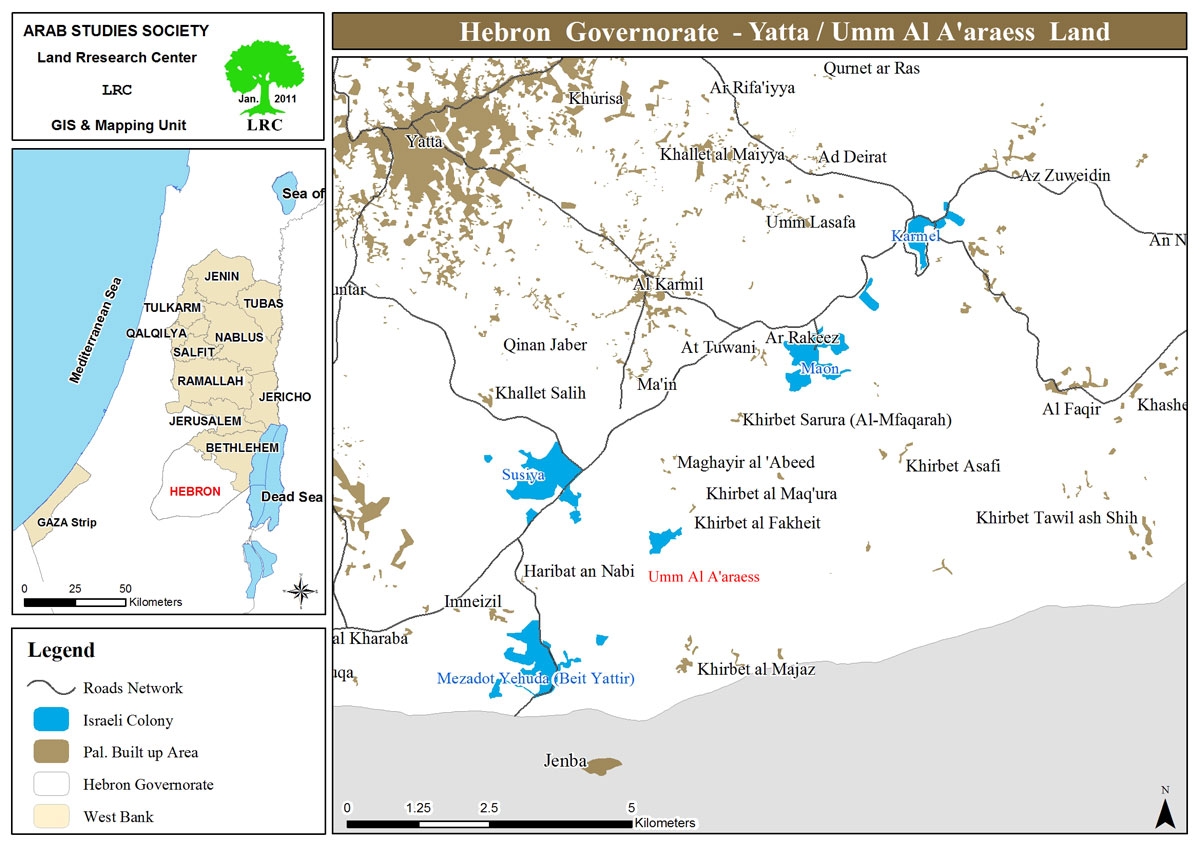 Details:
Israeli colonists from Mizpi Ya'ir colony, established in Yatta, captured more than 2000 dunums of land in Um Al 'Arayes area, south east Yatta. The expropriated lands are the property of the Palestinian Hushiyya clan.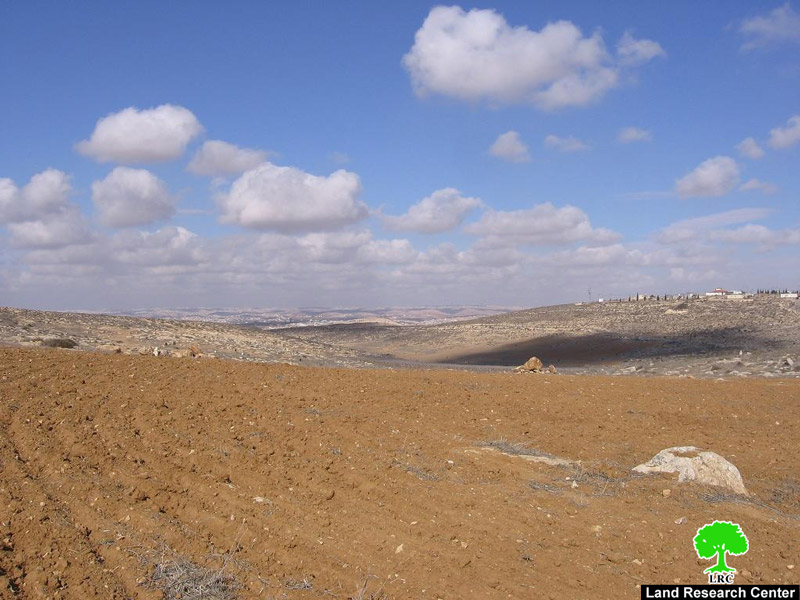 Picture 1: an overview of the captured lands
In 2007, the Israeli colonists plans for taking over the land became clear, a colonist named "Avi Ad" started palnting tens of dunums of Hishiyya's lands with grapes; he also fenced some of the used lands.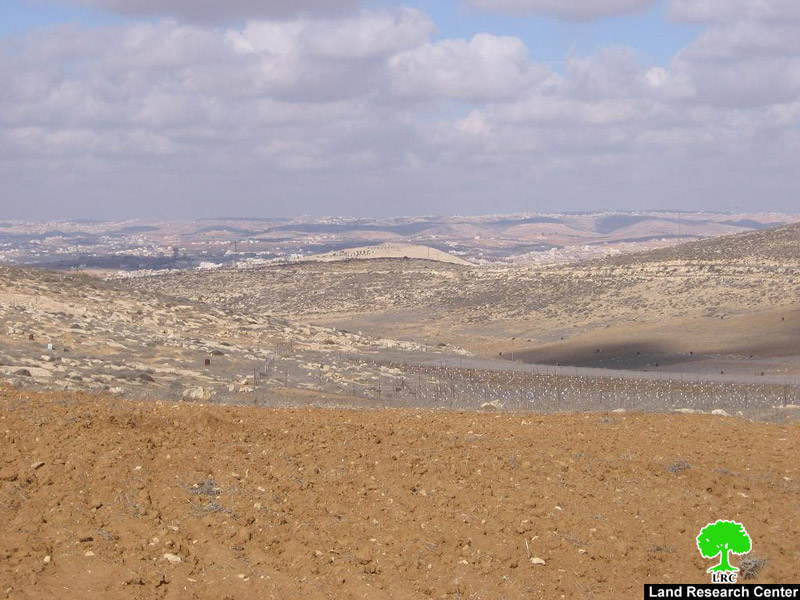 Picture 2: grape trees and surrounding barbered wire
The Israeli Occupation Authorities prevent the Palestinian farmers from exploiting the lands in the area; in addition to depriving them from using the water wells there despite attaining an order from the Israeli Supreme Court allowing them to use the water sources in the area. However, the Israeli Occupation Army and colonists use force to deprive the Palestinians from their right.
The colonists expanded their control by fencing huge areas of the targeted lands in spite of the fact that none of the owners have received any official confiscation orders. Recently, Israeli colonists used barbered wire to fence more fields.
According to eyewitnesses, an Israeli colonist called "Yohnan" plowed huge areas of the captured land and blocked an agricultural road in an attempt to prevent the Palestinians from reaching the lands located beyond that point.
Picture 3-4: plowed lands
Picture 5-6: blocked agricultural road
It must be pointed that part of the captured fields were used for planting various cereals, whereas the other parts used for grazing purposes. Mizpi Ya'ir is located to the north of these lands. Furthermore, the captured area consists of three old water wells used by the Palestinians for farming and grazing for decades. The total area of the aforementioned lands is estimated to be 1500~2000 dunums.
Mizpi Ya'ir: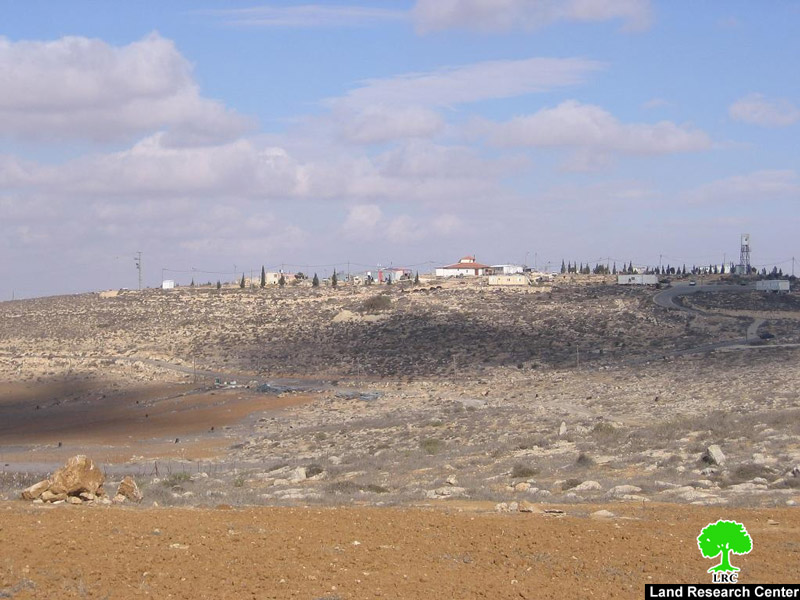 Picture 7: Mizpi Ya'ir overlooking the captured lands
the colony was established in 1998 by colonists residing in the nearby Susiya colony. It is located 2 km to the south east of Susiya which was built on Yatta lands. It consists of 14 mobile homes and 8 greenhouses and is inhabited by ten Jewish families.