Israeli colonists set ablaze Palestinian tents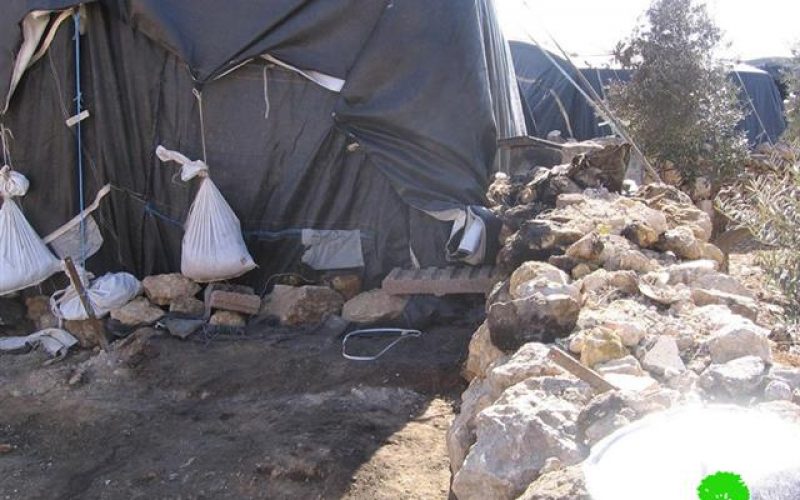 violation: torching 3 tents sheltering 15 Palestinians.
Perpetrators: Susiya colonists.
Victims: Al Nawaj'a family.
Date: January 27,2011.
Details:
Israeli colonists set three Palestinian residential tents ablaze in Susiya, to the south of Yatta town on January 27, 2011. Sarah al Nawaj'a stated that they were caught by surprise when flames were consuming her tent and her brother's beside a third which was used as a kitchen.
Picture 1–2: traces of flames
She added that they saw Israeli colonists running towards a car waiting for them on the road leading to Susiya colony. The flames totally consumed the three tents but the residents, assisted by neighbors, managed to put it down before it spreads more.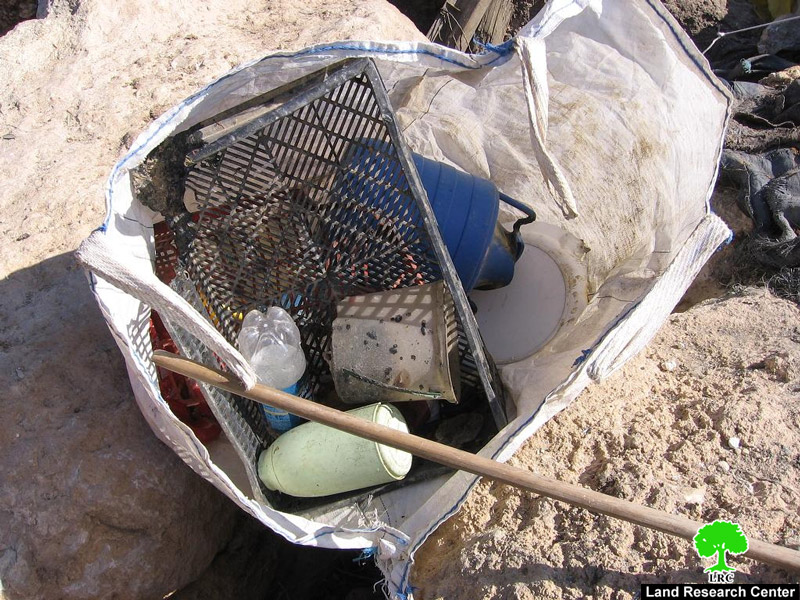 Picture 3: fire trace
The victims managed to repair the damages inflicted on their tents; they were forced to do so as quickly as possible since it is winter and they had to find a place to shelter them.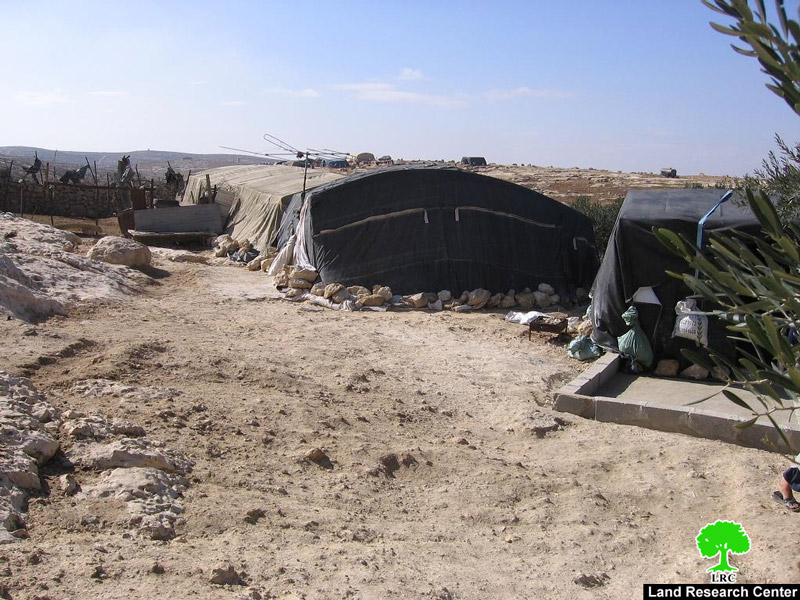 Picture 4: repaired tents
The locals pointed out that the Israeli Occupation police appeared in the scene and that they claimed opening an investigation. Nevertheless, the owners were skeptic about it since there were many similar attacks and never any leads or actual investigation.