Increased Aggressions at the Beginning of the 2010 Olive Picking Season in 'Awarta village in Nablus Governorate
Violation: torching and destroying tens of olive trees.
Violators: Etmar colonists.
Date: the beginning of the 2010 olive picking season.
Location: 'Awarta village.
Victims: a number of 'Awarta farmers.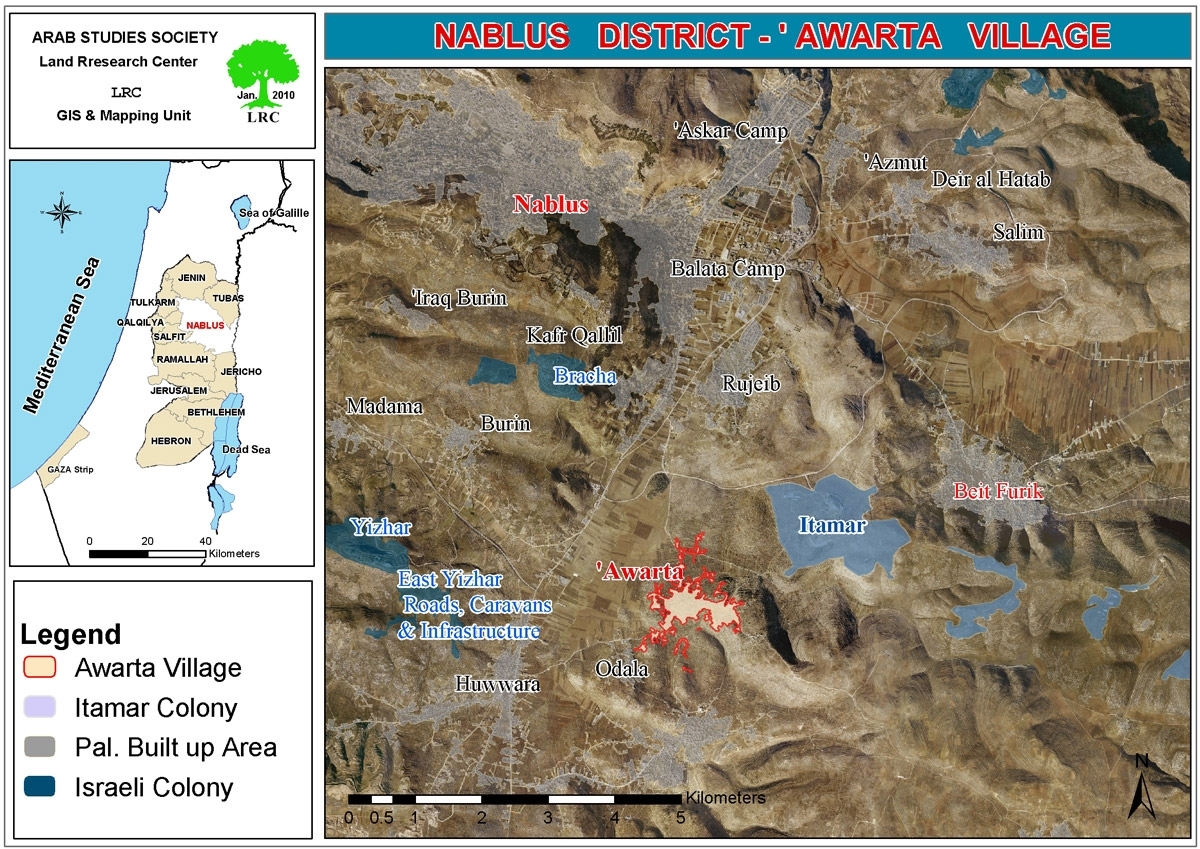 Preface:
The colonists herds renewed their attacks against the Palestinian farmers and farms. The attacks target the olive trees which is considered a symbol of the Palestinian struggle; the colonists ideology which is based on racism and hatred aims to destroy as much of these trees which is considered an enemy of the colonists. The Palestinian farmers wake up every day on a new misery affecting their olive fields; the fields that they spent their lives growing!
Details:
'Awarta opened its eyes to see a great fire consuming large areas of olive fields. The flames consumed more than 10 dunums planted with olive trees. The torched field is the property of Mr. Noman 'Awwad and is located in the north east of 'Awarta in an area called Khallit al Bayyada.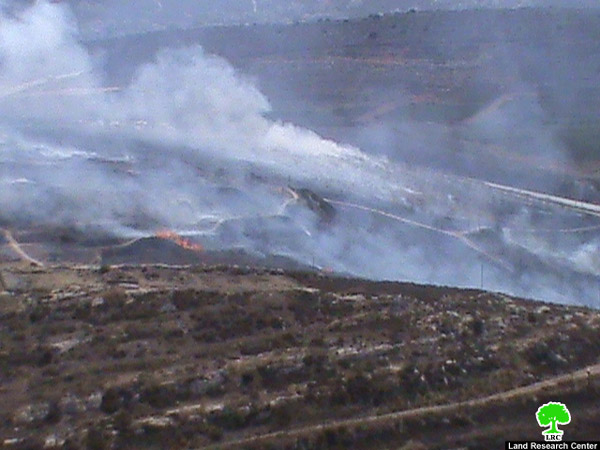 Picture 1: smoke rising and flames consuming olive fields in 'Awarta
According to eyewitnesses, a group of colonists riding a green SUV were seen heading to the 'Awwad's field on Friday morning. The field is only 800 meters away from Etmar colony. The colonists remained in the field for several minutes before leaving a fire erupting behind them. The flames set 87 olive trees alight, destroying 'Awwad's olive picking season.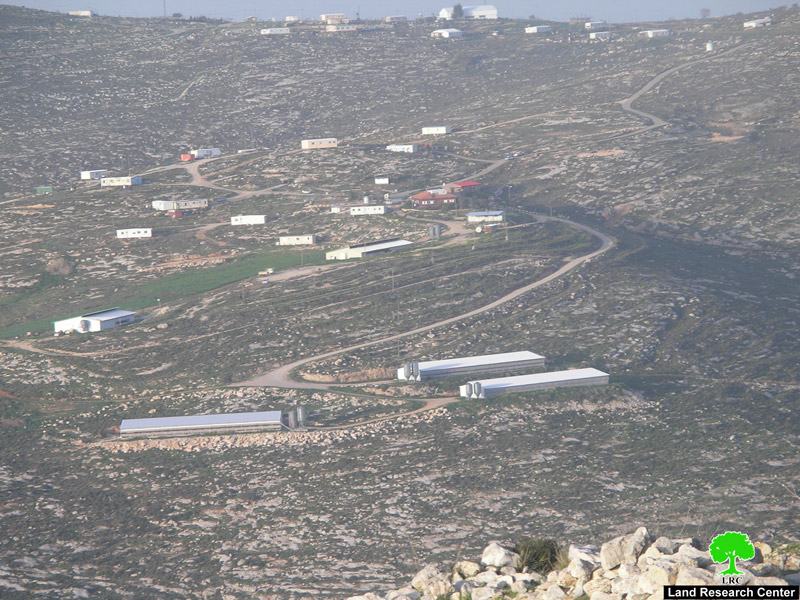 Picture 2: the outskirts of Etmar colony – caravans can be seen spreading
randomly around to seize as much land as possible.
The Israeli Occupation prevents putting the fire down:
The Israeli Occupation Army appeared in the area; not only it did nothing to help in the people efforts to put down the fire but also tried to put obstacles in their ways.
The locals called the Palestinian Civil Defense; however, the team was stopped by the Israeli soldiers and were not allowed in before more than 90 minutes passed. 90 minutes were more than enough to let the fire devour the whole field.
'Awarta's Suffering:
'Awarta cover a number of hills 8 km away to the south east of Nablus city. It is inhabited by more than 6000 people in addition to many others who left the village because of the previous wars.
It is considered an eyewitness on the Israeli oppression; the locals close and open their eyes on the sounds of shootings, bombings, roaring of tanks, and voices of speakers; all coming from Huwwara Military encampment built over part of its lands.
Picture 3-4: 'Awarta